Smile... It blesses the soul
Our life is a product of what we pass through, who we relates with and what we do during the course of breathing. In many ways we have often encounter difficulties we don't bargain for and all we need to calm down is a smile. Smiling is a reassurance of a better hope in the most difficult situations.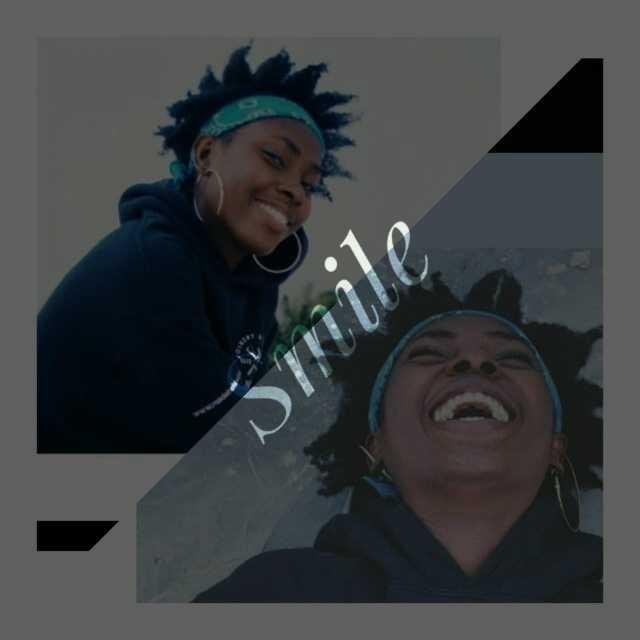 We often meet with different people during our day to day activities. Most of these people walk about with a heavy mind and also full of sorrow. What some of them need is just a cheerful smile from their boss, from their colleague and also from the neighbors. To the smiling face, he might not know the joy he had created for a dejected soul.
During interaction with people, a smile allows a smooth and fruitful outcome. It's evident in the market place, a cheerful seller get to attract more buyers. A times, we might not really be in need of an item but due to how the seller talk and smile, we often buy that unneeded item.
When issue are really frustrating and looks gloomy, I think the best solution to avoid fallen into deep depression is to just smile to yourself and say a word of hope. Life is might seems lengthy but it's really short to start having issues on mind. Let out your burden by smiling.
Overtime, it has shown that when we tend to dwell too much on our worries and refuses to have a merry mind, smiling face and a cheerful heart, we don't last long on earth. A smiling soul regardless of how old the soul is getting, the face will always keep looking young.
Learn to put on a smile always....