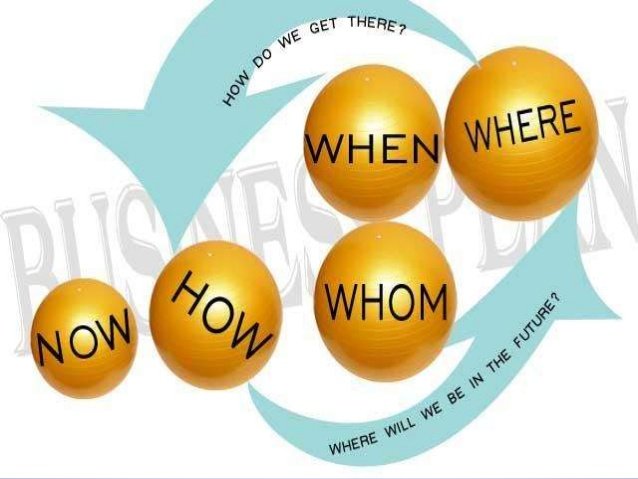 Src
Effective Planning is the key to success. It is not good enough to just write your goals down; break them down in details in order to have a clear mark.
Any enterprise built by wise planning becomes strong through common sense, and profits wonderfully by keeping abreast of the facts.
Proverb 24:3-4 TLB
The realization of every goal or dream is planning (Sitting down to plan) and common sense is finding what works and work on that, because the world can only recognize you on what works for you and not all those things that you've tried and they didn't work out.
When I was in school, if you fail a paper, you write again. Most students fail examination not because they are not intelligent but because they don't plan. Any student that want to end with first class have to start planning for it in the first year.
You can plan your way out of poverty into prosperity and out of failure into success without stress if you will sit down and plan effectively.
Steps to Effective Planning:
One thing to know what you want and it is another thing to know how to get it.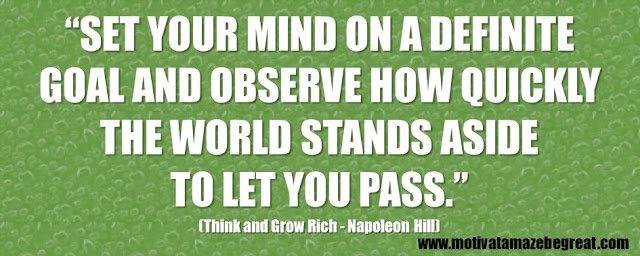 Src
Nothing becomes dynamic until it becomes definite. Be very specific in setting your goals. If you are setting a goal in respect to your finances, write the amount down and strive towards meeting it before the specified period set by you.
---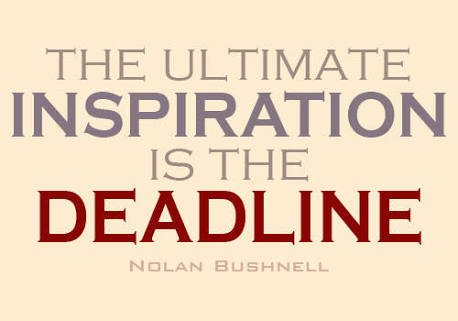 Src
You need to plan effectively on when you want the goal to be achieved so that you will be motivated and won't be relaxed until you meet the targeted deadline. Even when fixing a goal for next year, fix deadline for each item. For instance, if you want a car, specify the kind of car or even the colour and all other options that you want.
---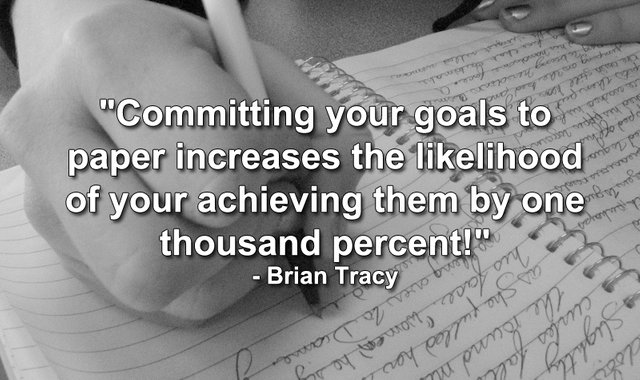 Src
The written down goal that you are seeing everyday will help you for quick accomplishment compared to the one you have in your mind. Write your goals down and make it plain. Seeing the written goals everyday will accelerate it's accomplishment. You can paste them in your room, at the corner of your office or diary.
---
Develop a plan to achieve your goal;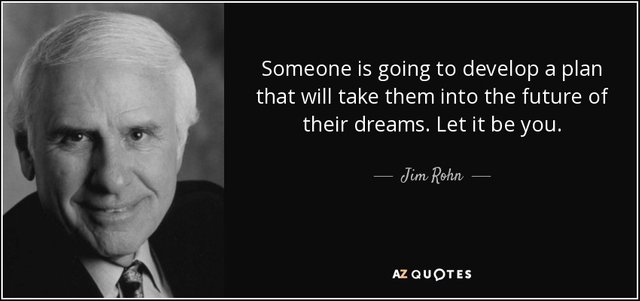 Src
This is where the real job comes in. Write down a step by step process that will take you from where you are to the achievement of this goal. If for instance you need a million naira, how do you get it? You can get it from what you are doing currently. All what you need is strategies. Assuming you are selling chairs and each one is 2000 Naira, it shows that you need to sell 500 chairs to get One million,that is what planning is all about, sit down and calculate it.
---
Determine what you will give in exchange for achieving your goal;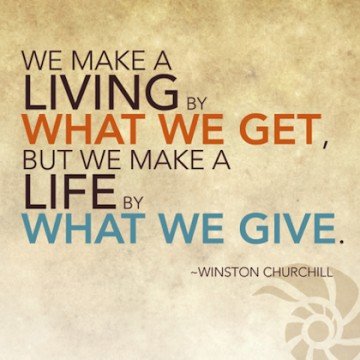 Src
This is very important. You won't get something for nothing. We have found spirituality as an excuse for asking God to break His rules to bless us.
Life responds to value and not to status or tears.
What you get depends on what you give out which is the law of sowing and reaping (Whatsoever a man sow that's what he shall reap). But sowing must come before reaping. What will you give out? If you want a million Naira, give a value worth a million naira out. it's common sense and it doesn't break scriptures. it is only a beggar that gets something for nothing and there's no way one can become rich on that. It is the givers that stays on top.
---
Keep your goals closer to you;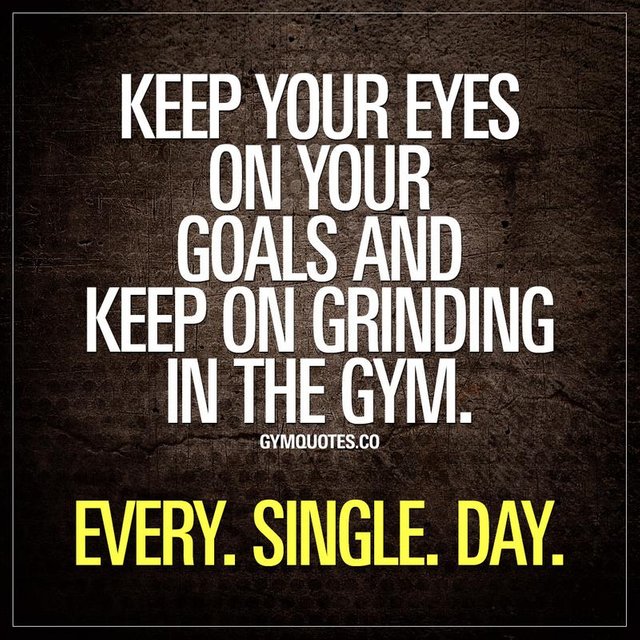 Src
The more you see your goals, the more you are motivated to pursue them. You can paste it on the wall or write them down in your diary. Keep your goals everyday before you. It will get to a point where you won't have to go through it since it will have been registered in your mind, heart and spirit.
Remember, you have only one life to live and success is not a destination but a journey from where you are and on the way to where you are going. It is "planning" that separate achievers from ordinary dreamers. Keep setting goals, Keep planning and keep succeeding.
---
---
@euronation is a team of people with common goals and desires. The team was created with the intention to create awareness around Steem ecosystem, getting new members on board the program, nurturing as well as mentoring towards excellence and helping them to find strong footing in the program. We guide new members on the ethos of Steemit, how they can be creative and come up with amazing ideas and impact the community at large.
The Team Is Made Up Of This Able Fellows Below:
@eurogee @edith4angelseu @smyle @sweetestglo-eu @drigweeu @bob-elr @dray91eu @jeaniepearl @adoore-eu
---
---