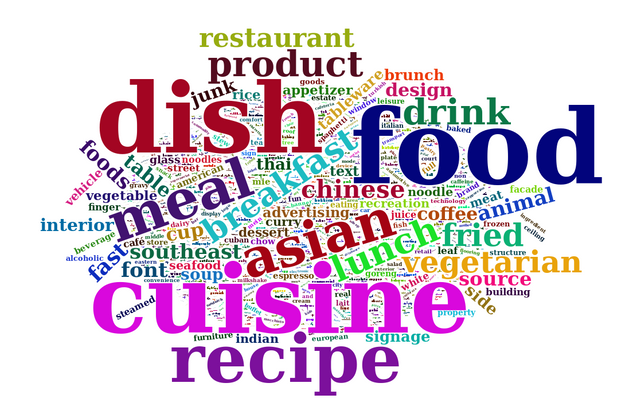 Another week of Let's Eat reviews from around the world. Have you added your city to the map yet?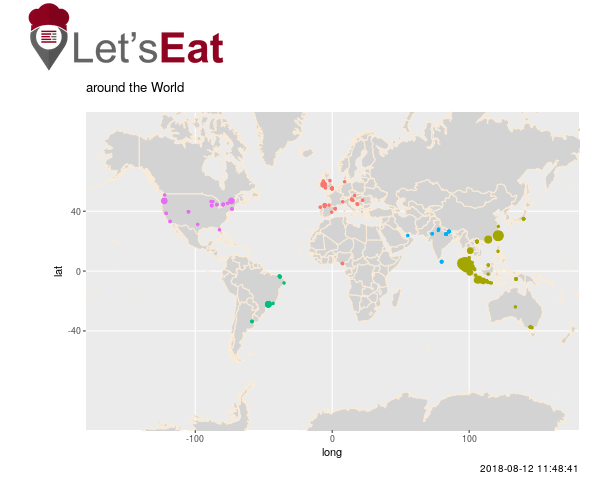 As we get more and more reviews on Let's Eat the power of the Steem Blockchain for incentivising Crowdsourced content is becoming clearer. In this post I will give you a glimpse of some of the features we can get from the content incentivised by the Let's Eat app.

Quality
With less than 10k delegated, we are getting many quality reviews and discovering new places. I am really enjoying how people around the world spend their mealtimes. I am getting a real sense of the atmosphere. You can see all the posts by looking at the #letseat tag, or even better you can see nearby places by downloading the app from the play store.
Each week I pick out a few posts you can support with your vote. I really liked this post by @bulukatsilei this week.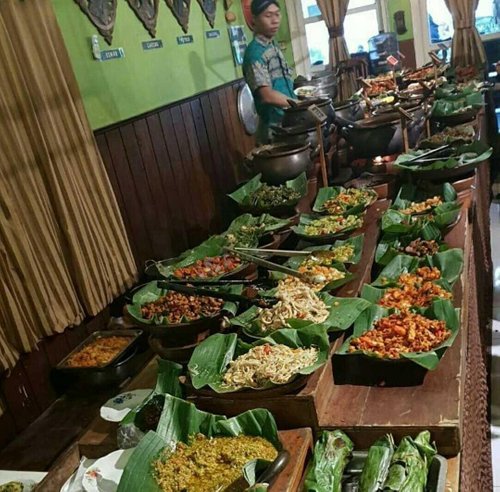 Image Source @bulukatsilei
We support reviews in any language too so feel free to get started posting in your own language.
---
Content
The beta is still in early days but we are aiming to incentivise several forms of content. Think of the following features for the reviews
Descriptive Text
Adding a few words about a place, the atmosphere, the food, the service, the experience while it is still fresh in your mind gives other users great insights to the place. We can not only get features from the text but we can analyse it for sentiment. The following graph shows a breakdown of our reviews so far.
Text Sentiment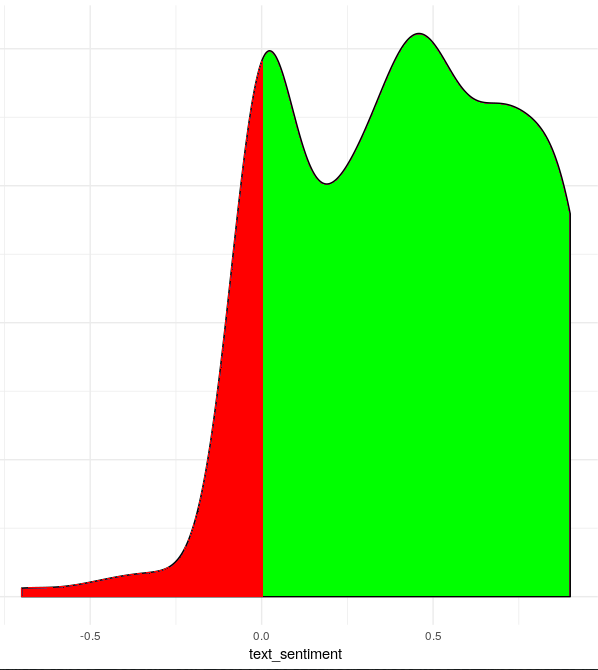 Less than 0 is negative, greater than 0 is positive. We will be building this scoring into the app going forward, to help you with your search.
Pictures
There is nothing like a few images of the place to let people know what the place is like.
The following wordcloud shows some of the features extracted from the images posted with the Lets Eat app.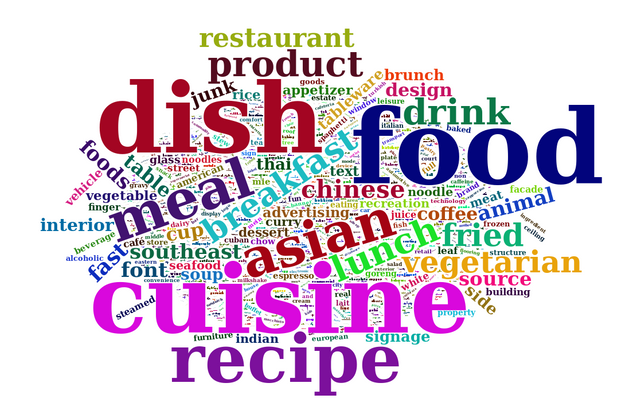 Ratings
Other platforms suffer from the polar review syndrome. The place is either Fantastic 5 Stars, or Terrible 1 Star.
There are a couple of ways Let's Eat will tackle this issue to enhance the user experience. The following graphs shows how reviews were split in the last week.
Split of Review Ratings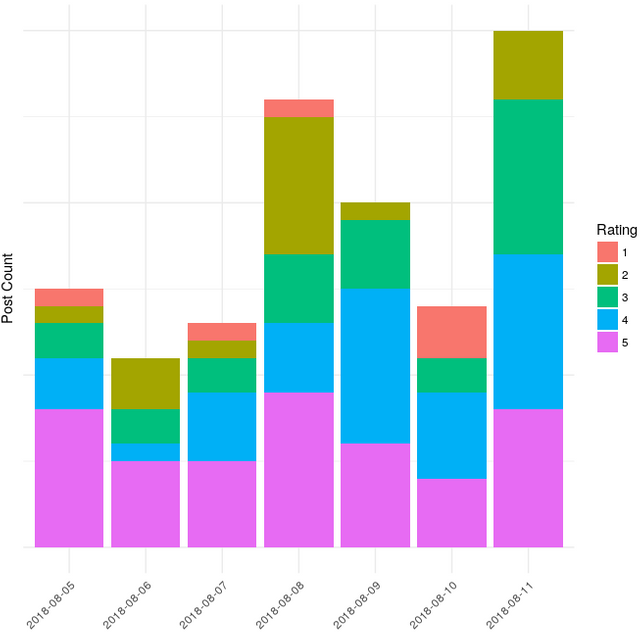 We are getting a nice blend of reviews already!
Delegation
With the growth in users we will need more delegation to keep incentivising good content. Delegating just a small amount can have a big effect on the Let's Eat community. Please consider supporting us today. A big thank you to our early supporters. Our delegation is now almost 10k.
Will you help us get to our goal of 10k this week?
As we get more and more posts we will spread our vote further. For this app to grow we need the community's support. We do not take a cut of each post, this app is for the community, to enrich the Steem Experience and provide a useful Dapp that extends the ecosystem of Steem.
Thanks to Let's Eat you no longer need to use centralised apps for writing and finding food and restaurant reviews.
---

Are you Eating out this weekend?
Give Let's Eat a try and let us know what you think.

Download form the Play Store
Thank you for reading this. I write on Steemit about Blockchain, Cryptocurrency and Travel.