Write the vision, make it plain!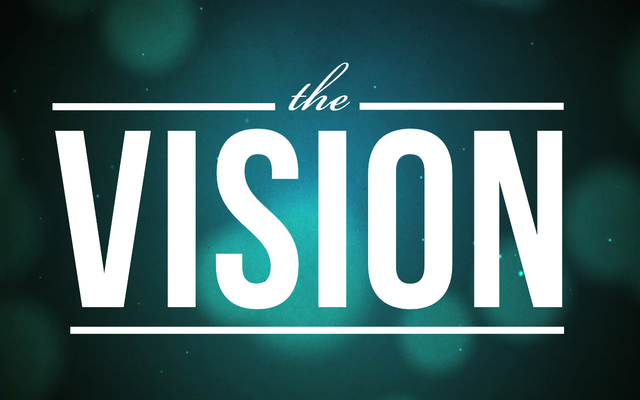 The worst thing to do in life is to go through life without a plan and purpose. Vision is God's plan and purpose for your life here on earth. Mission is how you go about achieving your vision.
.
When you don't know where you are going to, every road looks like the right road to go. A lack of vision is the major reason for confusion on earth. One of your greatest discoveries in life will be the discovery of your true purpose here on earth.
.
The Bible says "write the vision and make it plain.." This means that there is a place for WRITING your vision down and there is also a place for making it SIMPLE for comprehension.
.
Who's the custodian of all visions? The Holy Spirit. Call on the person of the Holy Spirit and He will tell you exactly God's plan and purpose for you here on earth.
.
Good Morning with Akpe Emmanuel!