Never Stop Growing!!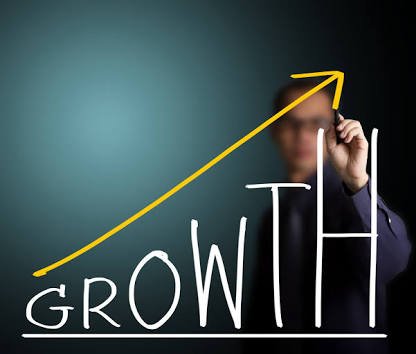 Whenever you stop growing, you start dying. Not physical growth or death right now but mental and emotional growth and death. One of the essence of growth is to build ourselves to the best we can ever be.
.
Your level of success is largely affected by how much and how fast you are growing. This means striving to be the best in any field of your endeavor. Why is this important? To be paid the best in any field, you have to be the best in that field.
.
Your mind is the greatest tool you have. What you feed your mind with will determine what will play out in your life. Feed your mind with junk, you will get a junky life, feed it with good materials and you will get a great life.
.
Your inner world creates your outer word. All you see outside your life is a reflection of what is happening inside. When you begin to pay close attention to what goes into your life, you will create an exciting life outside.
Good morning with Emmanuel Akpe!