Hi. You're reading this. Right now. But chances are, unless you're some kind of Steemit stalker, you will go on to write something of your own soon. Or maybe you just did, and now you're winding down and browsing your feed. Or perhaps you're about to paint something, or sing something, or compose something, or film something. Maybe you are working out the lines to a poem, or ironing out some details to the plot of a story. Maybe you're thinking about how to write up that delicious recipe. Maybe you have a photograph you can't wait to share.
This makes you different. You're a creator.
It doesn't matter what you're creating. Whether it's poetry, stories, ulogs, articles, photos, films, jokes, the jumping off point for a discussion… you created it. "But so what?" you might say. "Anyone can create." Ah, you are correct – but they don't. And yet you still do.
Let's look at YouTube. The company is notoriously careful about guarding their usage statistics, but they have released some information over the years. They love to tout the fact that every minute, over 400 hours of video goes up on their site. In the same paragraph, they'll brag about the billion hours of video that people watch on the site each day. But allow me to do some simple math for you:
For every minute of content going up on the site, people spend 29 hours watching that minute of footage. Or put even more starkly, people spend over 72 days watching every 1 hour of video uploaded to YouTube. Those are days that aren't spent creating content of their own. That works out to roughly one creator for every 1,750 consumers.
That is a lot of consumption for very little creation.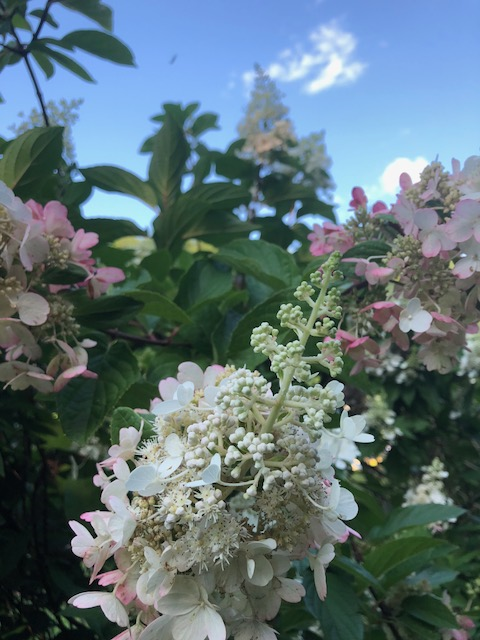 We all consume content, to be sure. You're doing that right now as you read my words. But I think it's important to pause a moment and appreciate the fact that very few people actually take the time to create anything anymore. When you throw out all the likes, shares, retweets, and two sentence pleasantries, most people are never sitting down to actually produce anything of their own. You're not one of those people though.
You create. In a world of consumers, you are a creator.
Steem on.
---
---
---
@DollarsAndSense is a father, veteran, participant in the rat race, freelance writer, and volunteer EMT. Want to read some of my other motivational posts?
Motivational Monday: You are building a legacy
Motivational Monday: You are a creator, and your creations are unique
---


Join us @steemitbloggers
Animation By @zord189