There Is No Limit For Creative Ideas In The Steemit World
When ideas of artists, scientists, business motivators and investors are combined, we get genius projects. Steemit has its own rules that show us how to develop good communication skills and proper relationships. Western companies invest in developers in India, Pakistan, etc., there is a lot of workforce there, and the quality is on a large scale. We get a great perspective for opening new business dimensions, just need to make a team of honest people who have responsibility. Poor countries and beneficiaries have an oasis that gives them the opportunity to become financially independent, of course, it is necessary to invest time and work in order to reach the top of the success. Steemit gives us a path that guarantees success, our decision, dedication to quality work is a key link in the chain of financial freedom. It's enough to write good comments and great posts, the time is working for us because the Steem value increases and at one point one Steem will have a value of $ 100. How much will you have in your Steem account for 1 or 5 years?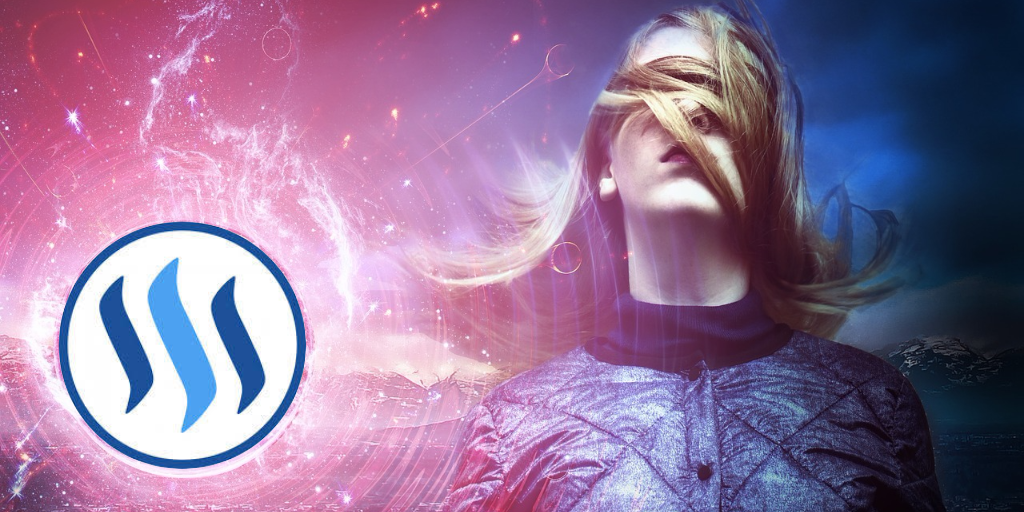 If we look at the new digital world, we will see everything going about Bitcoin and digital currencies. Bitcoin is a set of codes that represent value, people have recognized the chance and a great opportunity to earn money. The development of blockchain technology speeds up transactions, reduces costs and will definitely replace paper money.
Steem is the new generation that has the fastest blockchain technology in the world, and more importantly, it's the new generation of social networking that pays its active users. We are happy because we have a historic opportunity to become very rich and to overcome poverty all over the world. A new generation of people thinks completely different, new patterns of behavior are created that bring about great changes in the way of thinking. We all have to adapt to change if we want to be in good business shape.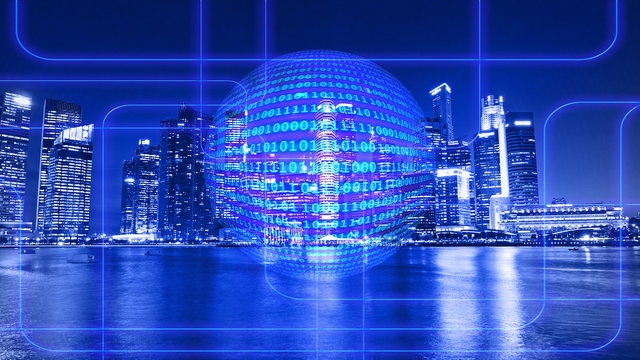 Knowledge is an important part of success, every day we have new information and details that we need to learn to continue our path to the top. I've seen educated people who have not achieved success, the main reason they did not have the courage to apply their knowledge in practice and to put themselves at risk. Brave people realize dreams because they learn from their mistakes, while poor people live in fear of change and are constantly in their safe zone, which is generally poor or average. Creative ideas come from people who have goals, who have a plan and strategy on how to make the best solutions. When you connect different people in the same project, then you get genius solutions that accelerate our growth, way of thinking and full success. It is my honor to learn from the best people, I read very useful information every day that stimulates my enthusiasm and strategy. Steemit main power is the quality that gives the magic formula of achieving maximum potential. Steemit is a challenge that drives us to dedicate ourselves to success every day.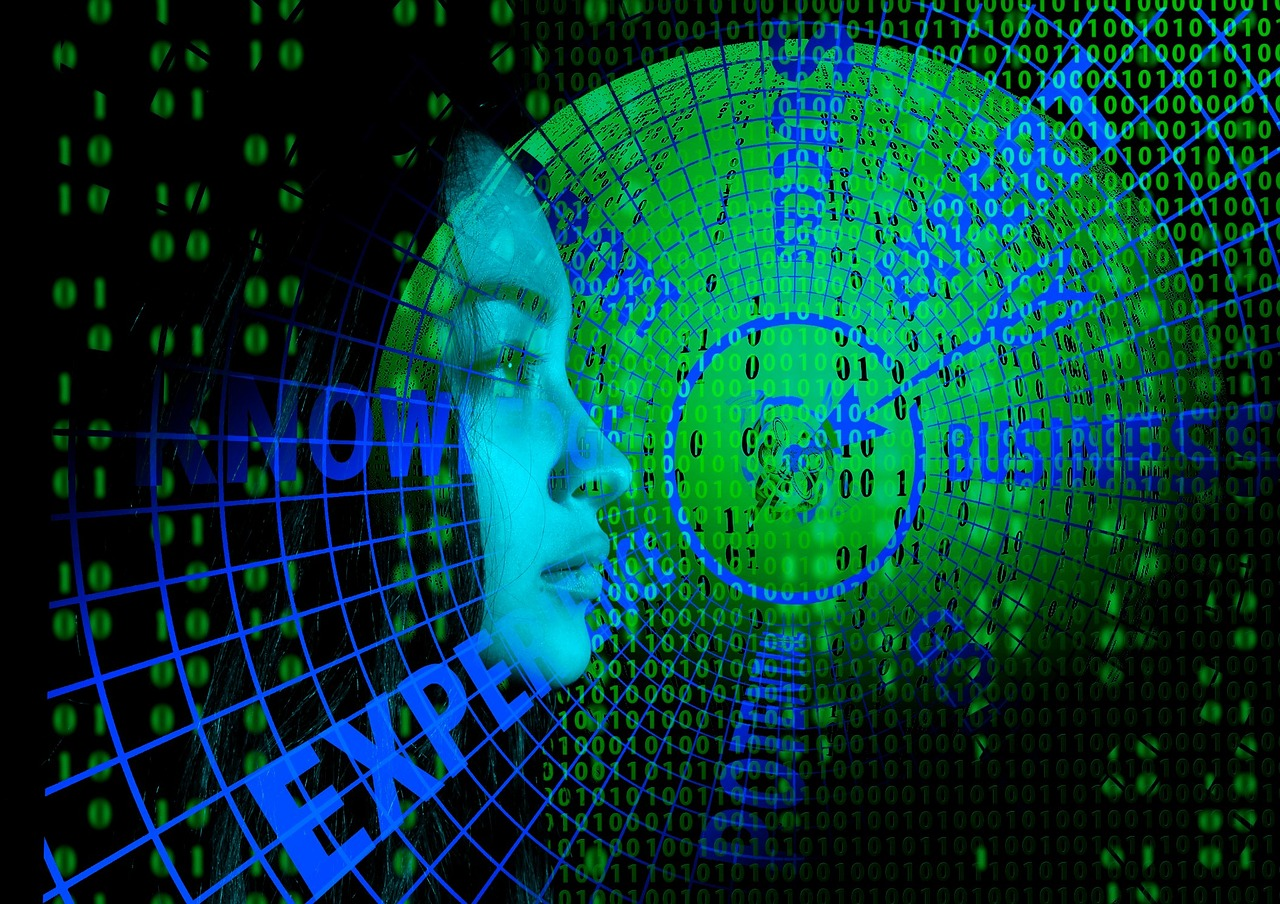 Faith is the universal strength of every success. Without faith we can not do anything in our lives. Believe in yourself because it is the main force of the universe that drives enthusiasm and the power of the spirit. You are created to achieve great results, you are unique and have the potential that can conquer the whole world. Great success lies in changes in the way of thinking and habits. Change your beliefs and make emotional relationships between pain and joy.
Transformation occurs when we connect our emotions to pain, if you are obese and need to lose 10 kilograms, consider what brings thickness (health problems, unpleasant feelings in front of others, etc.)Make the decision that you will change at this time, imagine yourself with ideal weight, excellent health. Imagine yourself how you feel when you are at level 70 on Steemit ? Make your own success plan, be disciplined and you will never be poor anymore.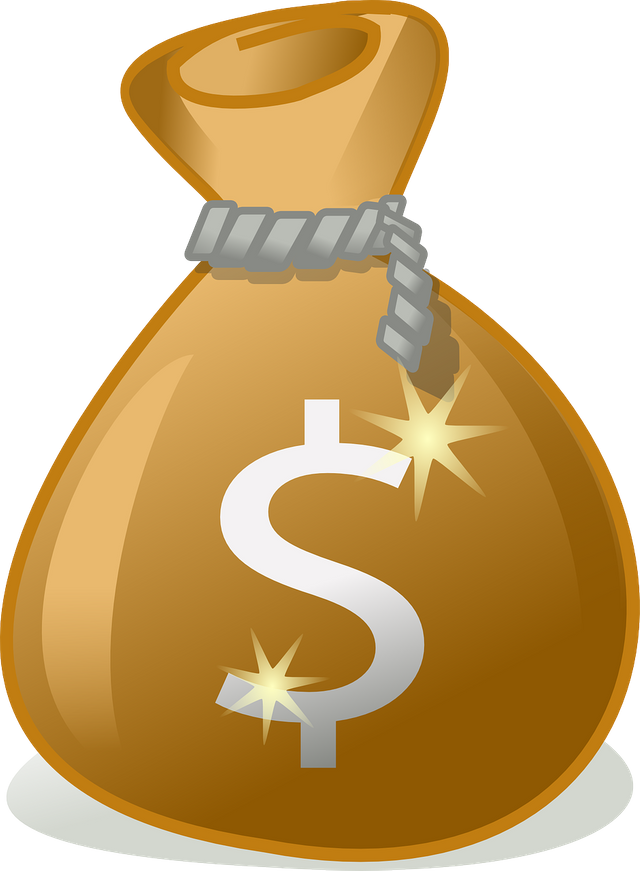 ---
See you at the top
Believe in yourself @dobartim