The most important thing before each decision is research. See all the details of the project you want to do, time, price, investment, people's team etc.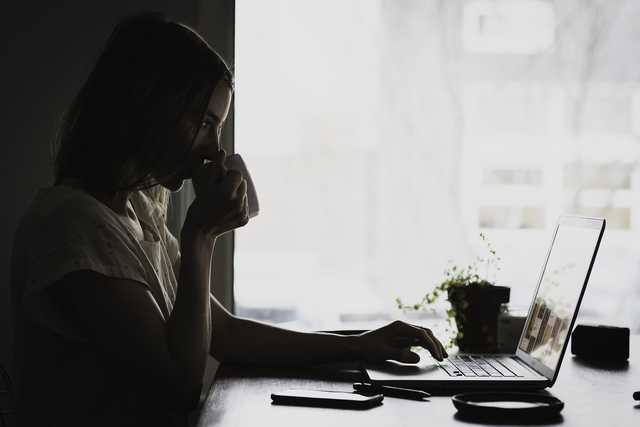 Principle of Research
THE ONE WHO SEARCHES, FINDS. THE ONE WHO ASKS DOES NOT WANDER AROUND.
The purpose of all research is to find out elements which help us to assemble cubes of mosaic and to achieve goals that we have set out. There are different types of research which are distinguished according to the type of data, the application of results and the goals which the research is focused on. In our case, the goal is to find fertile soil for placement of products/services. There are many business informants in which you can find all the data about companies today. There are many magazines with information on labour markets. The Internet is a limitless field for research and placement of products/services in every part of the world. The best solution is that every partner has his/her own web page. Modern markets and stronger companies have logic and a certain way of doing business where they maximally use the benefit of the internet. The only obstacle to prevent you from finding what you want is that you do not start applying the principles that we previously elaborated on. When you find the desired data, go back to the step of preparation and after that strike the target in the centre.
WHILE YOU RESEARCH, YOU LEARN. WHILE YOU LEARN, YOU FIND. WHILE YOU FIND, YOU ARE SUCCESSFUL.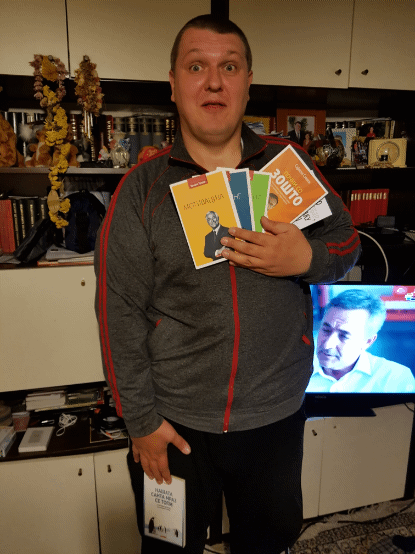 ---

See you on the top @dobartim
We win together - Welcome to Steem Schools https://discord.gg/q9VEn5n
Source: From Dr Great Success - this is part of my own book.