I Like To Swimm With Little Fish In The Ocean Of Whales
The same people, the same blogs in the ocean of big money games. There are few creative people, some have a big position because they had the money to invest in Steem Power. Small fish give their maximum potential to reach the top, I see a lot of bestellers, I enjoy when I see how they grow every day. My mission is to help small fish to be more successful than me, let the best be for which we are progressing. The maximum position on Steemit is to be a witness and a whale, and I decided to become so that I could help even more. Currently I am investing about $ 10,000 per month from my earned money that I give in my competitions - that's almost all of my earnings. I am making a Customer Witness project, where 100% of earnings go to open new Steemmit schools. Anyone who wants to join and help develop a project with ideas, programming, design, promotion, etc. can connect to a discord channel https://discord.gg/62XWW4 .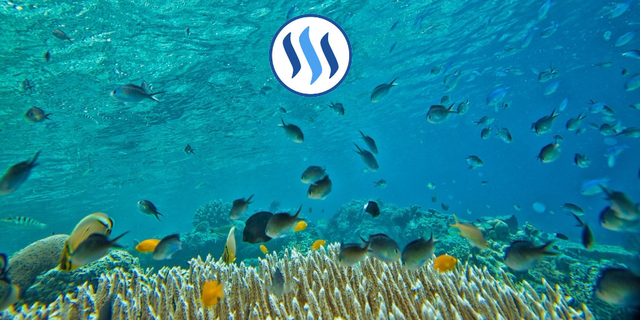 Happiness and success are not in money, it is not at the level that you achieve. It's a success when you have a quiet sleep, when you feel nice and knowing that you gave 100% of your potential to make this world better. When I mention the Steemit school, most people expect donations at the very start, but those best people are working on it and do not wait for the best time. When we do not have money, that does not mean that we can not do anything, it's a moment that invites us to wake up with a strong desire and enthusiasm that pushes us to stand up and win ourselves. If I believe in myself, then I do not doubt the result and I do not turn back but I just look at my goal that is closer to me everyday. The power of the mind and the power of the heart are the two greatest forces in the whole universe, that is the part of the strength given to us that we can do impossible things.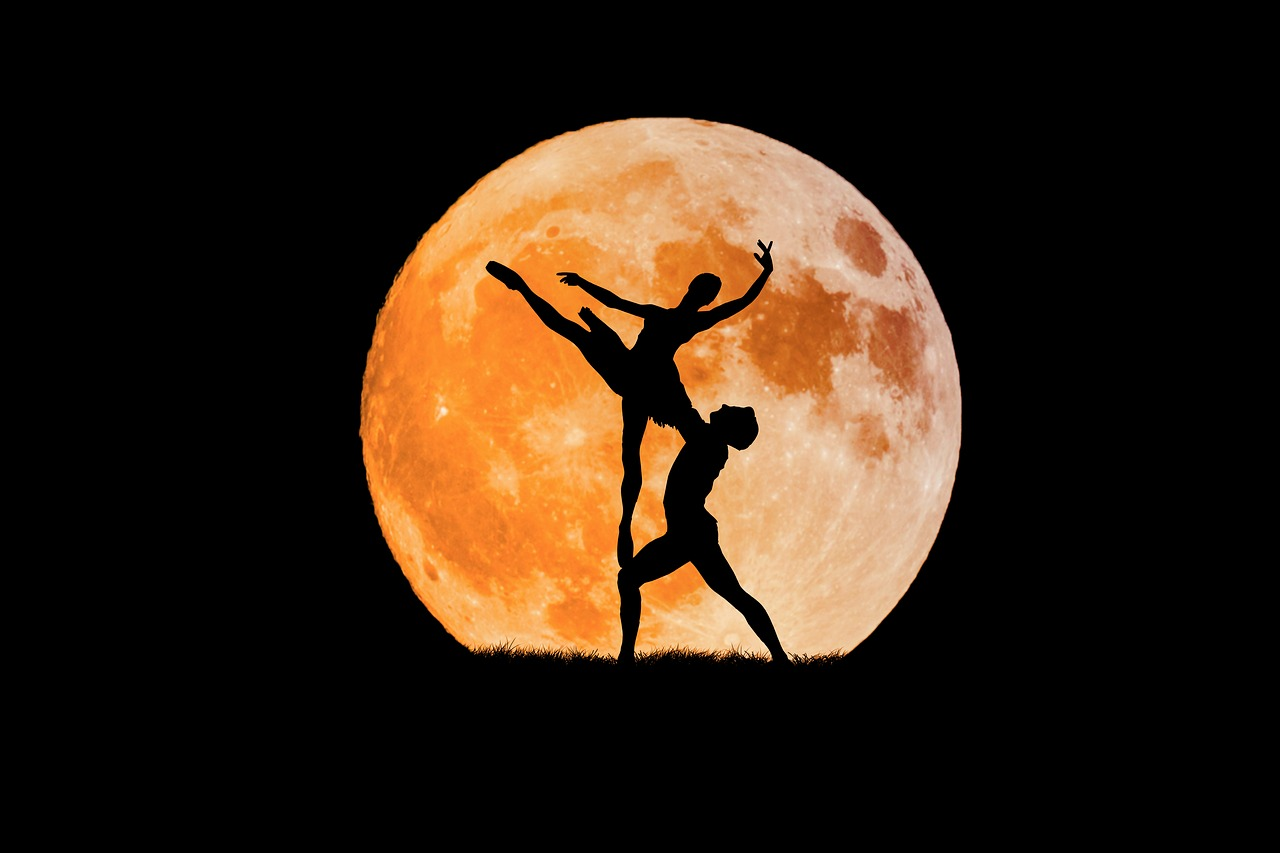 We are surfing on the waves of faith, love, knowledge and courage. When we are in the waves of trouble, we need to surf with much faith. When we are in the waves of the future, we need to surf on the waves of knowledge. We are emotional beings that drive the ego and it is therefore important that we work on our emotional intelligence. People most often respond to the Stimulans - Reactions principle, the same is true for animals.We need to work on every situation according to the Stimulans - Pause - Reaction principle, that is the detail that raises us to the level of greater consciousness.Our habits are based on subconscious reactions, so it is important to see patterns of behavior that are repeated and to change them at the root. Steemit is a great place to be a mirror of real life and business in the world. Get in touch with small fish, sharks and whales because you have to swim for a long time with them.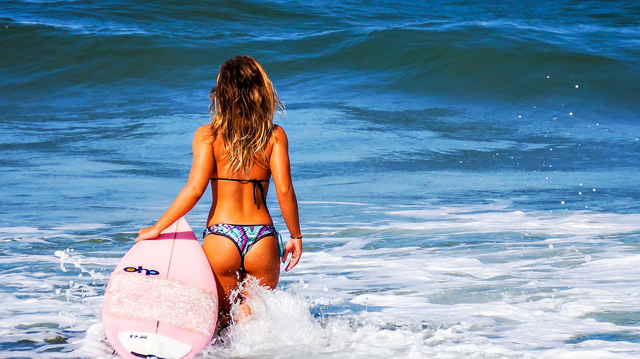 Believe in yourself and your abilities, swim in the great waves where whales are leading the main thing, but do not doubt that one day you will be a big fish. You are unique with special talents, take advantage of the benefits that you have received as a gift in this life and work on yourself every day. Make your plan, write details and strategy, learn from successful people every day and be active, do not sleep because the time has come for big changes. Stretch out your hand so that I can pull you to the top, show me your enthusiasm and the passion that burns in your heart. Your heart should be clean and with a lot of love, your words should be honest and everything you do will become gold in your hands.
This is your year of success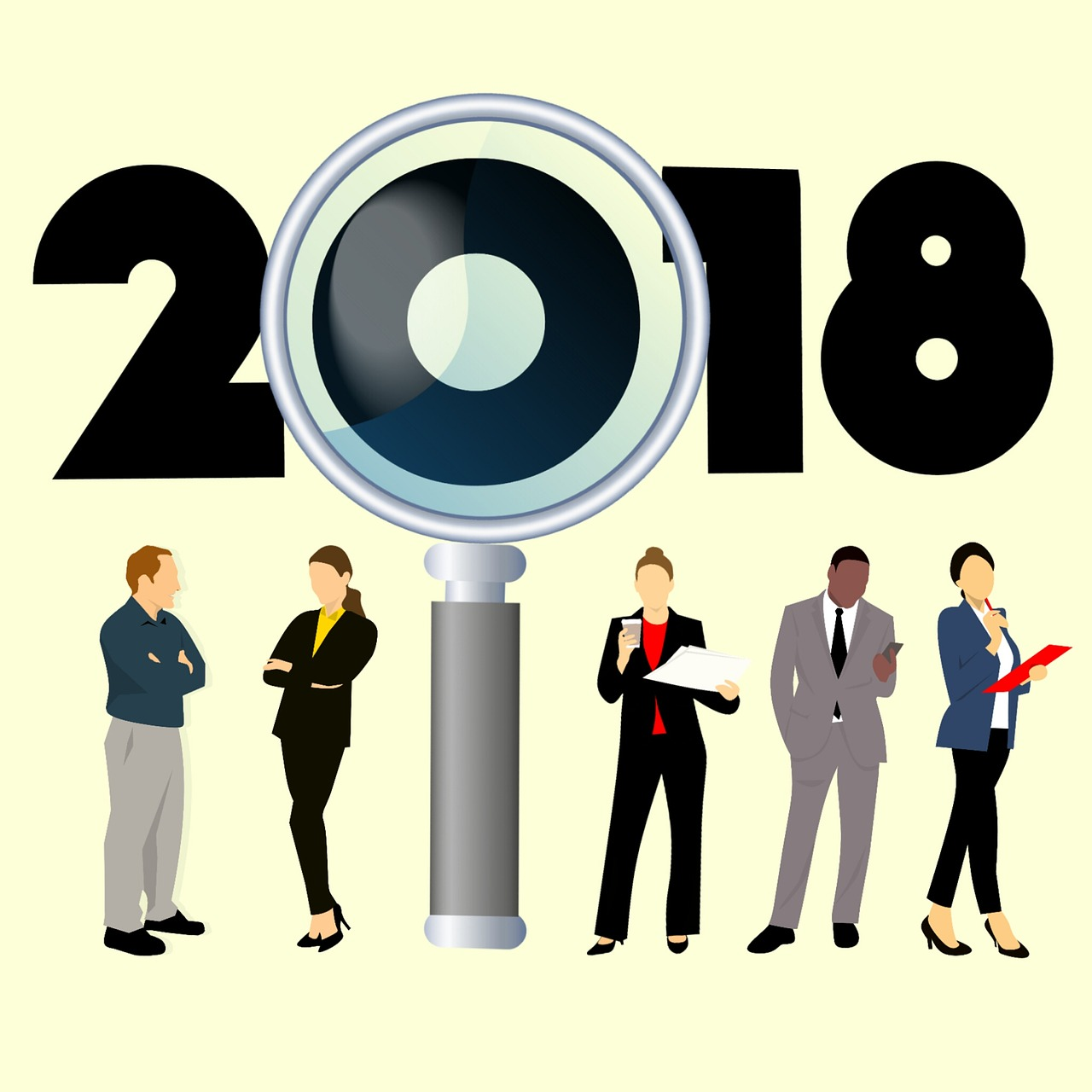 ---
See you at the top
Believe in yourself @dobartim