We have a big influx of new users, everyone wants to get rich overnight, everyone wants to realize their financial dreams. When we work on Steemit in the wrong way then we do not get good results, many are disappointed after several days of work. We have a large number of motivational posts, strategies on how to work and achieve success, but people want to reach the goal with a shortcut. I want to convey my entrepreneurial experience of the business logic and how things work in the world of money. Everything is based on universal knowledge and rules of success that can be learned, of course you need to acquire the habits of successful people. If you want to go the fastest way then it is the first step to learn the basic rules that work in the world of business.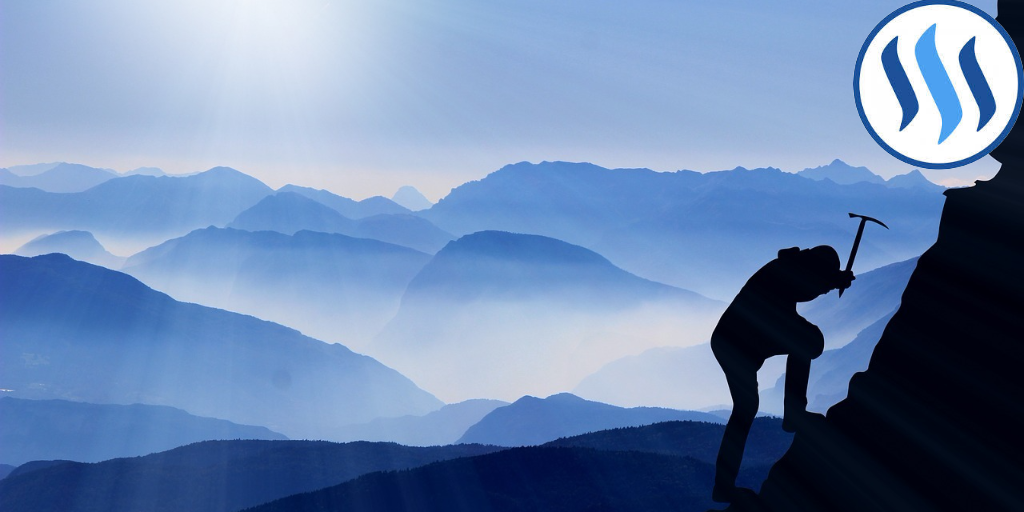 Responsibility, stand behind your word.
When you promise somebody that you will do a certain thing, then do it. All successful people like to work with people who are responsible. How many times have you experienced that people do not do what you agreed on, he told you several excuse why he did not do it. If you want to make the first step is to start behaving like successful people, accept responsibility as your part of the personality 24 hours a day. When you want to make a business deal with people, I'm sure you want those people to be responsible, because it gives you confidence that the job will be over. Many times I trusted people who did not finish the job on time, I lost a lot of money when I started to apply the testing rule -
Believe but check. With the people I want to work with, I make a small test (I give them a small task) if they do not edit it, then I cancel my cooperation. Make your own little test, only work with people who are responsible and you will never make a mistake.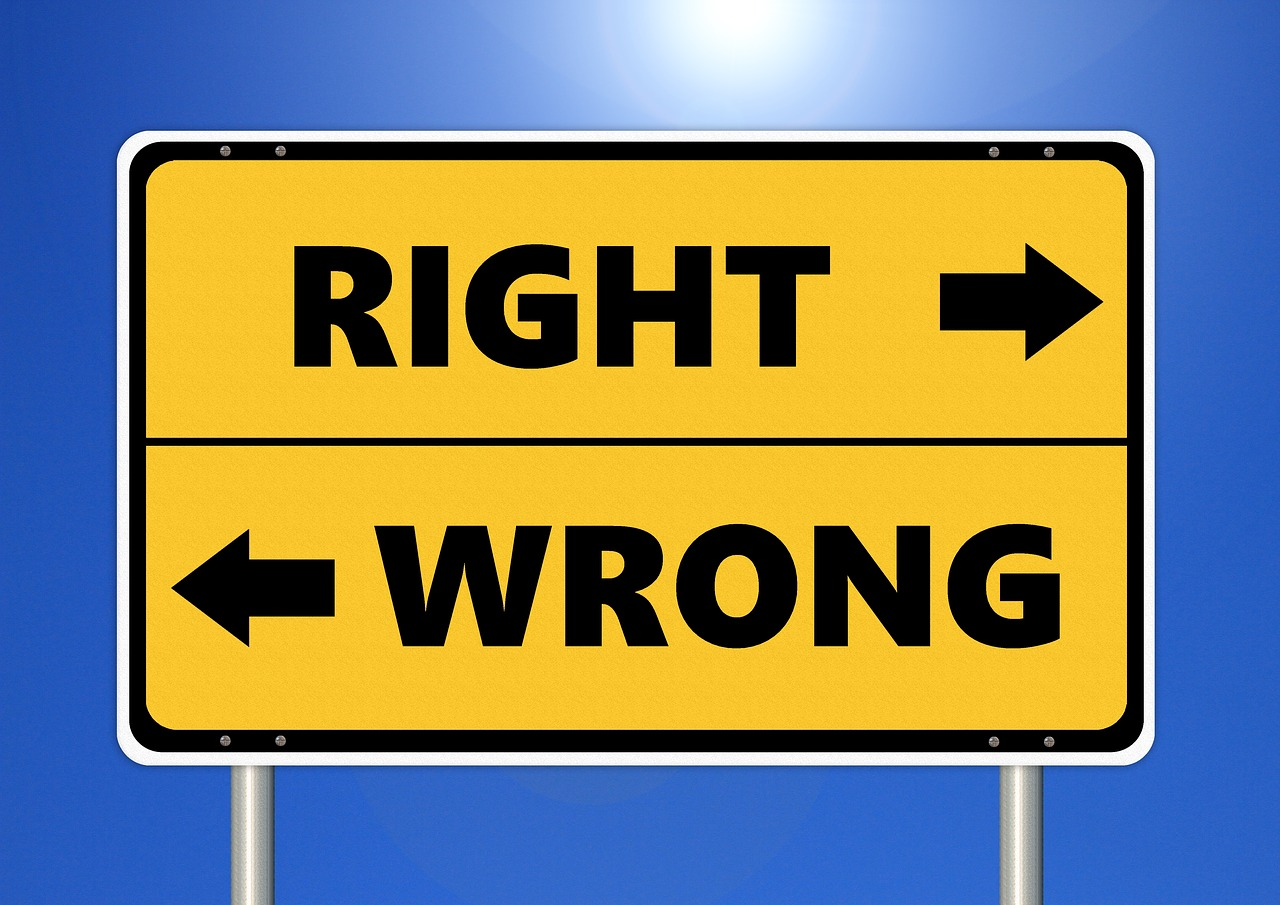 The best teachers are the best students.
We can always do better, faster and more beautiful, and that's why it's important to learn every day from all sources of information. Every time I learn something new from the people I meet for the first time, we have a lot of professionals on Steemit from all areas of life. The problem of learning is not knowledge; the problem is the lack of courage to apply what we learned in practice. Fear is the greatest killer of enthusiasm and success, the logic that leads us to the summit is based on the rule - Learning - Repeat - Action - Learning. Making money is boring, requires routine behavior, discipline, and regularity. Creative inspiration comes from dedicated learning, we get a lot of information that we link to ideas and projects. It's very important that you choose the right sources of information, and it's even better if you have your own personal trainer that will lead you to real success. Every dollar you invest in knowledge will be returned to you at least 1000 times.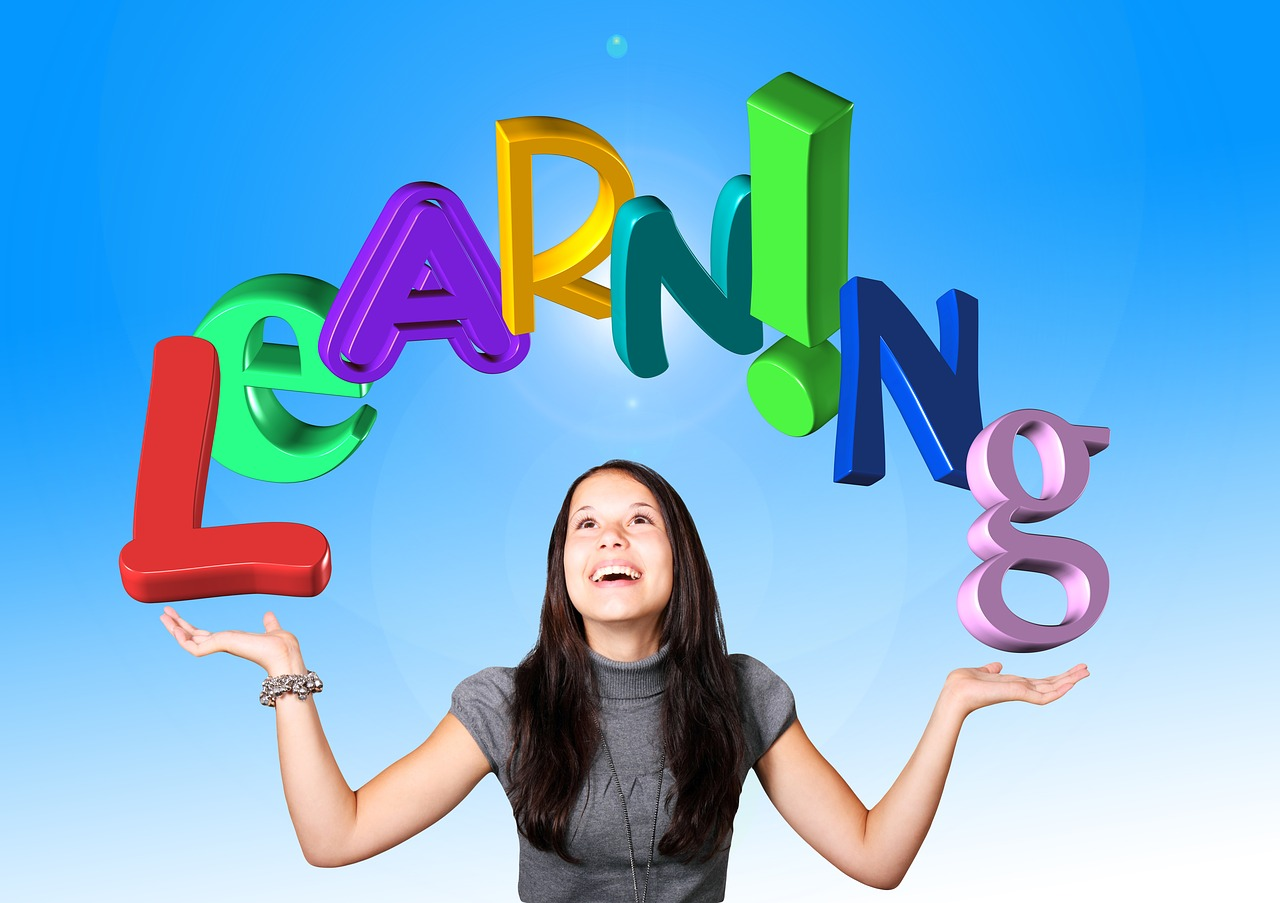 Enthusiasm launches the world.
Everything you do from your heart brings joy and great energy to positive emotions. We are emotional beings based on positive energy. Imagine that you are driving in a car and that your fuel is gone, the same happens when your enthusiasm disappears, you are empty and you can not go forward. I fill fuel with good books, I read at least 20 pages every day. My day starts with a good book and ends with excellent communication. It is very important that you have a break with breaks every day, every week and every month. Spend time in places that give you positive energy, with people who have a smile on their face. It is important to achieve a good balance, because excessive effort knows that it increases the level of stress and it causes a lot of illness. If you need to change your lifestyle to achieve success, then change everything you need to achieve your goal.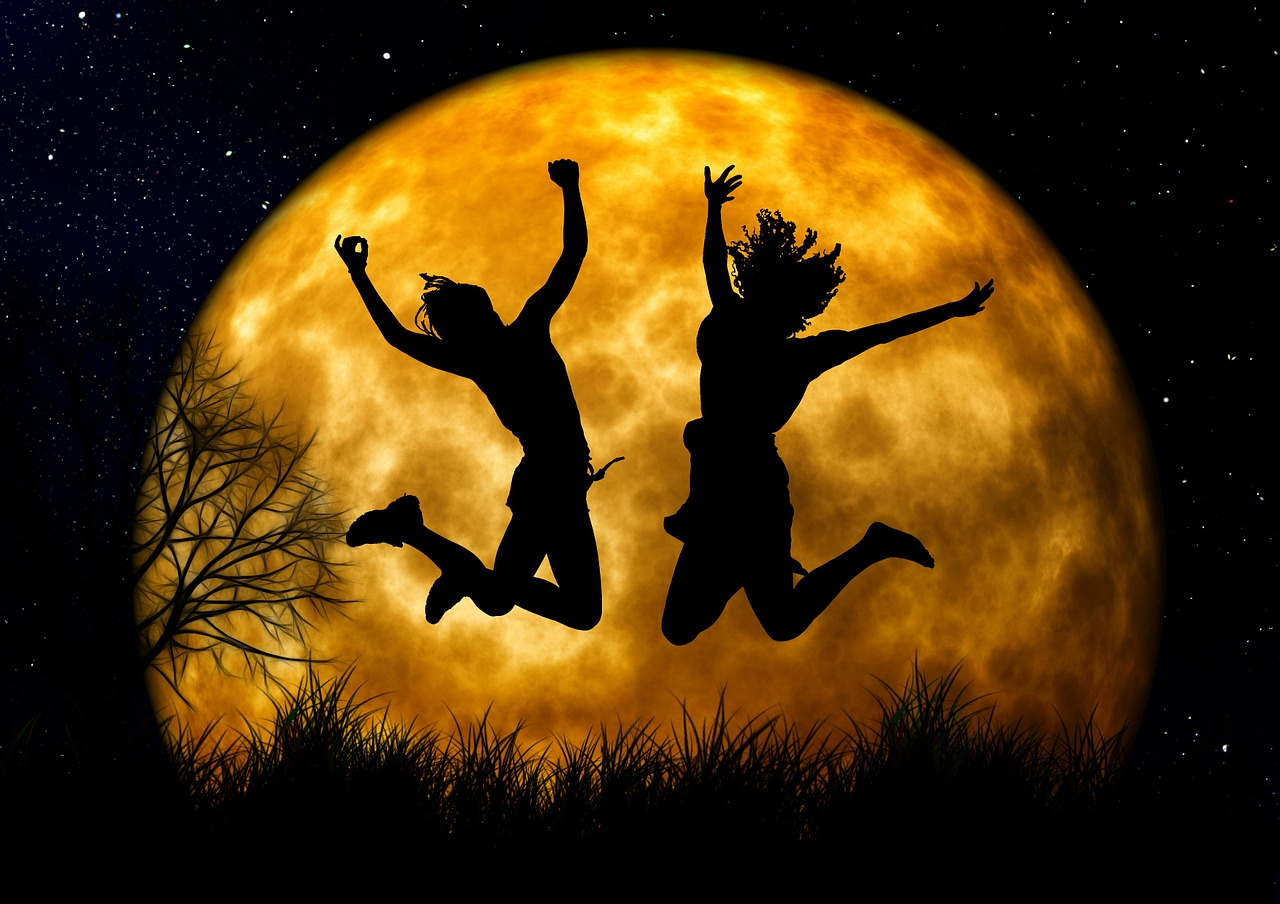 Creativity is the most wanted talent on the planet.
Innovations change the world, imagination is the dominant factor that made the difference between monkeys and humans. We have become the creators of our destiny, we have evolved from nothing to travel to other planets. Now we are living in a time where money becomes unnecessary, we all have the ability to live in a fairy tale that has become a reality. Steemit is a genius project where a poor user becomes rich, where a person without knowledge gets an acceleration on the path to material freedom. We are at the turning point, we are creating a new history that leads us to a new dimension of human freedom and rights. Try to get your story, your titles and your strategies that raise the human spirit to emotional ecstasy. Be a little crazy, get rid of the fear of mistakes, and your creative power will bring real results.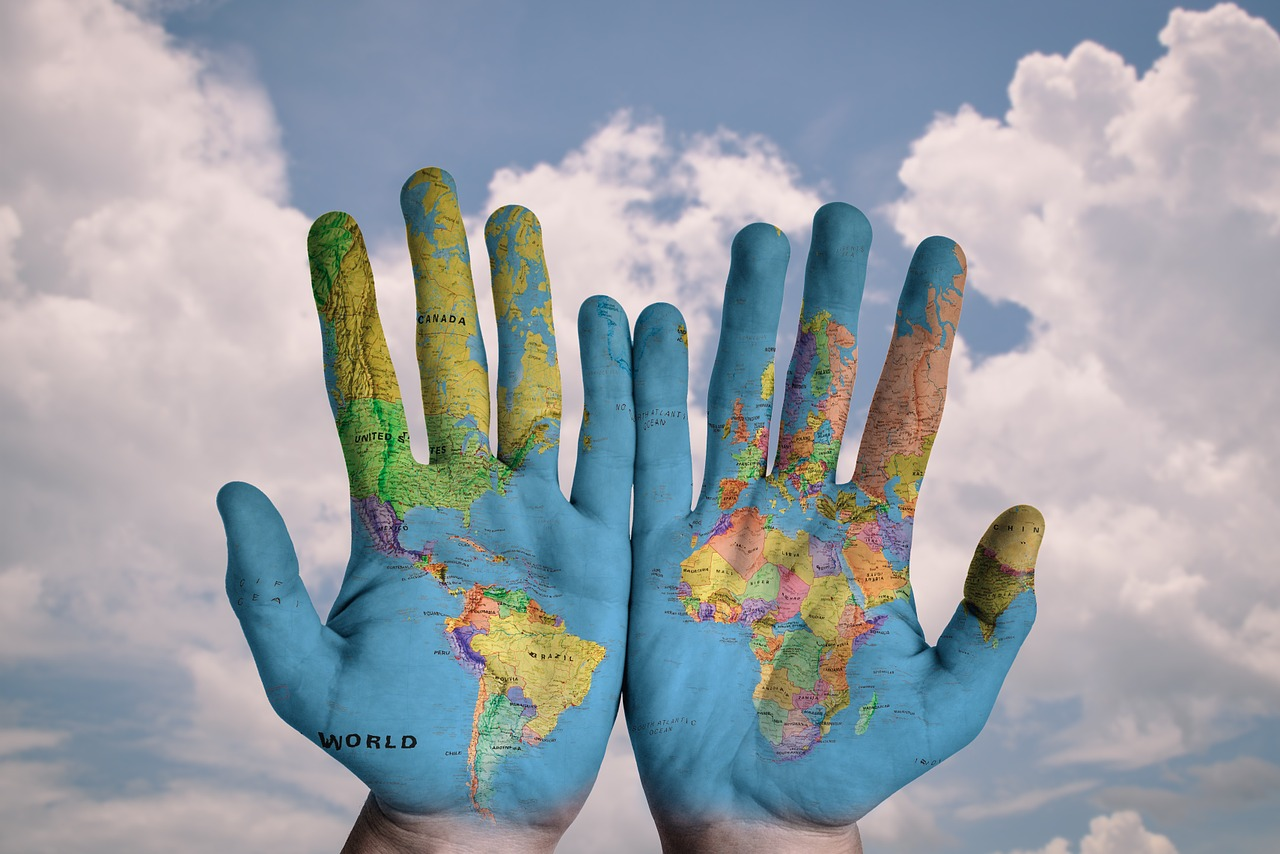 Discipline is the mother of success.
Every time when I put off the job for the second day, I make a big mistake.We need to put ourselves in the postition of the leader and winner, make new habits that work. Discipline is the main pillar that keeps us awake, it does not give us the chance to give up from our path to the top. Sometimes it's difficult to do some things and there we need the will to help us to overcome the problem. Only discipline has the power to make successful habits, every habit is made within 21 days. If you connect 5 success steps to one goal - to get to the top of Steemit, then this score will come 100 times faster.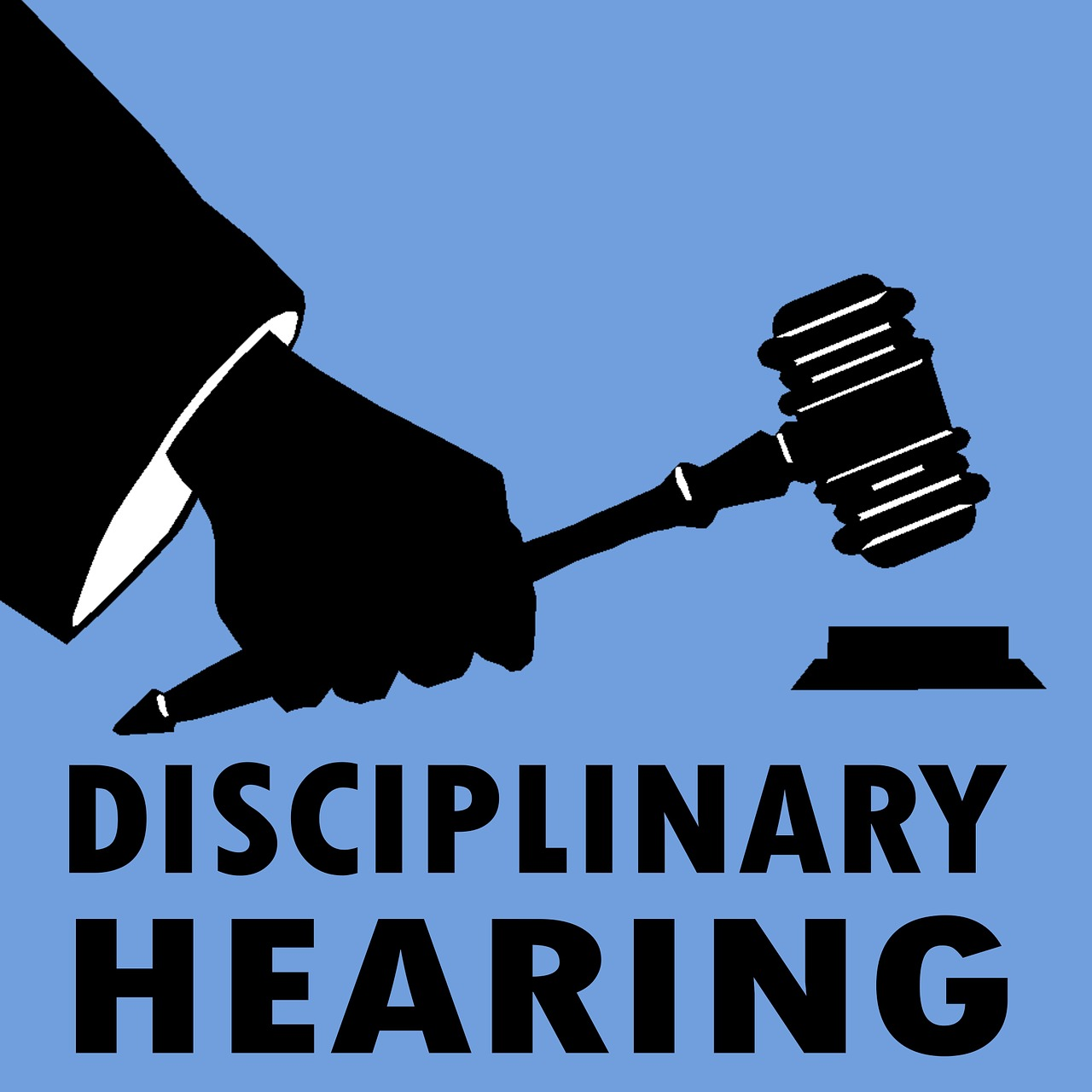 ---
Believe in yourself @dobartim