Time to Kick them Once and For All!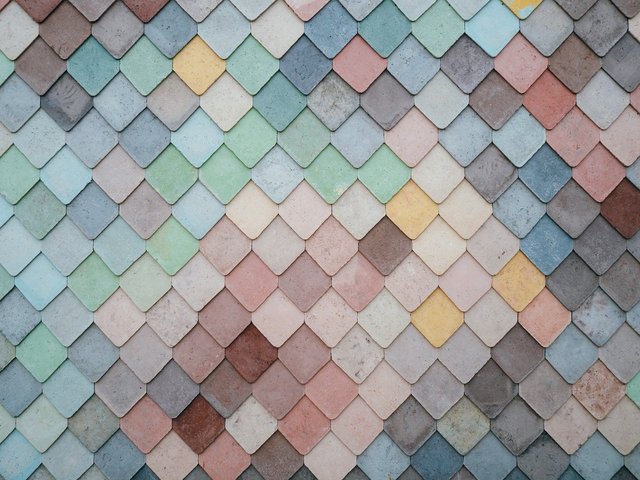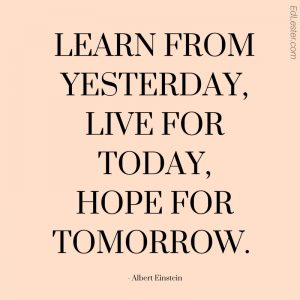 I found this quote on google images and immediately resonated with it.
I'm dealing with a lot on my plate right now and mistakes will be made.
Misstepps will be taken.
I have to accept that and move on.
Further than just moving on, I have to learn from yesterday and apply what I learned to today.
Yesterday I spent far too much time working on stuff and not enough time relaxing and healing my body and mind.
Today will be way more laid back and way more focused on recovery.
I will take my recovery more serious than ever!
Time to kick these pains to the curb once and for all!