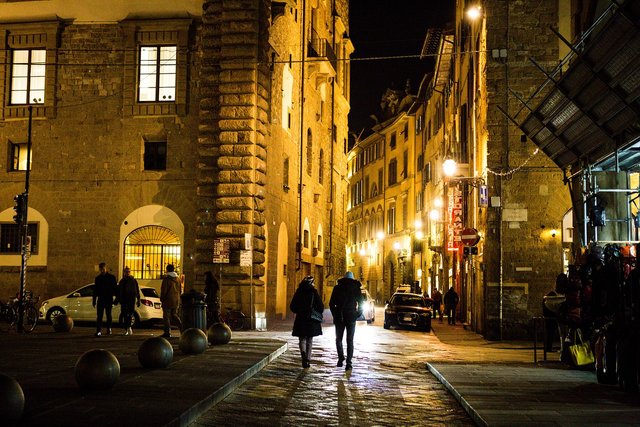 Reflecting in your own time, in silence and about the current and relevant events in your life is one of the most healing processes that you could put your body through.
We all face stress and we all face anxieties. Our ability to deal with them head on shows our true character!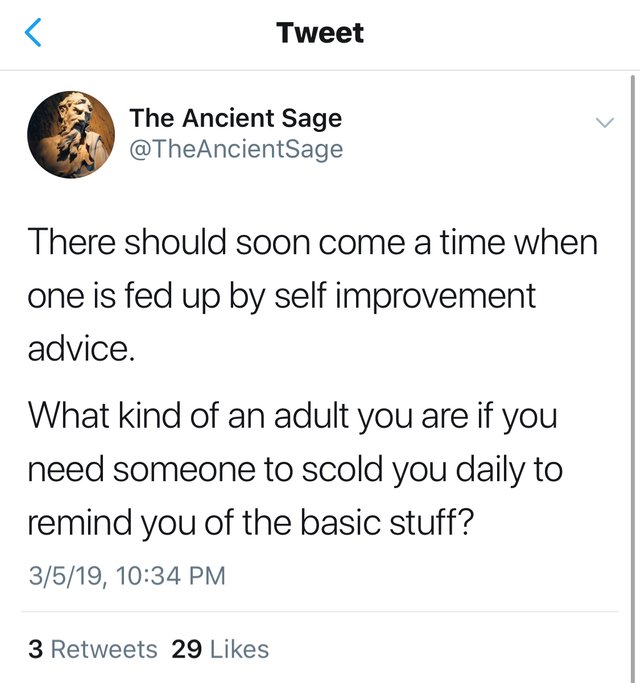 I've made some major routine changes lately and I'm already reaping the benefits.
Are the benefits profound? Yes.
Are they all direct and obvious? No.
There's a clear correlation that I have noticed. When I stopped bullshitting myself and really got down to work on making these habits happen TODAY and not making any excuses about it, I saw the world in a different way.
It's a real perspective shattering event... I had a clear idea in my mind and then I brought it to fruition right before my eyes.
This is the way I want to feel everyday when my head hits the pillow -- accomplished and productive and fulfilled!