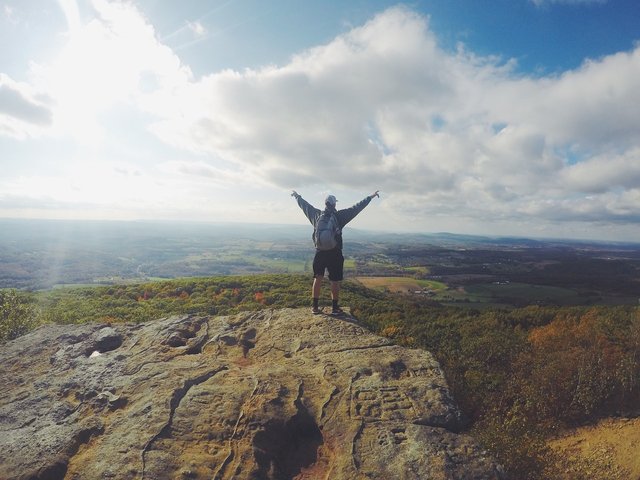 Being true to your mission - your purpose in life - is a key in the path to being successful at attaining your dreams.
A lot of people will try to rile you up.
Motivational speakers and "influencers" all across the world and the internet love to talk about hype and getting your mindset ready for success.
What they fail to realize themselves and what they in turn fail to teach people is that it is about having strong convictions for what you wish to achieve.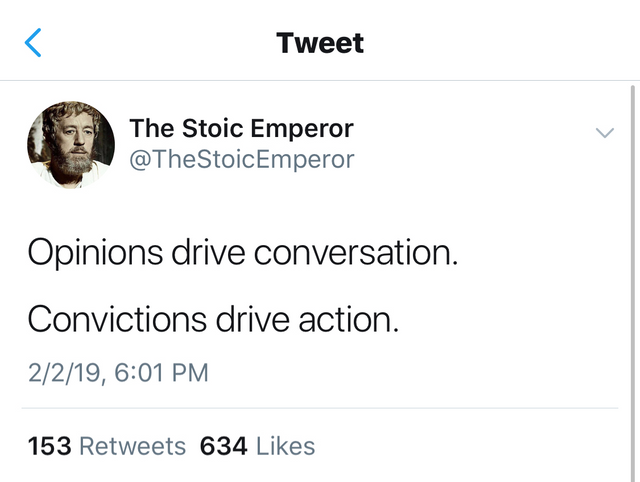 Opinions will always drive that surface level of conversations.
Convictions will drive us to achieve more and become something greater in our own lives.
I have many dreams and ambitions of which I want to achieve throughout my lifetime.
These ambitions require a certain level of conviction from me.
This is because the actions required to make these dreams a reality are intense. The actions are all encompassing.
They require sacrifice and blood sweat and tears!