Talents and purpose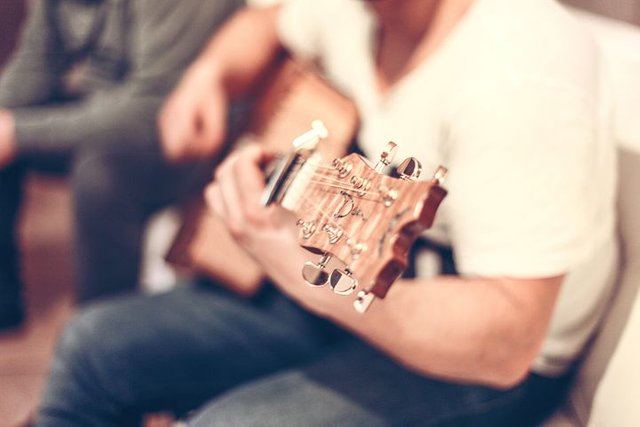 image source
The richest place in the world is not a place filled with gold, diamond and money. The richest place is the life of a man filled with talents and gifts that needs to be explored. Our society today has so much stereotyped us the young minds that we must live the pattern of life it has set down, which is to pass through the four walls of a classroom for us to be successful. But what is success when we live out of our purpose? What is success when we do that which does not make us happy? What is success when your talents are not put to good use?
It is important to know that there is a great connection between your talents and purpose. Discovering our talents help us to easily identify our purpose in life. Show me a man who is living a purposeful and fulfilled life, I will show you a man who is utilizing and making exploration with his talents.
The time has come, when we have to remove this notion our society has so much put in us. It is time to change the narrative. Don't be forced to do that which does not make you happy, show your talents to the world, invest in yourself, and you shall see yourself living a life of purpose with true success.