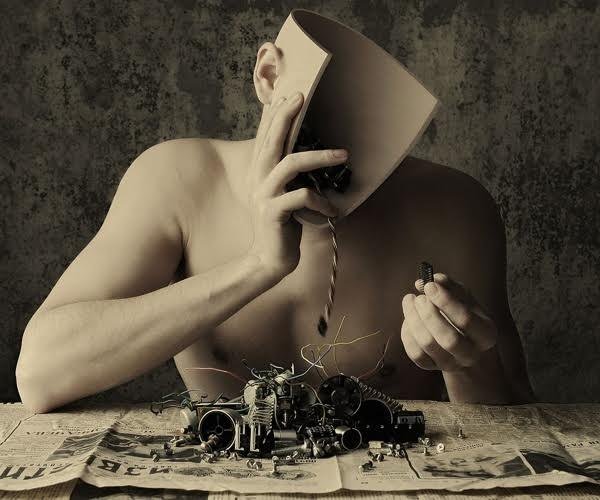 One plus One is all you have but two minus one still equals positivity! Some mathematical equations and algorithms are easy to figure out but when it comes to L.I.F.E. things can get a bit complicated.
L = Learn from your mistakes
I = Integrity is the true source of happiness
F = Fear doesn't exist; the mind processes it
E = Excecution gets results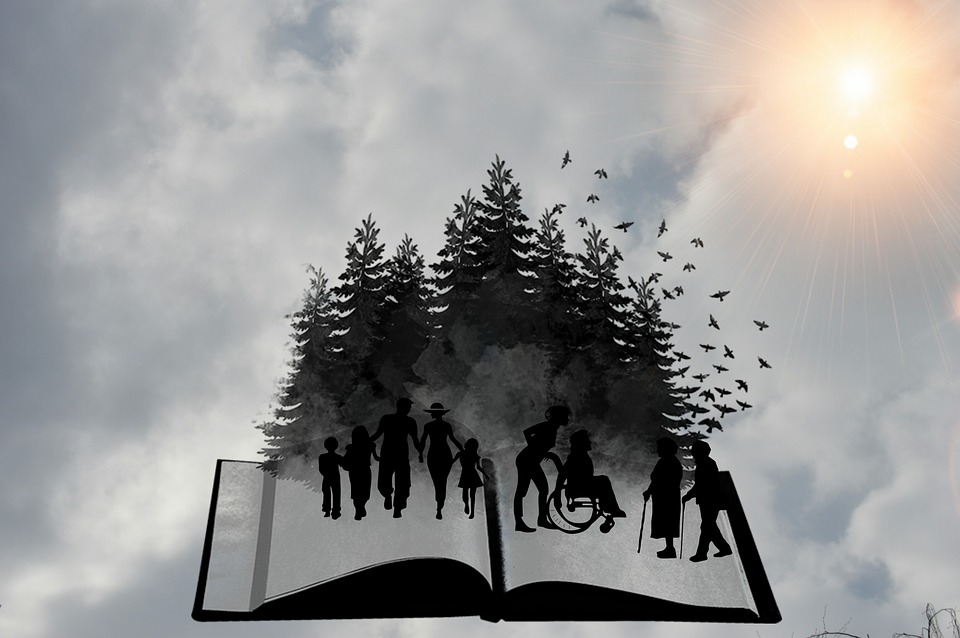 Every teacher was once a student! Follow the path & enjoy your stories journey for better or worse. You're the narrator of how the story ends.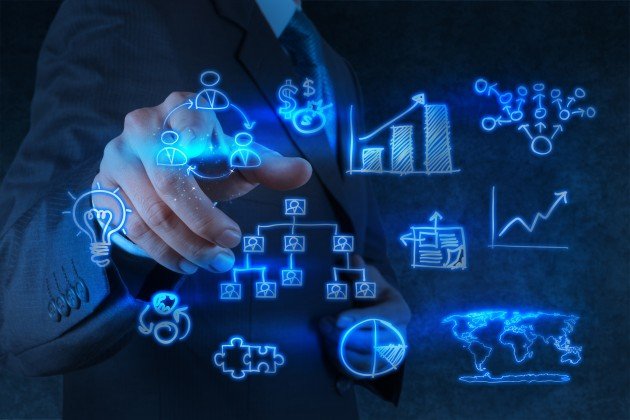 The best way to add value to your life is first by understanding the equation. Often times we may get a bit discouraged from the success of others, as the flaunting of advertisements & luxury are pushed down our throats. Patience and perseverance is the key!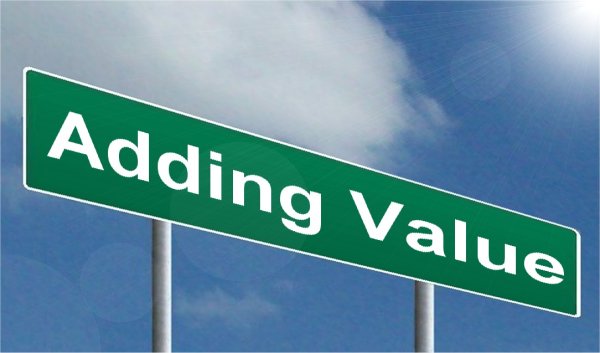 Now that you have waited your turn & put in work, your hard work and efforts paying off are seemingly ahead. Lookout!!!! There's a detour ahead, as you reroute & travel down this long dark one way street, you'll find that along the journey you passed by several others who may have been walking to their destination, sleeping on the ground or a bench, perhaps even standing still awaiting a ride from a transit system or transportation service. So in a nutshell you already can see that your trials aren't always greater than someone else. Your roadblocks have to become a lesson in L.I.F.E. Keep traveling the roads and soon you'll find the right path.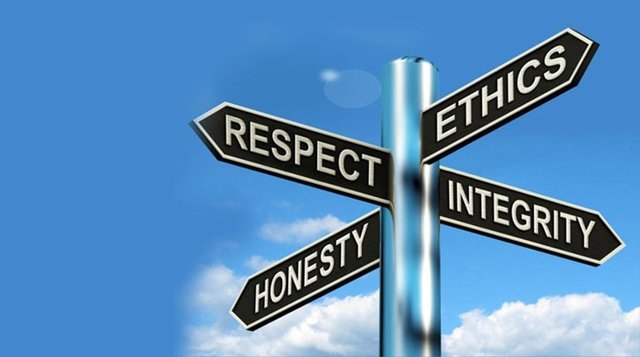 Did you notice you never passed Money Lane, or Rich Street? Success is only defined by monetary value by those that lack the true navigation skills to lead them to the promise land of real success.
Don't be this guy....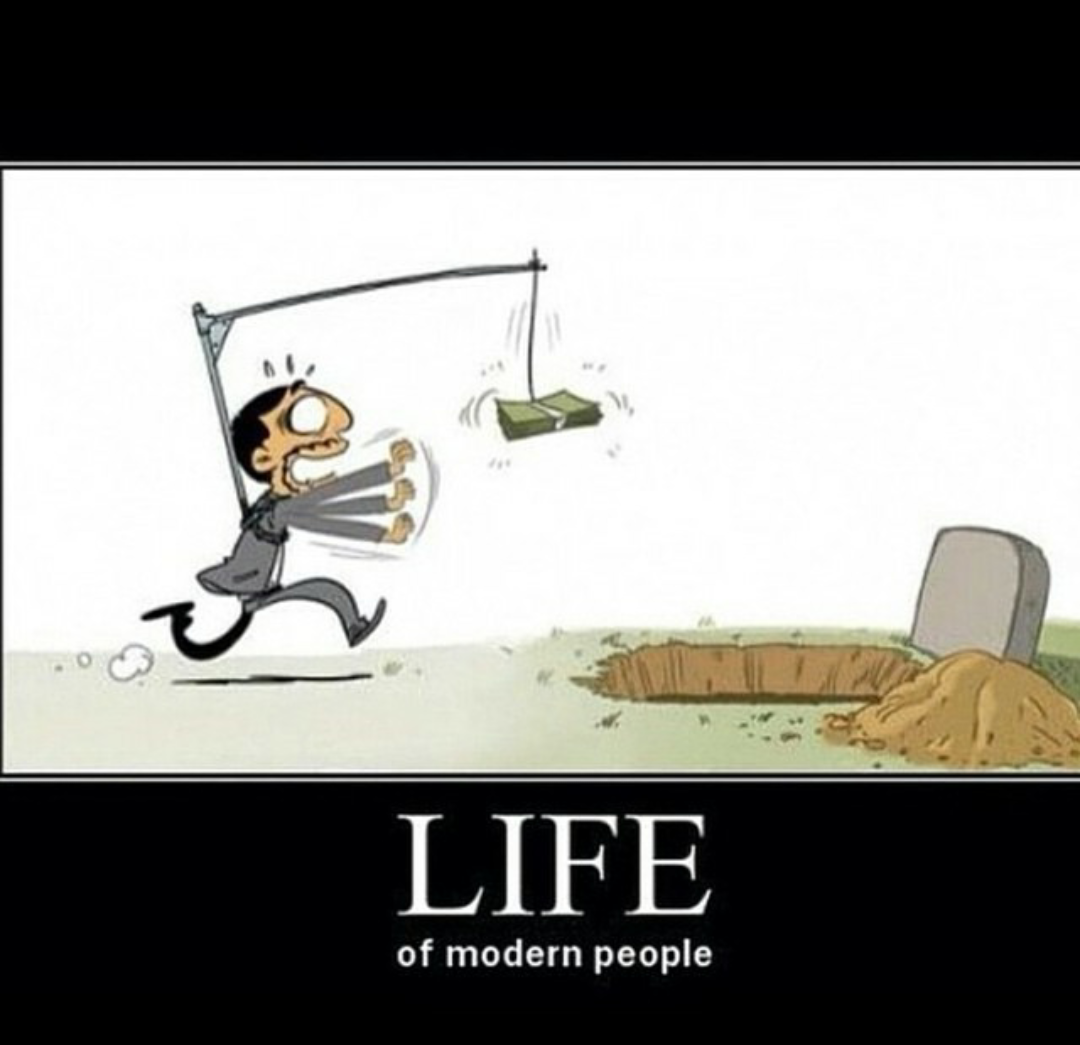 Blessings N Prosperity to you Steemians!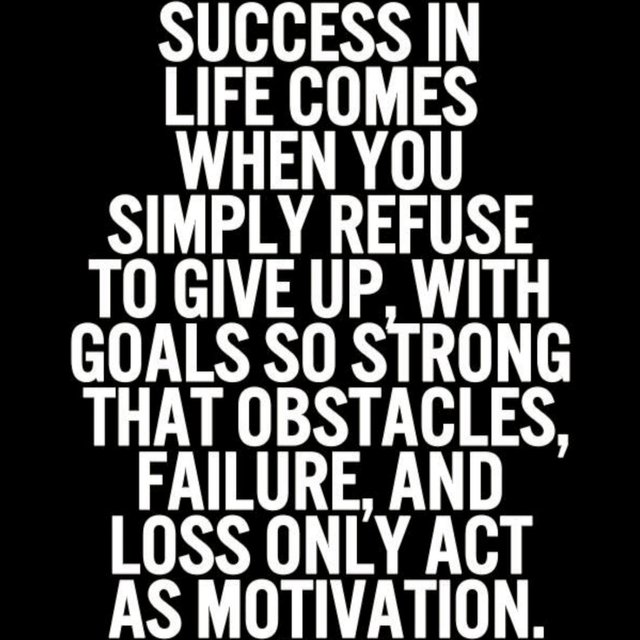 Congratulations, this is your stop! You've arrived! Resteem, Upvote, & Comments are greatly appreciated - @Cryptoblessings