Learn to Understand What Other People Needs and Wants
Learning how to understand things from other people's perspective can change your life. You may be one of the most intelligent people in the world, but if you cannot learn how to recognize patterns from other people's point of view, you will never develop your true intelligence. People do not always tell the truth about themselves or other individuals. What they say is sometimes a reflection of who they are inside.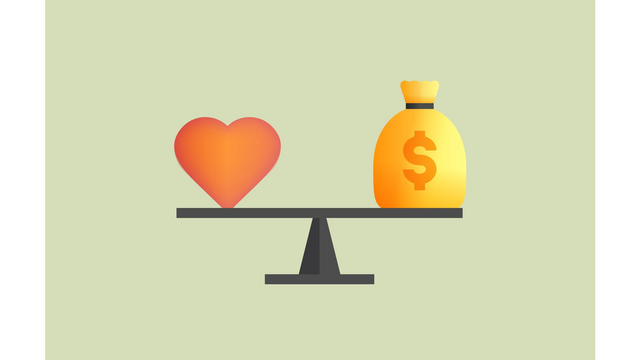 As you learn to comprehend other people's point of view you will be able to understand their motivations and actions. You will also become more tolerant and less argumentative. This is because you will become more honest with yourself and others. A truthful person is a respected person. A respected person is one who gives the right answer when the question being asked is difficult. They will help the individual by sharing their own experiences and thoughts about what happened.
By understanding other people from their perspective you will find yourself making fast progress in any area of life. You will also become more efficient in your work. By learning how to understand things from other people perspective, you will also learn to express yourself more clearly. You will also have a better understanding of others feelings and desires.
As you learn to understand things from other people's perspective, you will notice a major change in how you interact with other people. You will find that you become much more friendly and outgoing. You will also develop self-confidence. This is because when you understand what other people want and need, you will know when you are getting it wrong. And then you can change yourself to do the opposite and this is the best way to gain respect from people.
The most important thing to remember when studying how to understand what others want and need is that you must not criticize what they are saying or do. They value your opinion of them, so if you say something negative they will immediately see it as a criticism of themselves. If you understand what they are trying to accomplish you will be able to give them the support they need to accomplish it. So always remember to be patient and listen carefully to what they are telling you.
Another important aspect to understanding what people want and need to accomplish are to be open minded. Always be willing to learn new things and give your advice to others where it may be helpful. Don't be afraid to admit that you don't know and be willing to ask questions about specific things. You may find there is an entirely different way to accomplish a particular task that you have not thought of before.
One of the easiest ways to learn to understand what other people wants and needs is to ask the people that you work with about their goals, dreams, success, and failures. Although it is extremely awkward and uncomfortable to do this you must do it. When you ask them how they are doing, they will be honest with you can then begin to develop your own goals and dreams for yourself and how you want your life to be.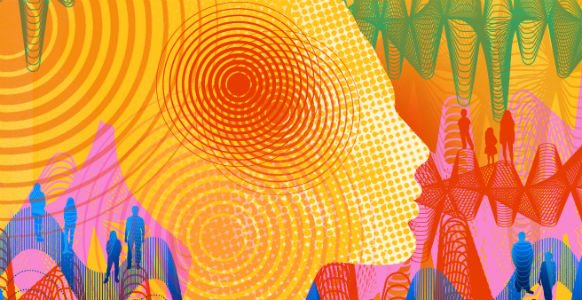 The biggest lesson to learn when learning to understand what other people wants and needs is to never judge a book by its cover. It may look good on the outside but on the inside it may be very confusing and therefore not very useful. Be sure that the material that you are using is written to help you understand the person being portrayed. If it is not then you should consider using another book or using the internet in its place. The internet has many resources available for individuals to learn to understand what other people want and needs.