TALK!!
What's your form of expression? How do you transfer those emotions and feelings from within to the world outside? Hmm, i think this is where art comes to play. Without a form of expression, I think every human would have exploded.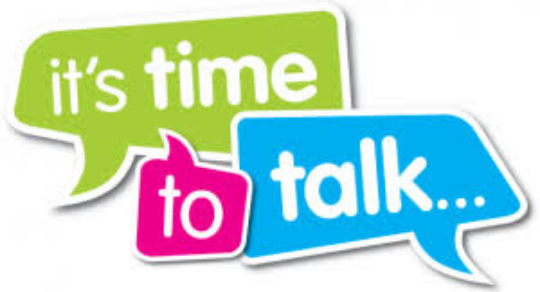 Image source
There are so many forms of expression, some of which include singing, dancing, drawing, writing, painting, talking e.t.c. Talking is a very common form of expression, the commonest I think. Where am I driving to?
Recently, I read a post somewhere that says silent people are the ones with the loudest minds. I think alot of us can attest to this. Silent people find it difficult to hold conversations especially with someone they know not. They lack this vital skill of socializing. Sometimes, it can be helpful but in the long run, it's detrimental to a person's social life.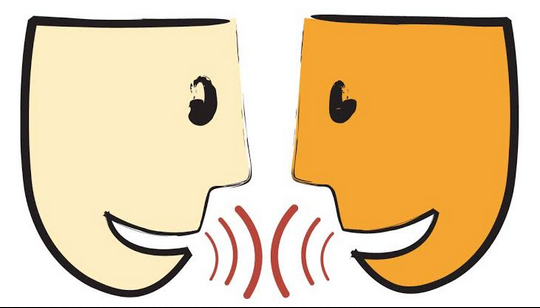 Image source
In my last post, I talked about having a support system. A support system is most beneficial to the "silent ones". This is because talking to someone familiar, especially a loved one brings this sense of belonging, it relieves a person of the pain in the throat. Healthwise, Pent up emotions causes anxiety, anger, hatred.
The aim of this post is to revive the art of communication especially through talking. Today, the ability to relate with others determines to a large extent how much we succeed. Learn to talk. Talk!Talk!! Talk to people, talk about things, talk about what disturbs you. Don't keep piling up thoughts, TALK!!!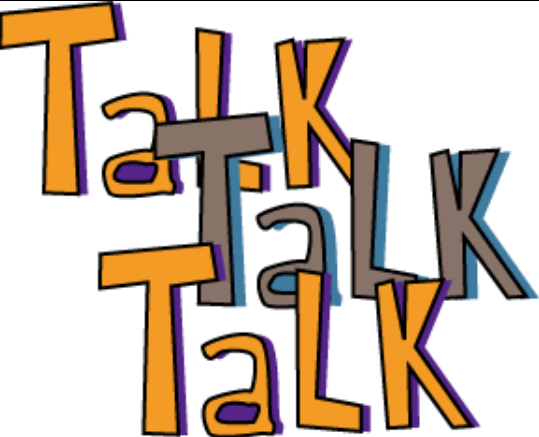 Image source