LEARN TO OVERLOOK SOME THINGS.
Some evenings ago, I was out sitting with a neighbour. While sitting, we discussed several issues(trivial and non-trivial). I can't really recall what topic we were discussing at hand but a sentence captured my attention. My neighbour said
"overlook some things to overcome many things"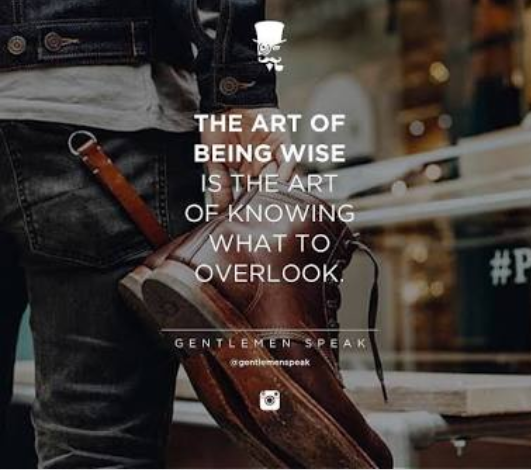 Image source
Do you grab the scope of this statement? Here's what I think; Humans are bundle of emotions. We are but emotional creatures!
I've come to the realisation that whatever a man sets out to do, there will always be people that will constantly negate his motion. This tend to cripple a man and make his goals appear unreasonable. What do you do in times like this? It takes alot of courage and self-motivation to keep going while learning from your mistakes at the same time.
Hearing the statement above, It was as if a veil was taken off my face. The truth is that there will surely be a form of resistance, they'll definitely be people who will annoy and frustrate you. One certain way to overcome this negation is simply by overlooking. You can't possibly react to everything or everyone that antagonises you. That will only drain you emotionally and leave you a wasted man.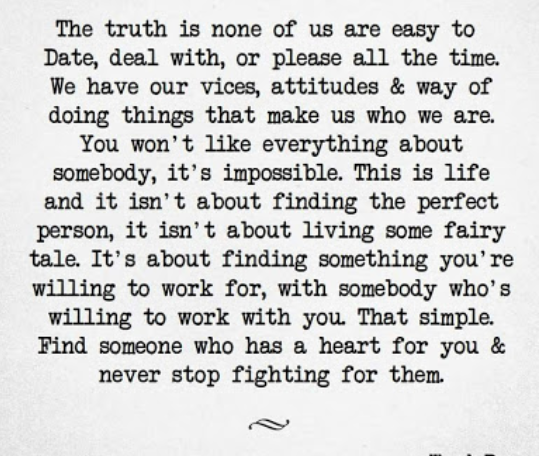 Image source
Everyone have certain weak points, and being constantly reminded of these weak points does nothing but grieves a person. It cripples the will. One way or the other, a man has to defeat his demons. He can't continually be left frustrated. For the sake of of peace of mind and steady progress, I'll advice you my friends to learn to OVERLOOK SOME THINGS TO OVERCOME MANY THINGS
Thanks.