FORMULA TO GET 100% SUCCESS IN ANY FIELD of LIFE
Friends My Greetings for Everyone. From my Leader i learn one thing; what good thing you know you share with others. To follow my leader today i start my shearing: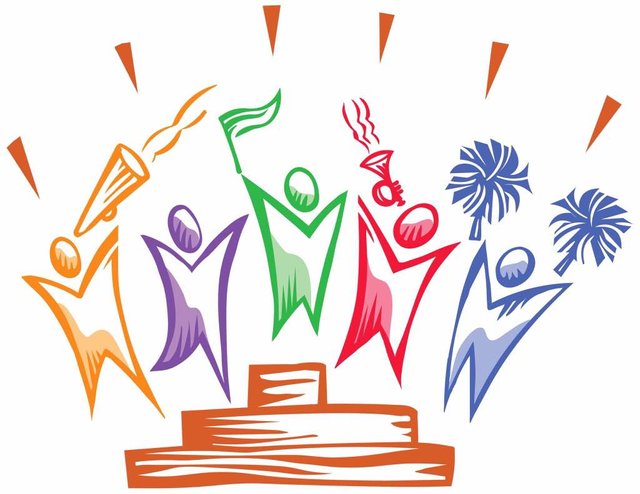 Today's topic is How to get 100% Success in your life. Yes it's very urgent to know all of us the formula to get 100% success.
The Formula to get 100%: Success is not only just start a work and become successful. We need to do some extra tasks to make a successful life.
First we divide 100% by 7 formula:
Take Actions (work) What You Will LEARN - 10%

Your BELIEF - 15%

Set Your GOAL - 50%

Use Your Working Plan - 10%

STARTING to FINISHING - 05%

Your PASSION & Your SUCCESS - 5%

Repeat, Repeat & Repeat Forever - 5%
Lets Start Our Journey:
Take Actions (work) What You Will LEARN - 10%:
To get massive success in life its first impotent thing, Don't be lazy to take action. Whatever you learn in life it will b e wasted until you use it in piratically in life. It make you experienced, stronger and confident.
Your BELIEF - 15%
We need 100% believe before start any work. If we cannot believe the work and its result how we become success on it. So before starting believing is very impotent part of success.
Here you can question, If i cannot believe? Then its not your believing problem it's your understanding problem. So before start understand the work, once you understand you must believe and your speed comes from your inside and now you can make the difference.
Set Your GOAL - 50%
Look you did not start your work yet but almost 75% formula going to finish. Among all formula Number-3; how impotent; you must get it?
50% of your success depends on your Goad Setting. Friends this is the main difference between successful and failure persons. Please set a target first then move you never get back by empty hand.
Use Your Working Plan - 10%
We make a review: First we decide we must work piratically what we learn, secondly we understand the work until believe it then make a plan and set a target of our work.
Now it is a winners time to start the work, where is almost everyone start from here and earn bad experience.
5. STARTING to FINISHING -  05%

It is very very impotent. Almost 80% people leave their work without finishing. So they don't know where to finish coz they don't have plan. Some think they will finish it later but later never comes. Some cant believe that they can finish it.
But you complete all formula so until finishing you should not stop. And you already planned it, you believe it you understand what you doing so you should not stop!
 6. Your PASSION & Your SUCCESS - 5%

For every successful persons it the crucial period, his success is more stronger who can stand alone on this time.
If you do something correct you must have to face objection and criticism. You cannot become famous, Great or Best without objection & criticism. It will improve your knowledge it will make you stronger and it is the sign that you are going to get your success.
Remember, if your work not burn anyone its useless. So be happy and feel stronger in this time and welcome you are about to your last formula.
Repeat, Repeat & Repeat Forever - 5%
Go to formula 1. Yes don't be lazy. Start work on what you learn ..... believe it ..... set a target .... now start your work .... work till finishing ...... make you more stronger by receiving objection and criticism ..... enjoy your success and repeat it.
Just follow this formula in your next some work hope you can find the difference.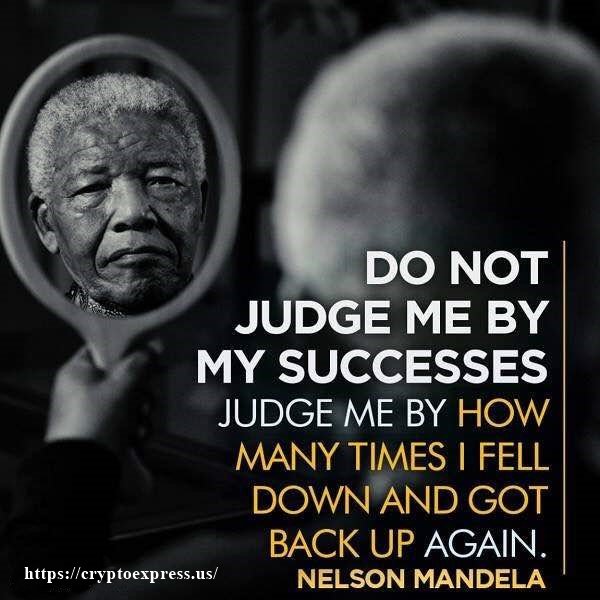 Friends, remember success is never permanent so so we need to follow the formula every time and failure is not final in life, if you fail try again and apply this formula in life, hope you may get positive result.
Friends, lot of thanks with love to give me your valuable time. Must give me your suggestion as i can upgrade and inspired and can write more in future.
We can build our Friendship more stronger:
Blog: https://cryptoexpress.us/
Facebook: https://www.facebook.com/813685180
Twitter: https://twitter.com/shohagks
Linkedin: https://www.linkedin.com/in/salah-uddin-3288a190/
Medium: https://medium.com/@shohagks