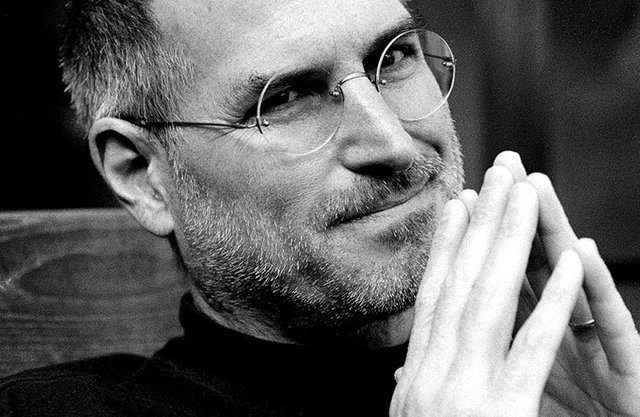 They don't say as much as you do. For the simple reason that they know that only by listening to others, they become smarter.
They know many other things than just those that spetsializiruyutsya. Their talent is that they constantly feed their interest in what others are doing.
They dexterity juggling work, home and their personal interests. I never get tired of holding this balance. When they're juggling, they somehow get to deal 100% with what they are busy, simultaneously and immediately on all fronts.
They feed themselves with relevant information. They, not always, but more often watch the tape of social networks and popular sites, to past them did not pass the information they capture global trends and moods of society.
Even when everything in their life goes awry — they will smile. Smart people will never be blindsided by something because their smart brains give them scenarios faster than something bad can happen.
They know that they are usually the smartest people in the room, but they do not spend their time to prove it. Instead, they will do everything if I see that I can make someone else in the room as smart as they are.
If they are leaders, they will do everything possible so that people who work with them, become smarter, more sociable and popular than they are in their team. They are not a threat, because I know that the mind is synergy. For this reason, they try to ensure that their employees are smarter than they are.
They have hidden skills that never show up until they will not need it. They don't need to show all their abilities to prove that they are better than others.
They can have or not have an expensive education. When they are near you, you'll never know what their education until then, until you open their resume.
They never, never, under any circumstances, will not make you a fool, even if it will be easy to do. They learned the hard way that making someone a fool — they look silly.