The most beautiful security guard girl in the world she has won Miss World Nude Beauty Title.
Before starting modeling Australia's Isabelle Deltore was a security guard, she has been awarded twice as Miss World Nude Beauty title. Isabell work as a guard in a high security prison in Australia till the age of 29.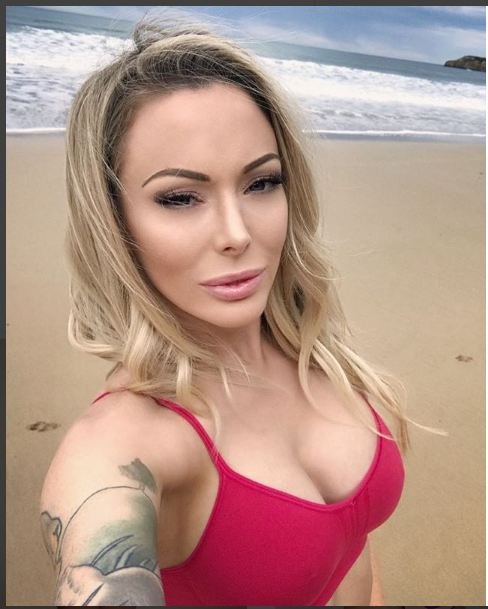 Isabelle disclosed many secrets of her life she said when she works as a security guard the prison prisoners and some fellow officers stared her all day long.Once a prisoner made an indecent remark about her that she should do modeling. Then there was a desire to model in Isabel's mind after this, Isabel decided to become a model.  After a little hard work, she became a model.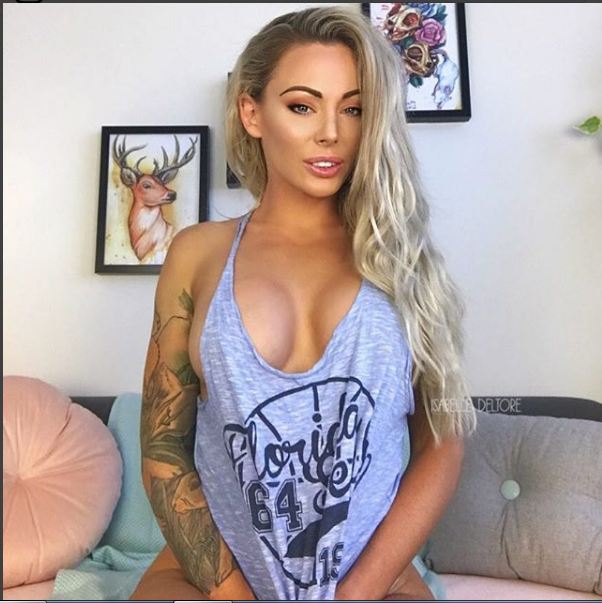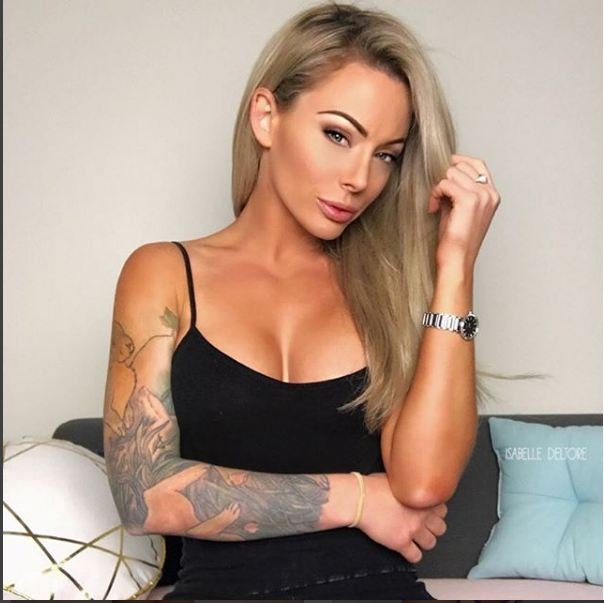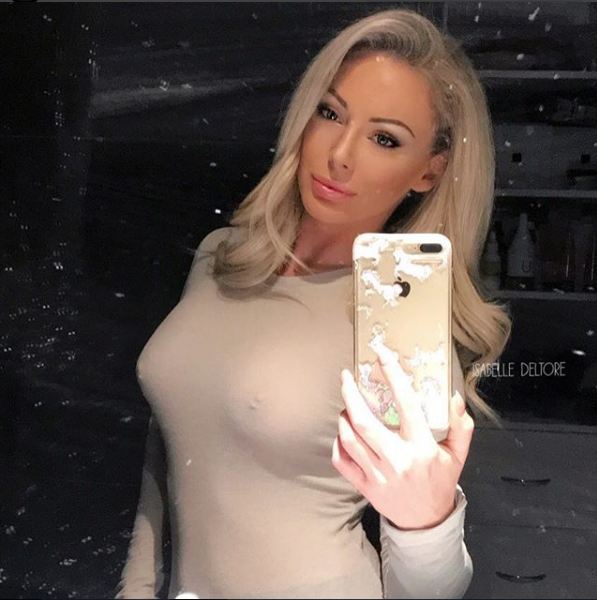 Work hard always pays one day we will go our destination so guys keep hard working one day we will be successful too. 
Image Credit