Exercise - You must do exercise daily. It's significant to be in a better substantial to last longer enjoy your bedtime much more.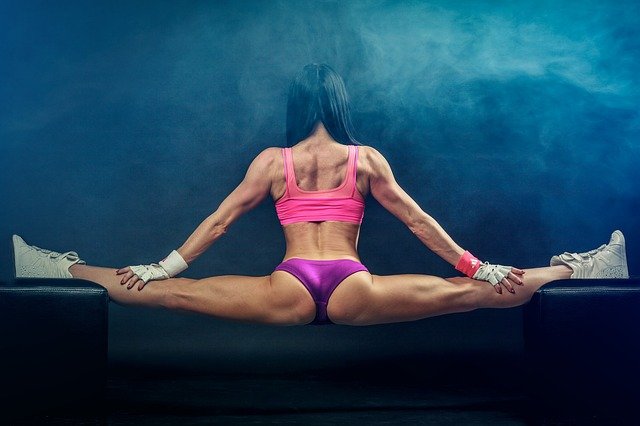 Devote some time to erotism - Set the mood decorating your room with romantic music, Dim lights, and Nice Fragrances.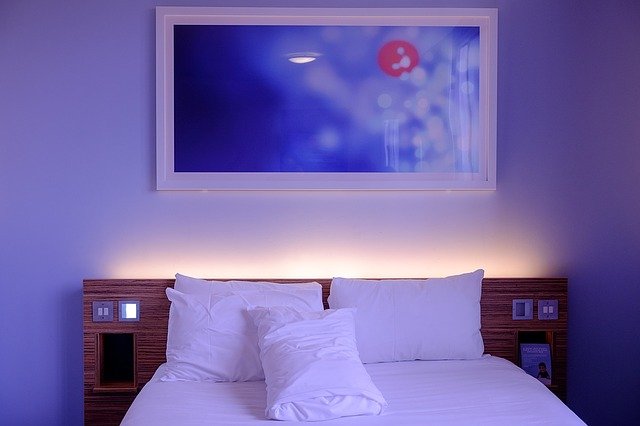 No worries and Stress - Try to stay relaxed and keep some time for yourself. Try to get rid of stress and leave all the worries.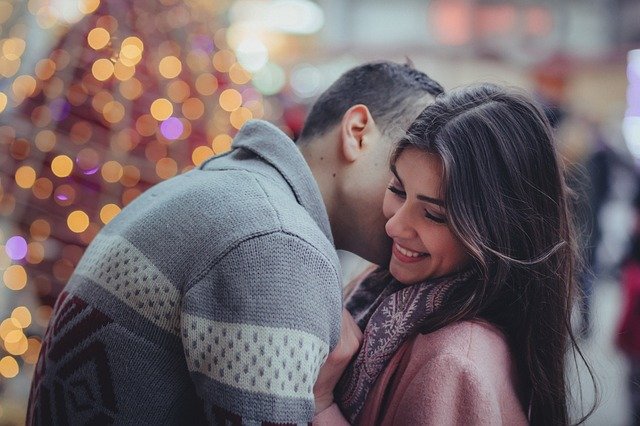 Foreplay is very important - Don't start to penetrate directly. Love your partner, kiss her/him on different body parts. It's a legit way to start digging.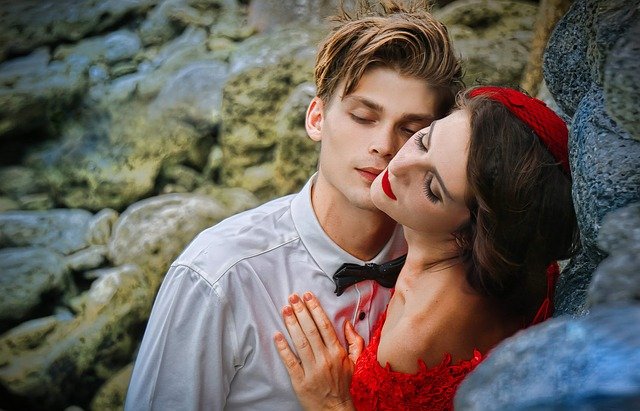 Dare to try different things - Sex's world is so broad and to enjoy it as much as you can. It is important to stay open-minded.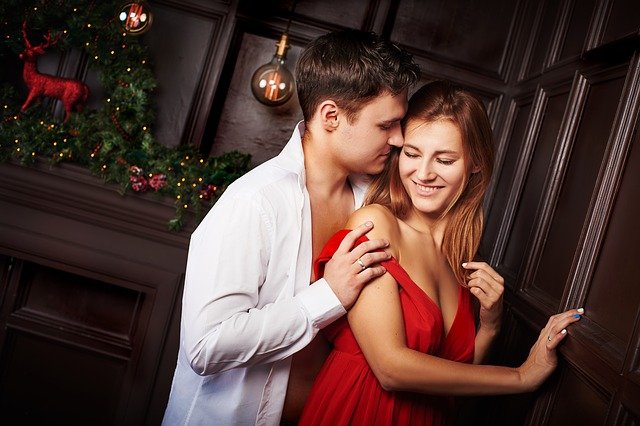 Don't be shy - To have amazing sex, you have to leave chauvinism aside and open up to sensuality.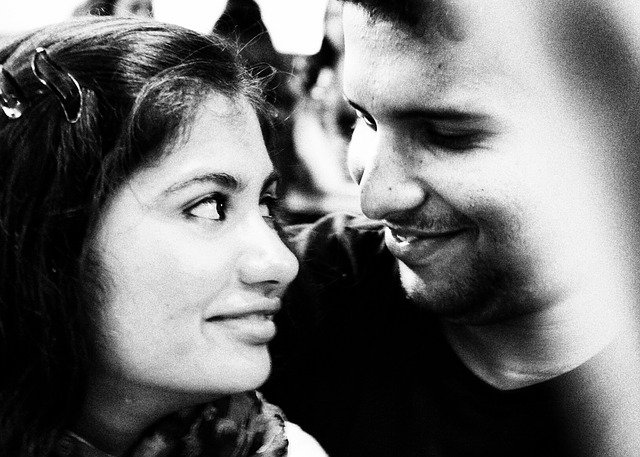 Thanks for visit!
Image credit- https://pixabay.com