Following are the things Happy, Successful people choose to ignore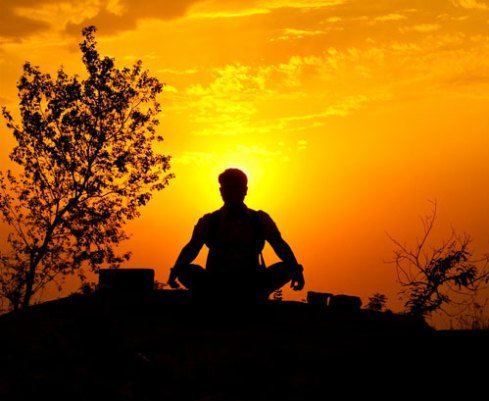 Stay away from the person. Avoidance is sometimes the easiest way to ignore someone.

Avoid eye contact. When you're in the same room with someone who annoys you, be aware of your eyes.

Communicate through others.

Curtail your responses.

Tune out negative behavior.

Find strengths in numbers, if necessary.
---
---
---