Blessed mothers day to everyone
Honor your father and your mother, that your days may be long exodus 20:12.
A promise from God that if we honor our parents, we will have long life! Isn't that a great promise. My mum is already 86. And I continue to honor her and my wife.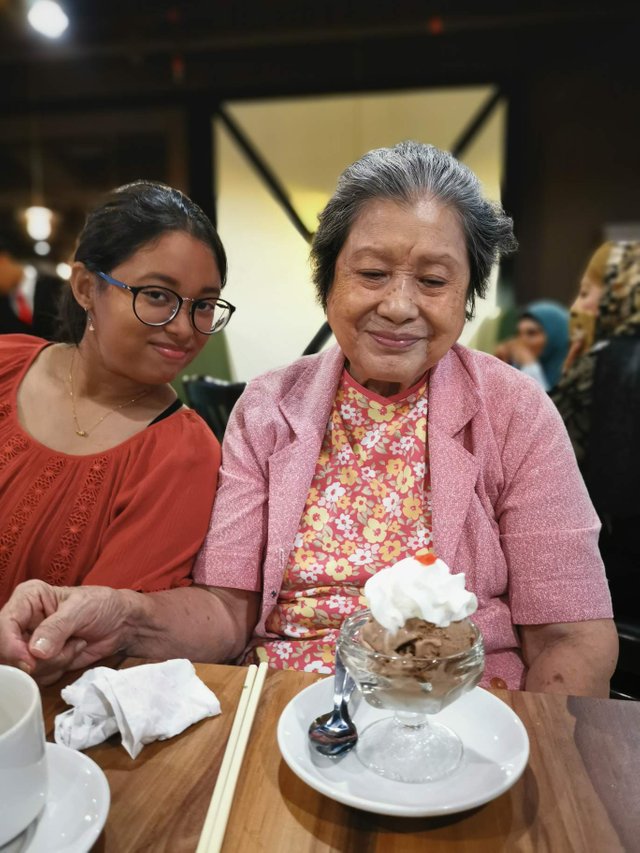 We celebrate mother's day together with my wife (another mother)at cosy corner in Ampang Point.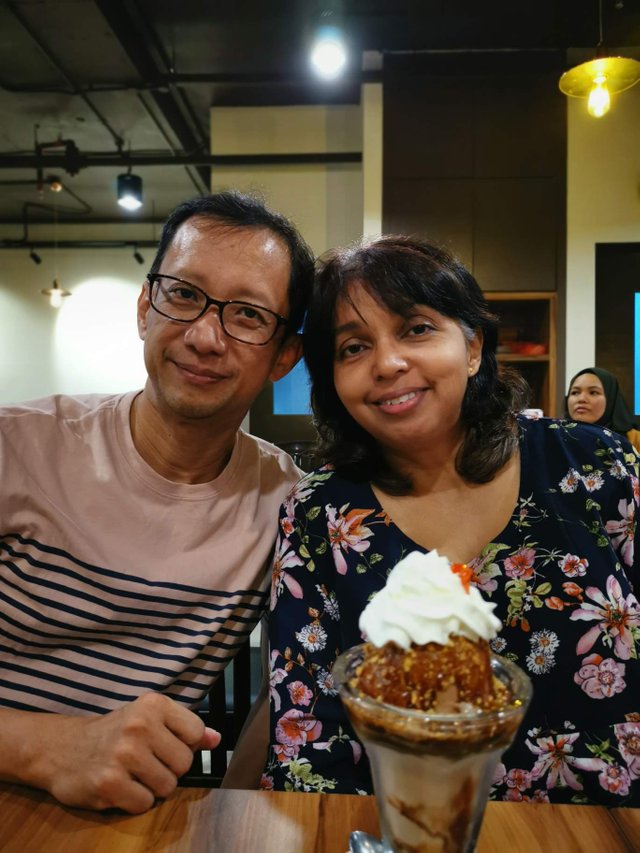 A feast awaits.
Chicken maryland.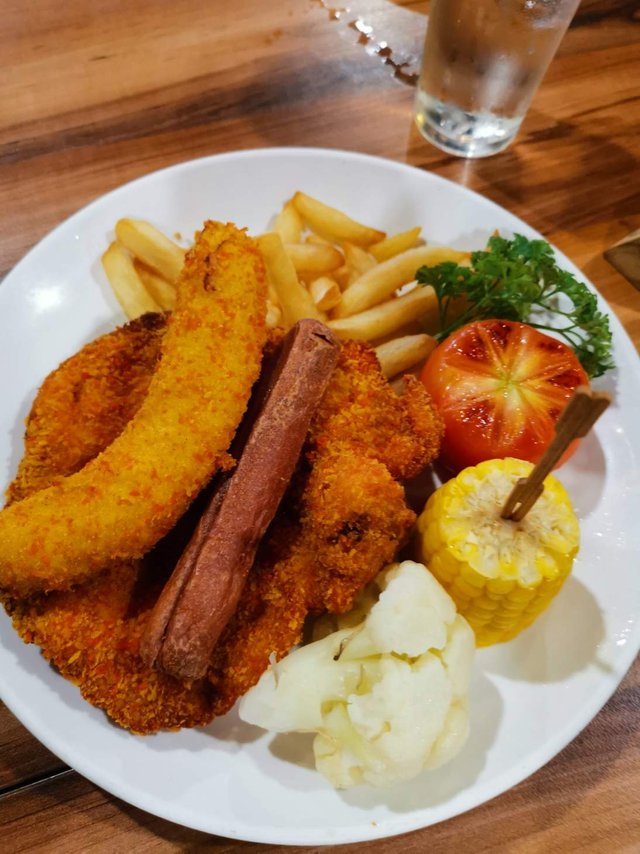 Fish and chips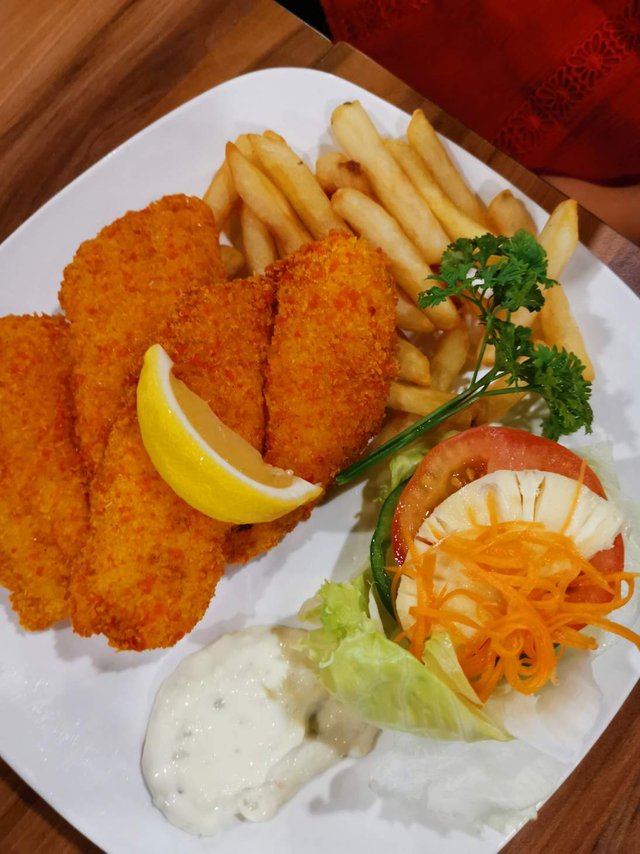 Beef kebab with rice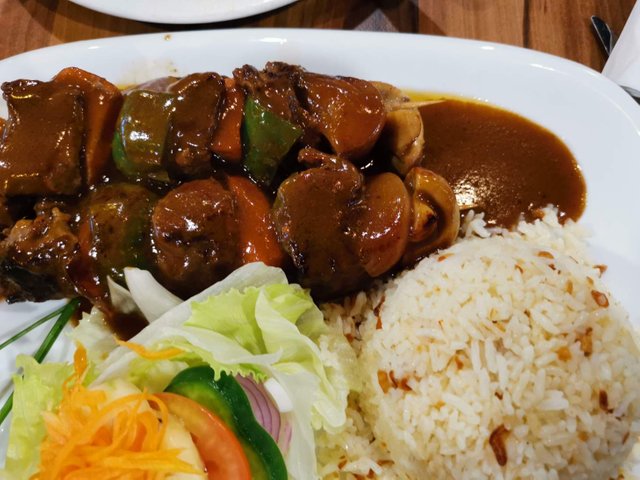 Mee hailam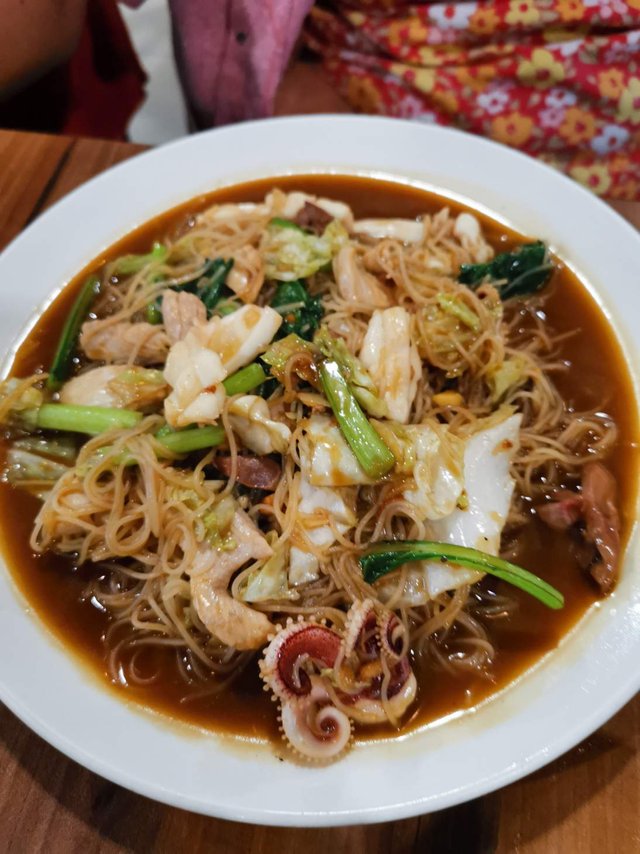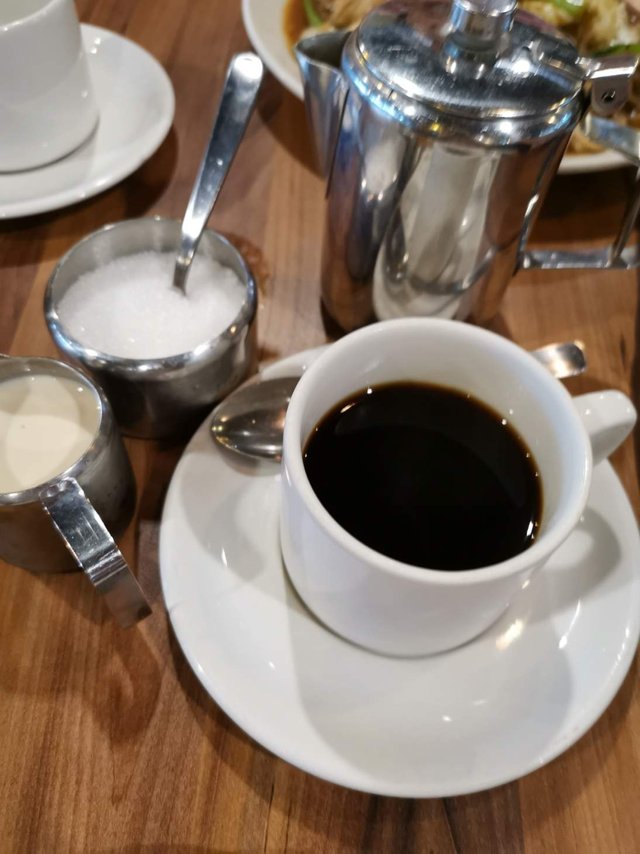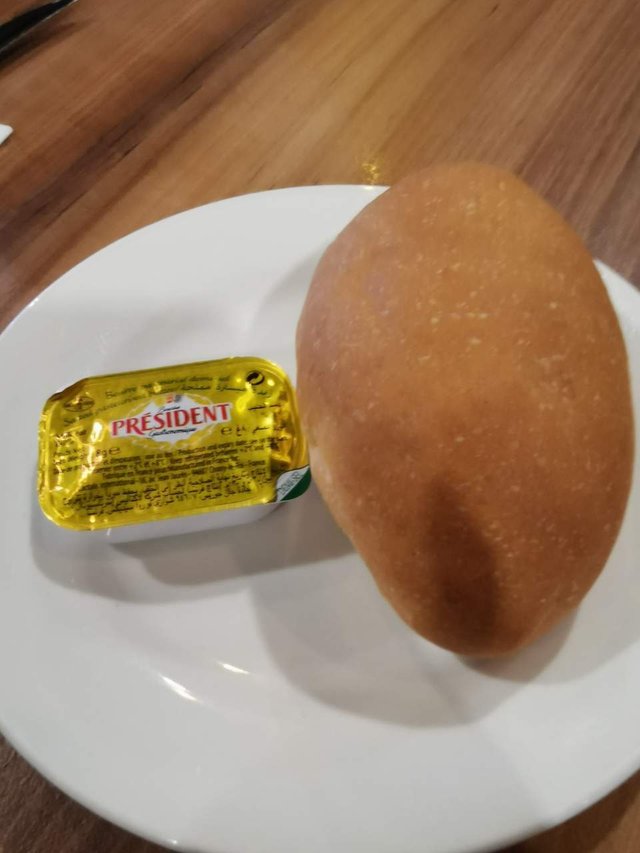 Posted using Partiko Android