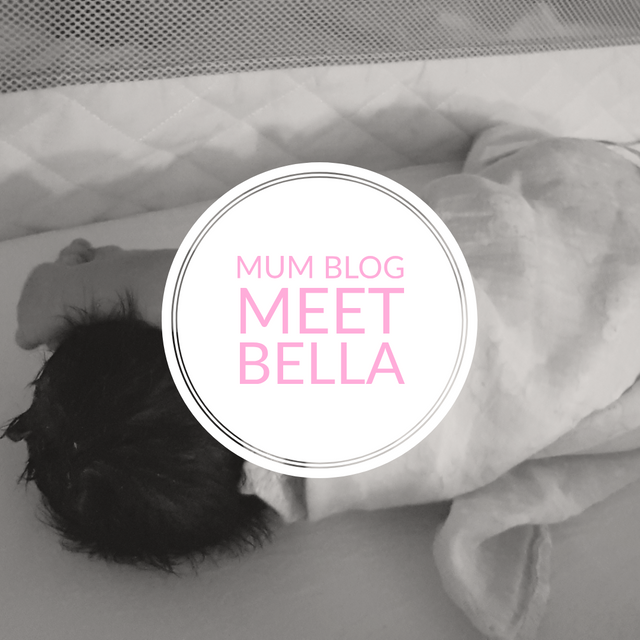 First off.. Can I just say hubby and I are both completely besotted with our daughter.
Yes, even though it has been the roughest toughest first day with her we still look at each other and gush in wonder that we made that glorious human being
Now for the details....
All ya'll know how much I planned and prepared for my home birth.
I had candles, essential oils for different stages of my delivery that went with my birthing plan. Had all the stuff I needed for the birthing pool, snacks, frozen electrolytes, supplies tower massage chair ~ flipping everything was lined up and ready to go weeks ago.
Ok... Almost... Our supply unicorn came in form of the Arnica tablets that I needed for recovery. We looked everywhere and no one had them so at 1:30am on the 30th of October, the actual day I was due, I finally bit the bullet and ordered it from Amazon thinking it'll be fine to arrive on November 1 since I'd be popping the baby out on Halloween..
Nope... 4 hours later my water broke.. 30 minutes after that, after it kept breaking, I told Hubby who literally sprung out of bed as if the house was on fire.
Over 13 years together and I've never seen him up and off the bed like that EVER.. 😆
He got to work getting everything set up....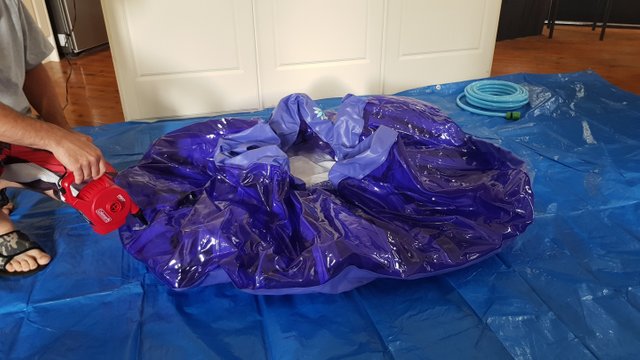 I hadn't felt bub move much that morning and blood was mixed in with my water and I was worried something was wrong but we sent our midwife photos of it all and was assured it was all normal so instead of obsessing and worrying I did this while I waited for contractions.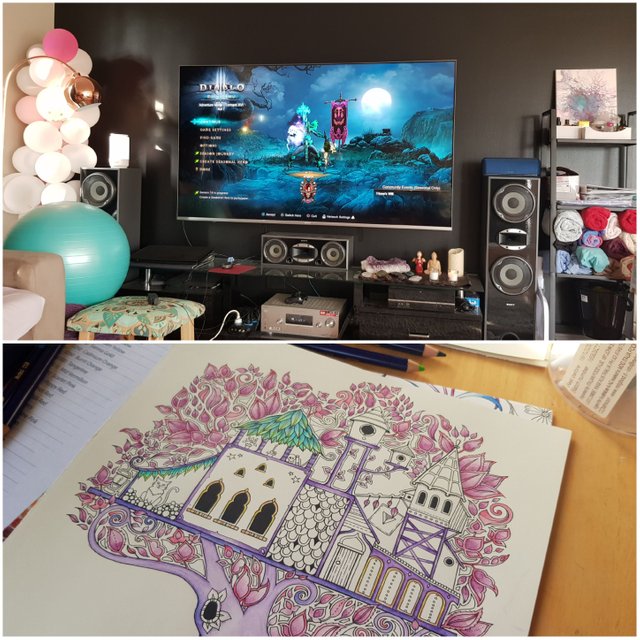 At around 8am my contractions finally started and I downloaded an app to track them.. (Gotta love technology these days!)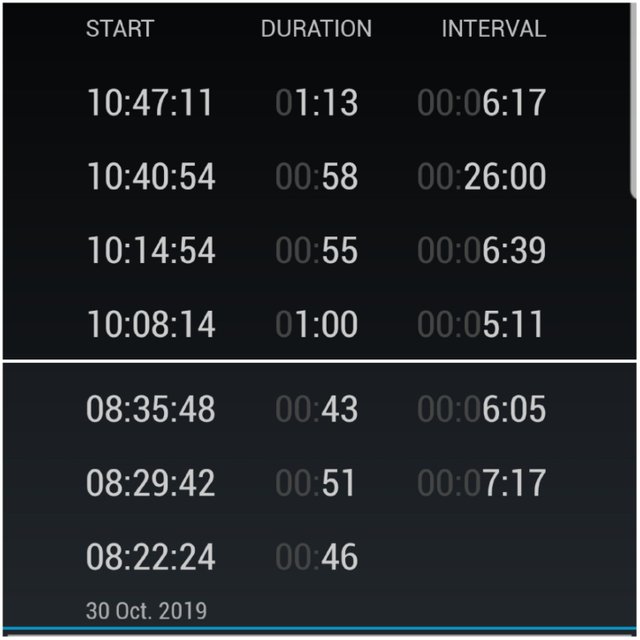 Around 10am they started coming in really strong.
I remember thinking to myself ~ What was I thinking having a home birth!?!??!!!!
My last recorded contraction was the start of the quickest, most insane 30 minutes of my life because at 11:15am I gave birth to my daughter on the bathroom floor with my midwife on the phone to a very shaky and emotional Hubby...
All that prep....... 🤦🏻‍♀️😆
Everything was set up! I thought ok, I'll go to the loo one last time so I don't poop in the pool (I've been told this is a normal occurrence during child birth), then we'll fill the pool, call the midwife and get this party started but noooo...
It took 3 major contractions in the space of mere minutes and bub was out. Our midwife arrived 10 minutes later, another 10 mins and the placenta was out. 10 minutes after that I was in bed with bub.
Home births
Even though nothing really went to plan I still reckon my home birth experience was a success. I got everything I wanted out of it which, mainly, was being in my own comfort zone, my own environment, surrounded by people I know.
My midwife, amazing goddess that she is, have gone through, in detail, my options, possible outcomes, what to expect and most importantly she knew my preferences, what I wanted and was committed to respecting my birth choices and plan.
I went into labour knowing everyone in my team knew what I wanted and there's no replacing that kind of peace of mind.
Then there's the TLC you get from your midwife like helping with the bathroom clean up. Putting the placenta away after she's examined it. The private care for me and bub, not just after labour, but for the next 6 weeks.
IF we decide to have another baby I would definitely go the home birth/midwife option again.
I'm sure this 👇 is what you've been waiting for 😉.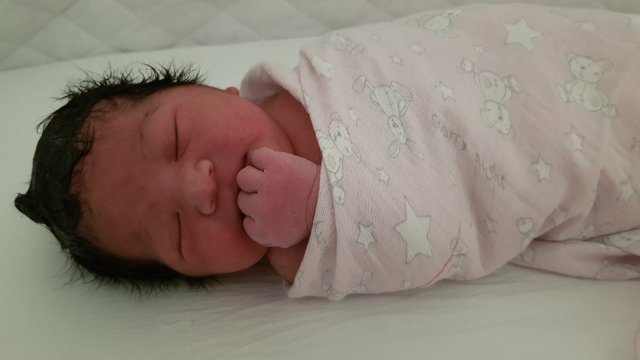 As washed out and exhausted as I was on Wednesday night I still managed to remember to log on to @blocktrades and create her Steem account 😆. However that was all I had in me hence the late blog
Life is pretty crazy right now. Can't remember the last time I had 8 hours solid sleep or a time where my body didn't ache. Don't even want to get into the whole breastfeeding thing right now, but I will in the next blog cos breastfeeding ladies deserve a bloody medal.
Happy Friday blockchain!