All For My Sweet Mother [Episode 2]
My name is Dennis, I am what you will call the black sheep of my family. As a child, I was very haughty and naughty.
I have three siblings; we are two boys and two girls I am the older of the boys and have an elder sister, this makes me the second child of the family.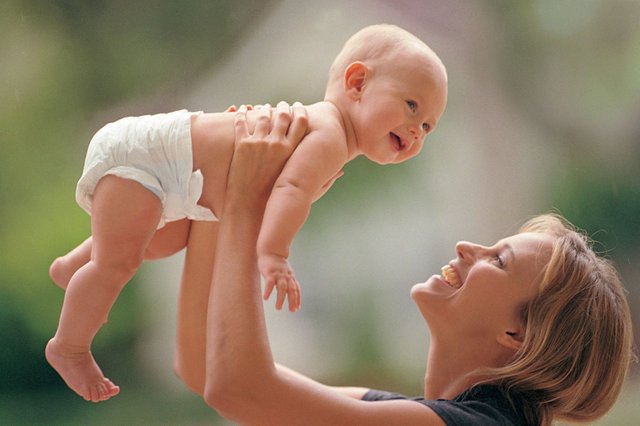 Source
I was in primary four when i first realized that everybody was always complaining that I was naughty. i had heard people at home and school call me a naughty or troublesome boy even in the church when i had once fought a booy for daring to scribble on my new children's bible that my mother had bought for me.
people had been surprised that i could fight in the church. i was only six years old then.
this is what children of the devil do. how can you fight in the house of God? the children's teacher at the children section of the church said, berating me.