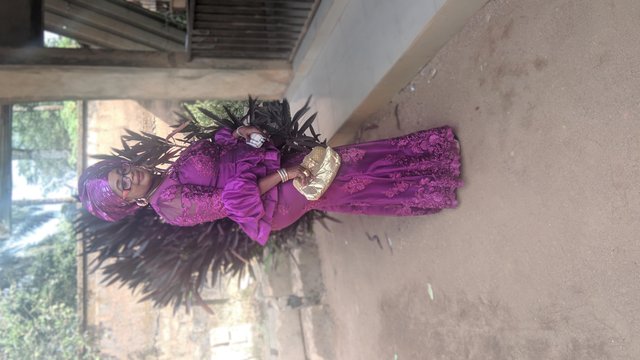 Maya Angelou
"To describe my mother would be to write about a hurricane in its perfect power. Or the climbing, falling colors of a rainbow."
Agatha Christie
"A mother's love for her child is like nothing else in the world. It knows no law, no pity. It dares all things and crushes down remorselessly all that stands in its path."
Honoré de Balzac
"The heart of a mother is a deep abyss at the bottom of which you will always find forgiveness."
Sir Edwin Arnold
"Don't poets know it better than others? God can't always be everywhere: and, so, invented mothers."
Tenneva Jordan
"A mother is a person who seeing there are only four pieces of pie for five people, promptly announces she never did care for pie."
Unknown
"Sooner or later, we all quote our mothers
All great quotes by great people for our great women... Our mothers... We can never appreciate our mothers enough, words are never enough and so we all work very hard to be great so we can give our mother all the material things she could ever need or want even those she doesn't need because, we love you so much and without your unconditional love, we wouldn't be who we all are today... So, here's to our mothers... We love you and happy mother's day to all our mothers in the world ♥️