I love my mom;) thanks to all care for me since im a little girl. You all ways there when im sad, crying, hungry, sick and when im sleepy. You never leave me mom. Wherever you tired so much to caring me and my siblings.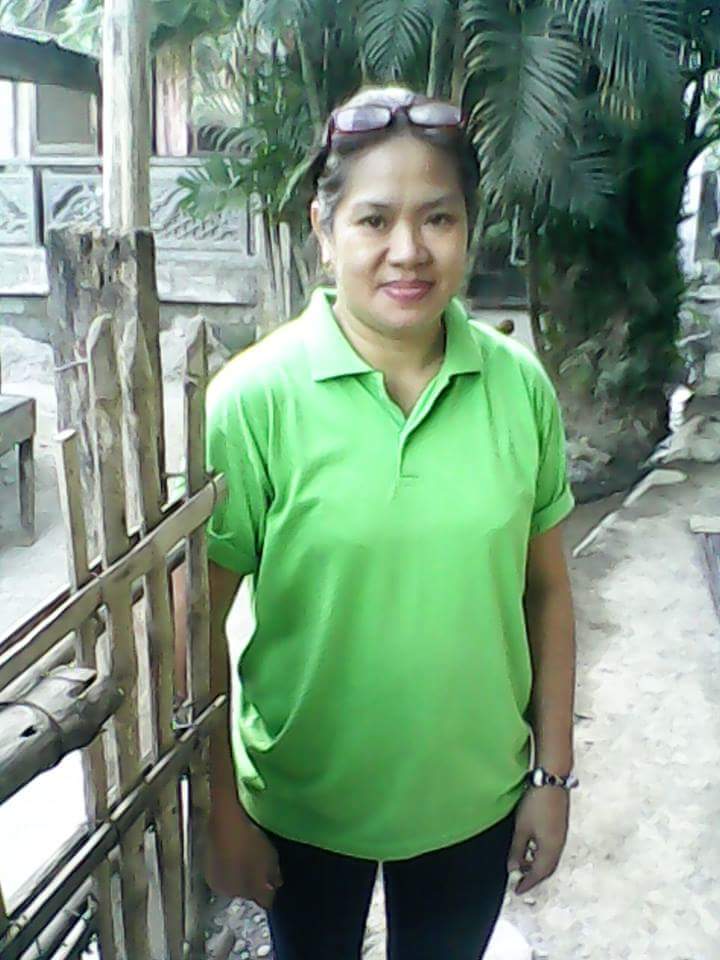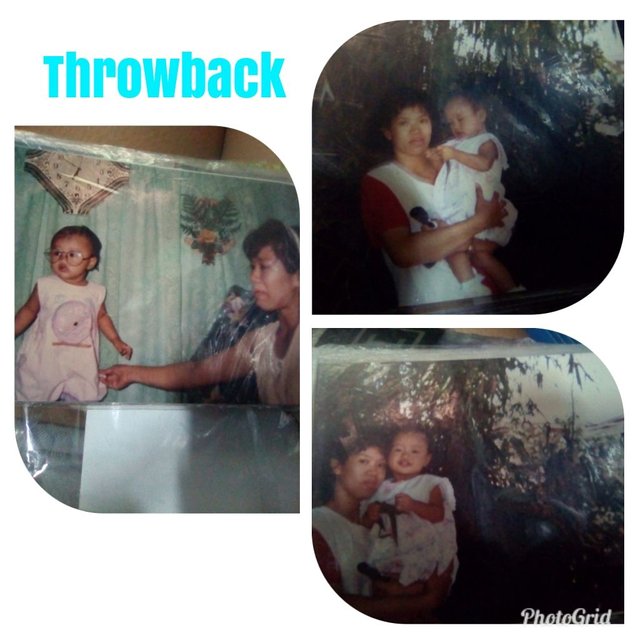 And now we have a own family also my eldest brother too. But you never leave us, you always there to help. If we need you.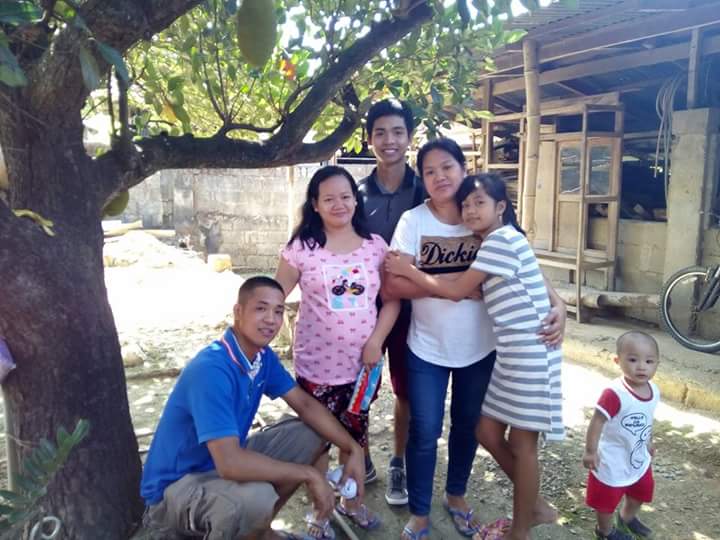 And give some advices. Also thanks for your care and love to your grand children. You never getting tired for being mother and grand mother. You a super mom. I idolized you mom.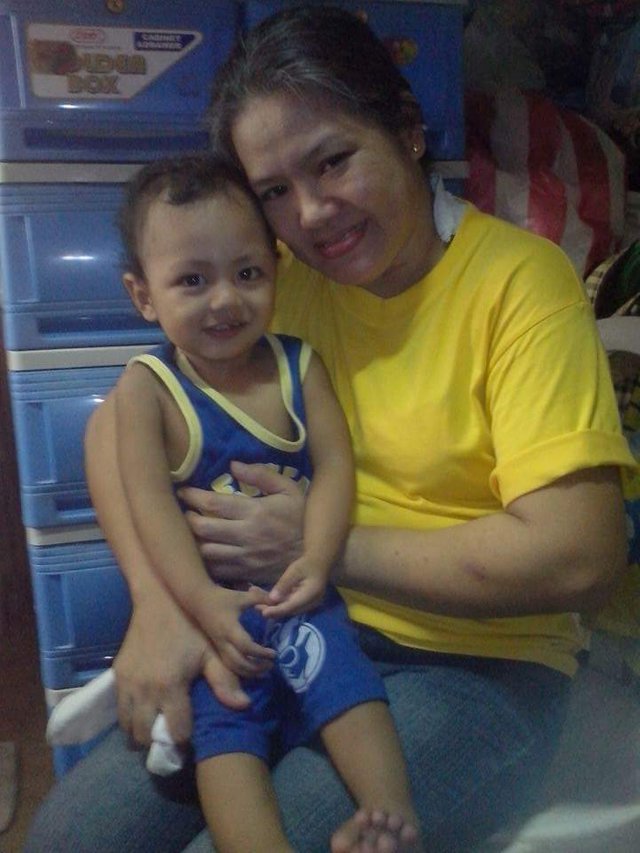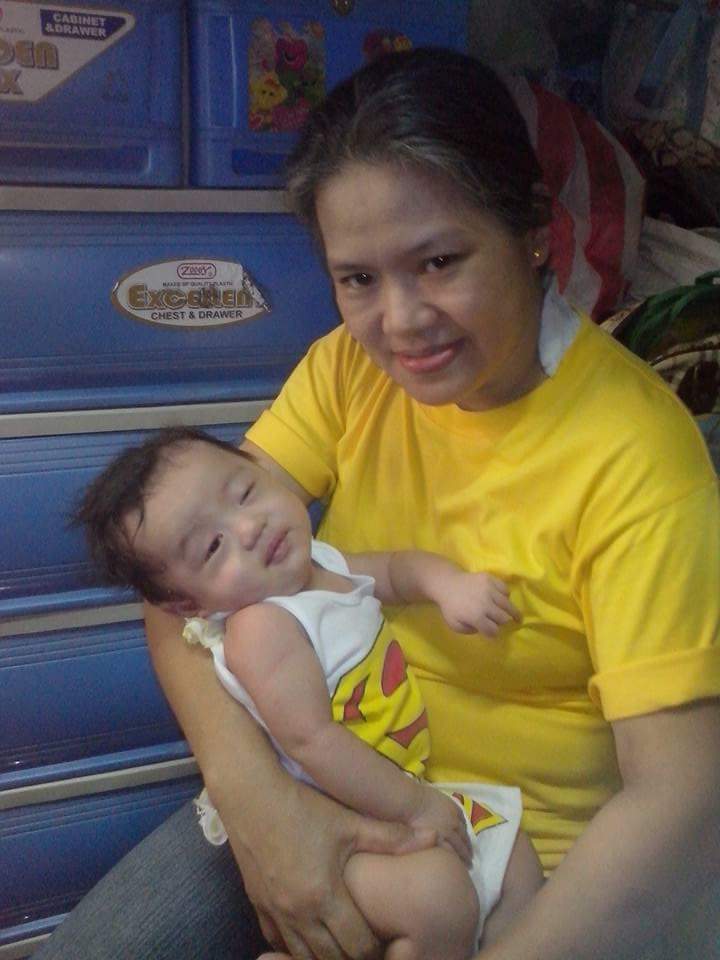 Its my turn for being a mom. I'll do the same mom. I will love my kids and family.i will care them very much. But i will always love you mom. I'm always there too. If u need me wherever i have my family. I'll never to forget your love and care.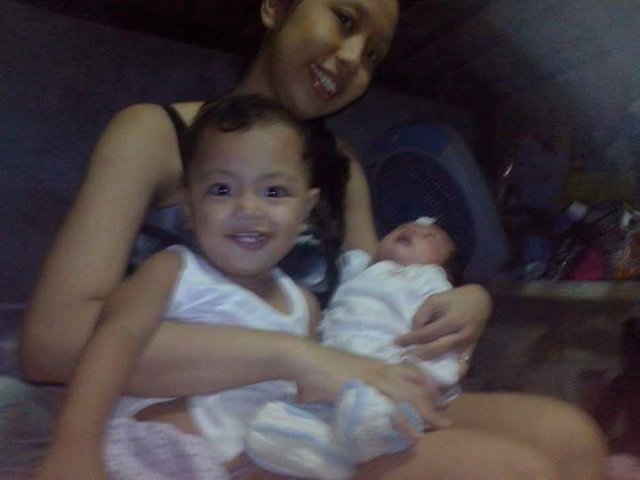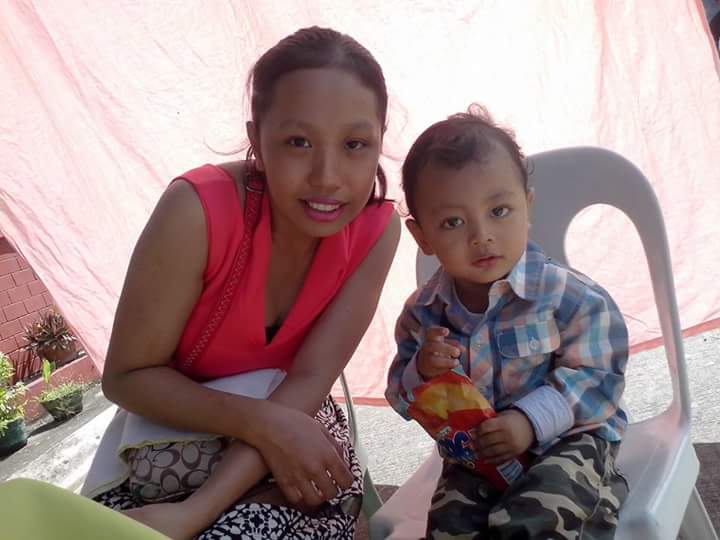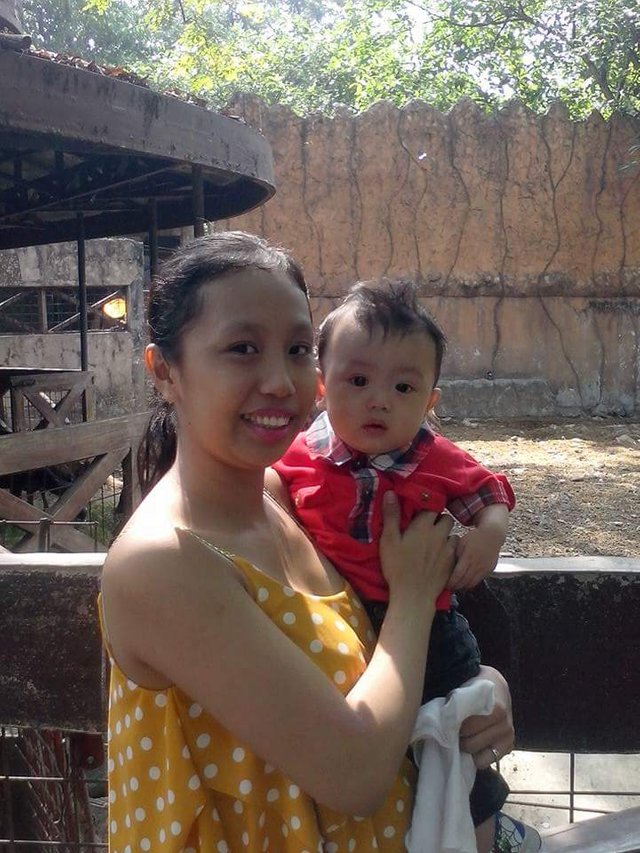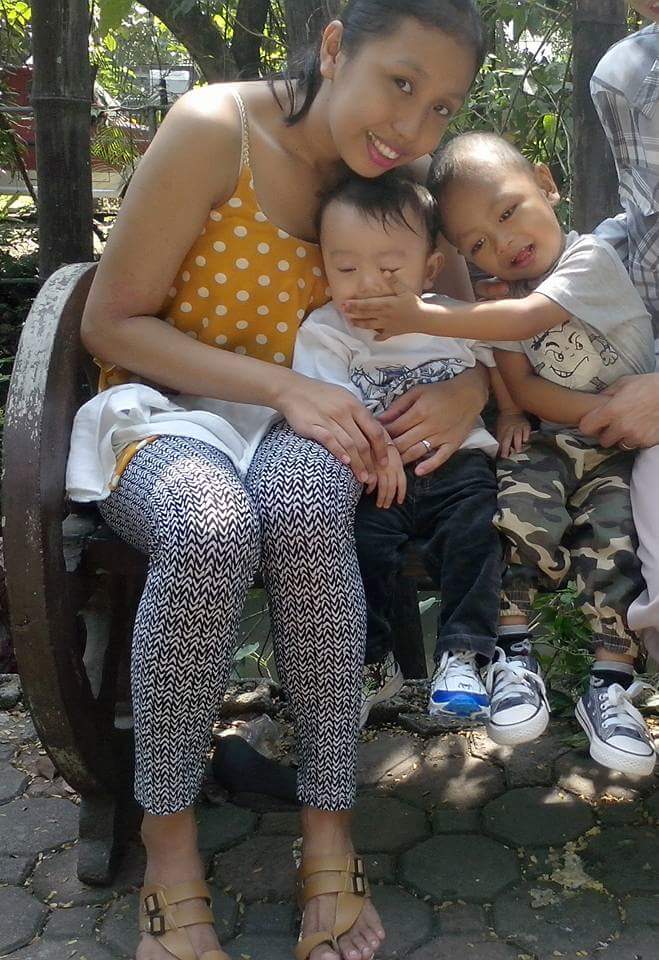 Thank you mom. I hope you enjoy your simple birthday celebration with us. last march 12, 2018.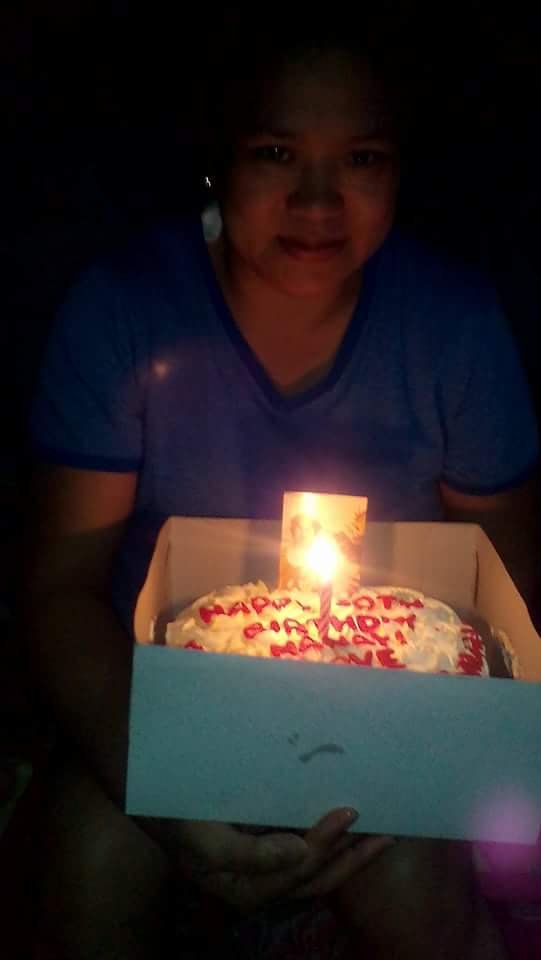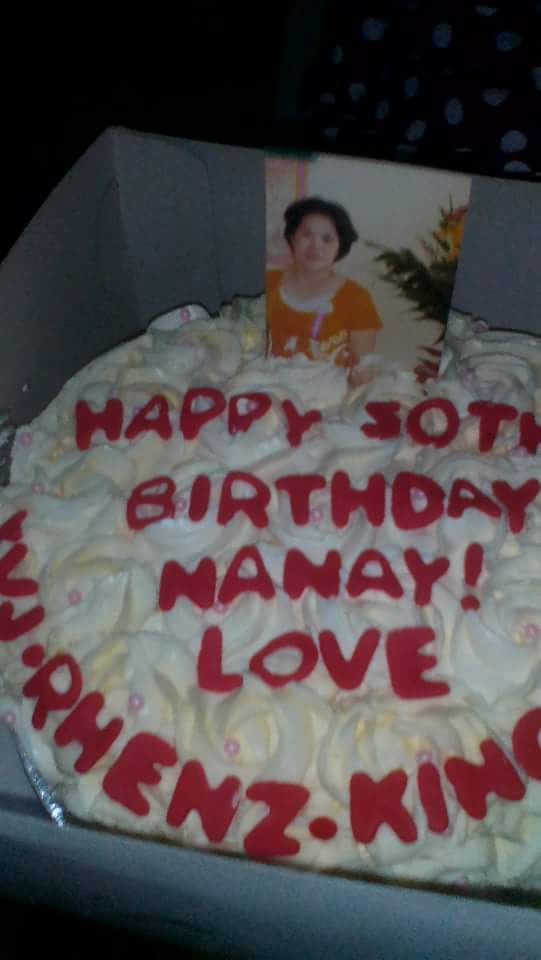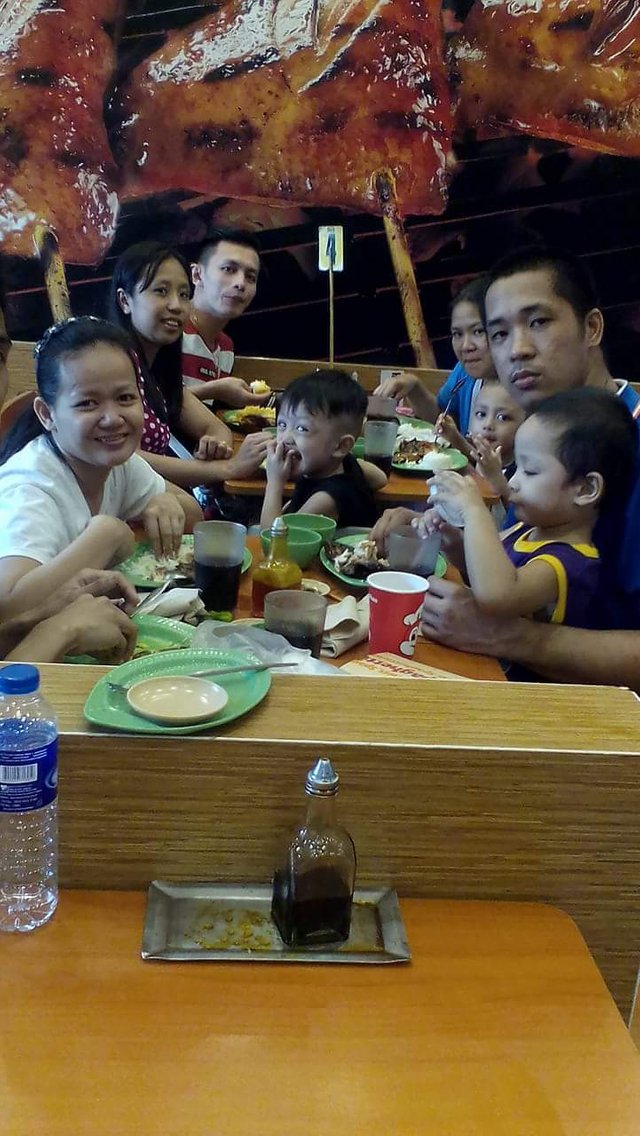 Salute to all mom out there! Love love