From the first days of pregnancy until the birth of the baby after birth until the puberty of the mothers working brands. Sometimes I even wondered whether it was for me to give birth to my mischief. When the baby is born, it starts from the crack cream and continues until the mouth wipes. Ayşe loved her new shoes, and Ayşe's new toy, the teething piece, continues to be insincere, whether you have seen Ayşe's favorite toy. It squeezes. It overwhelms. But brands love it very much.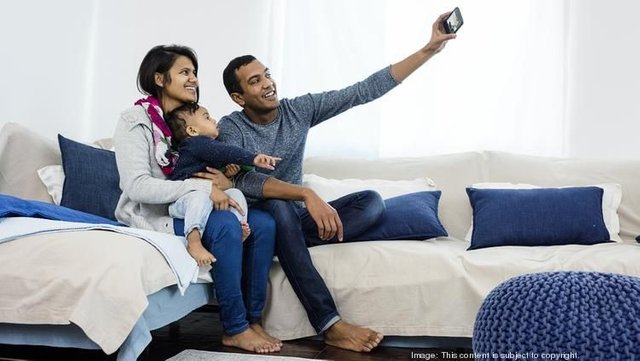 Photo
Mother leaving to ordinary flow. I love these mothers very much, it is natural blog also write a gift to find a friendly way to find. It doesn't keep you in the eye. Not every brand accepts every product, but it also considers not only its followers.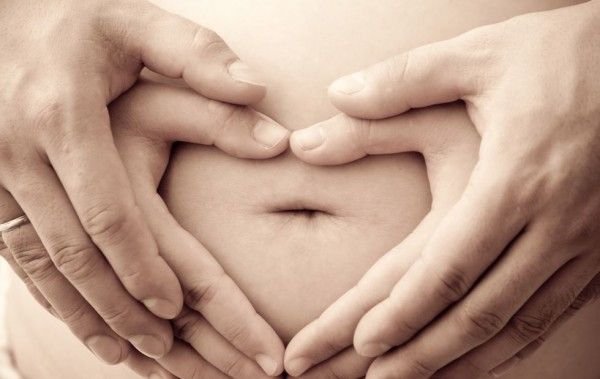 Photo
No problem comes with solutions, the clutter of his home, the baby's most dingy. He can praise or hate the diaper he uses, and informs the people. He cannot know everything He asks questions, consults experienced mothers, Repostes are not selfish, he is good with other mothers.
Now you can read them and tell me what kind of mother you are.
---
Sponsored ( Powered by dclick )
前几天公司聚餐新鲜了。 主人公小猪肉都在坛子藏着,嘿!还有盖子呢!