Today Women's Day.....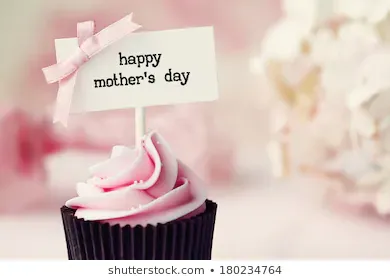 On the occasion of Women's Day i am telling important thing about womens. that also very less.
Womens are best support of the world because it is not happen any thing in the any house without women's.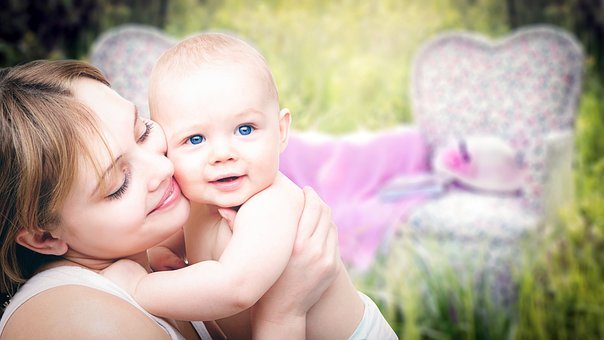 she is mother give to born of people like us. This is the mother's most important work,
people are say's always.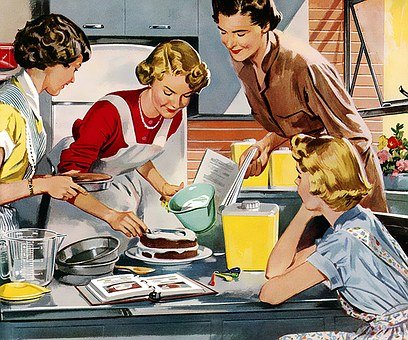 " three worlds of swami 
                                but beggar without mother."

my salute all of mother ...
thanks for view...................