Religion Filter for Global Culture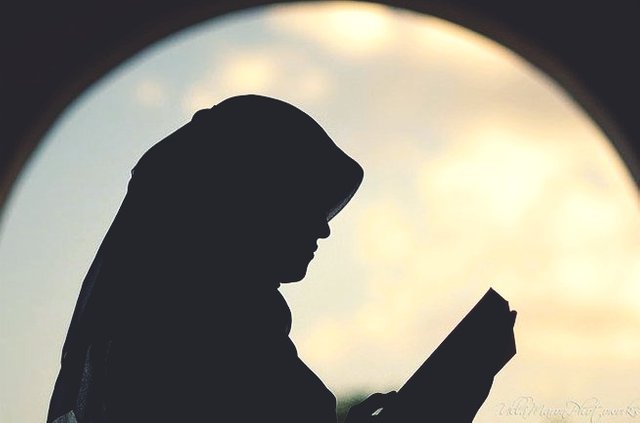 RELIGION plays an important role as a filter for the phenomenon of globalization that is now present in every geographical, sector, and community life in Indonesia. However, it takes a proper understanding of religion as well as the full and consistent practice, so that the role and influence of religion can be felt by society and people as a whole.
For Muslims, facing this current globalization is a challenge, as well as an opportunity to be able to intelligently, wisely and skillfully utilize for jihad (to fight earnestly) to convey aspects of Islamic teachings as rahmatan lil'alamin, to provide welfare for the whole of nature.
In facing the challenges of globalization, Muslims need to actively strengthen the fort by strengthening the foundations of aqidah, shari'a-worship, amaliah, and akhlaqul karimah
In order to strengthen the people face the flow of globalization, it is necessary to understand and live the teachings of Allah SWT in kitabullah Alquran as a guide of human life, among others: First, Muslims must strengthen the faith and also must have a broad knowledge, so the science and technology are growing and thriving on the basis of a strong faith, will be the barakah and benefit for the life of human civilization. A man who lives without faith and piety, he is like a home without strong foundations and roots. He will be vulnerable, vulnerable, and will not even be able to protect the people who inhabit the house.
Likewise faith and piety in man. He will protect from all kinds of misguidance, tribulations, and other disasters in human life. To improve faith and piety, one way is to improve prayer. Prayers alone are not enough, but require solemn prayer and quality. That is the prayer that reflects faith and piety.
The matter of prayer is also given in the following verse, "Read what has been revealed to you, that is the Book (Qur'an) and establish prayer. Indeed, the prayer prevents from (the deeds) cruel and unjust. And verily the remembrance of Allah (salat) is greater (the virtue of other worship services). And Allah knows what you do. "(Surat al-Ankabut: 45).
In the month of Ramadan, Muslims can do many good things that all make it worship, Tarawih prayer, for example, only in this month alone. But there are still many who do not use it well. Ideally still emphasize the busyness of the other than the busy Tarawih prayer.