MyFamilyLive#1_How we spend the weekend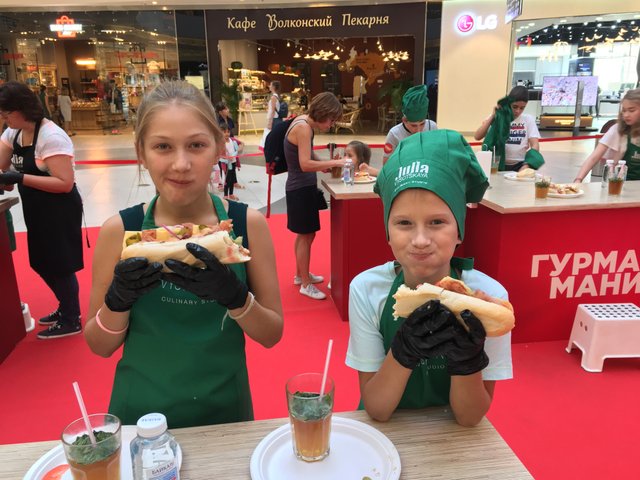 Hello, Steemens!
I'm excited about this weekend. So many interesting things happened. And just decided to share with you part of the fun.
My morning starts very early, Wake up at 6:30 am o'clock in the morning. But I go to bed early 22: 30pm, and can 23: 00pm. This schedule suits me very well.
Now the sun in Moscow is getting bigger and bigger. In fact, I really missed it, but the snow is now enough until the next New Year))
Because I get up early, I have a lot to do. This is the biggest plus. It won't be 11: 00 am in the morning, and I've already done everything around the house)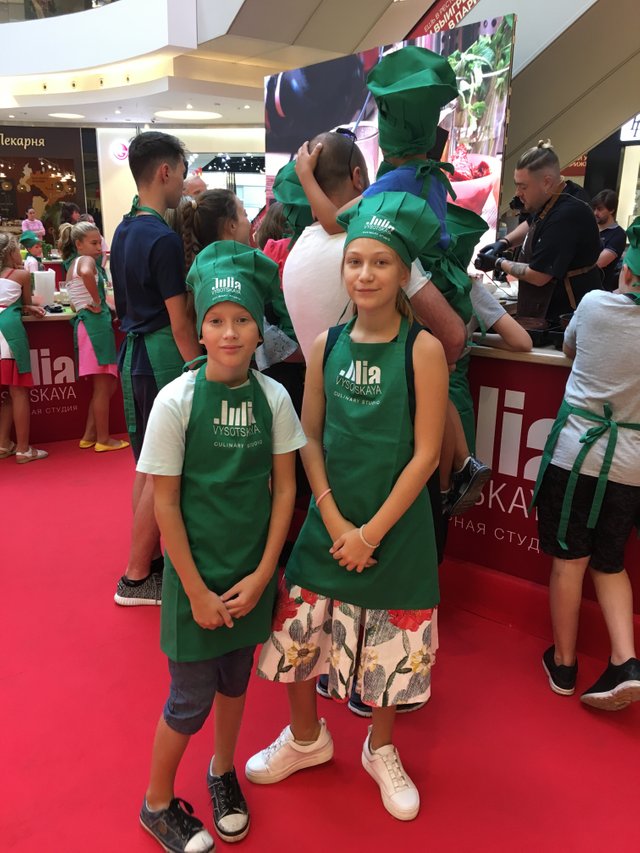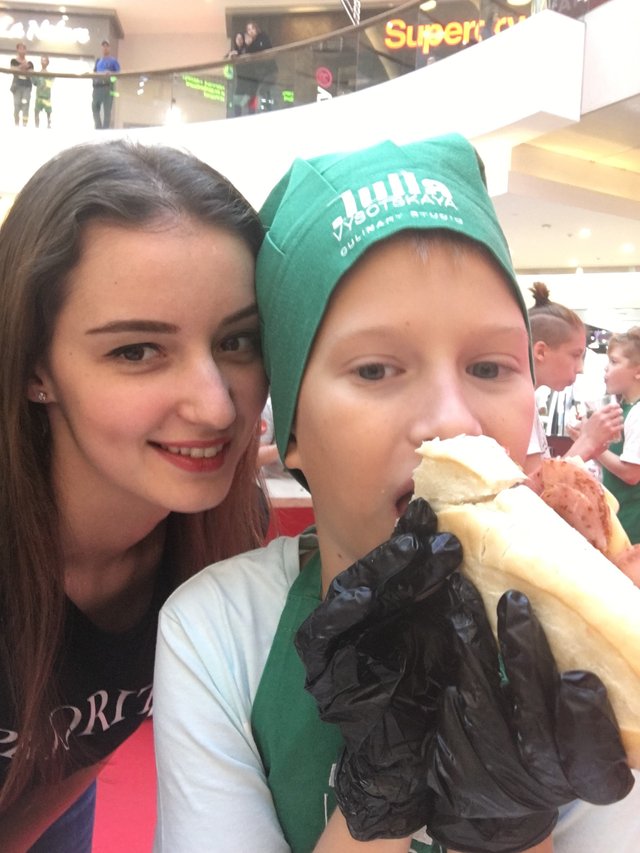 I want you to meet my family, brother and sister. This Saturday we attended a cooking lesson where only they cooked. And this is so nice)) of Course in terms of austerity for me) after All that have prepared, then and ate)
I love such events. You can learn something new and just have a good time. To invite, such as friends and together shatter) Class!!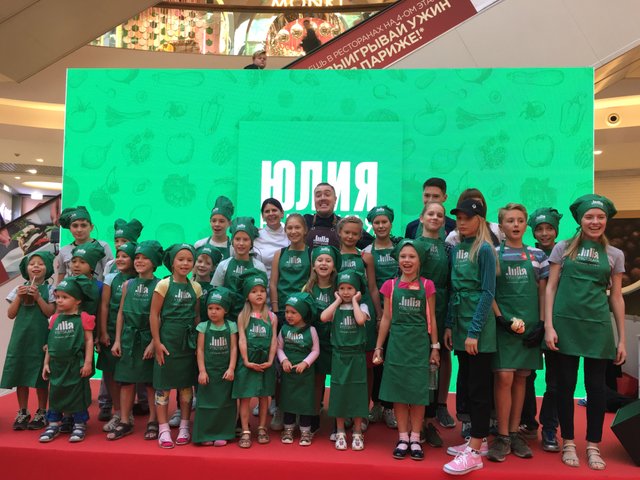 At this culinary event brother and sister learned to cook: non-Alcoholic Mojito and sandwich. Yummy was awesome, yummy. And all this under the watchful chef who will tell you how to do and how much to add.
I here is think, too, telling something similar for their friends. Gather the company and start collecting interesting dish, but most importantly, choose something easy. Not everyone can cook.)))