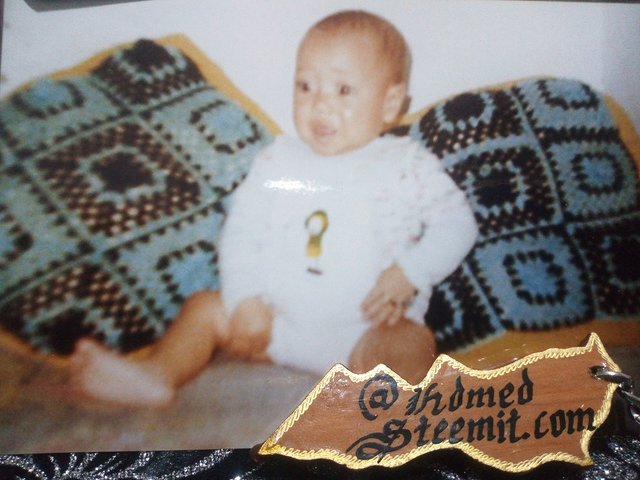 مسابقة كولورشالانج لتيمموروكو من طرف @hdmed
يسعدني أن أعلن عن بدء مسابقة كولورشالانج الأسبوعية لتيمموروكو، التي سيحصل الفائز فيها على5 سبد كمكافأة.
المسابقة مفتوحة للجميع، كل مرة سيكون لدينا موضوع معين وسوف تتغير الشروط كل أسبوع.
سوف نختار صورة للطفولة 6 سنوات كحد أقصى كموضوع :

سيتم نشر قائمة المشاركات المقبولة
وسيتم إختيار الفائز من قبل المصوتين حسب عدد الأصوات المحصل عليها في آخر وظيفة ؛ اليوم السابع
أتمنى التوفيق للجميع
( @hdmed )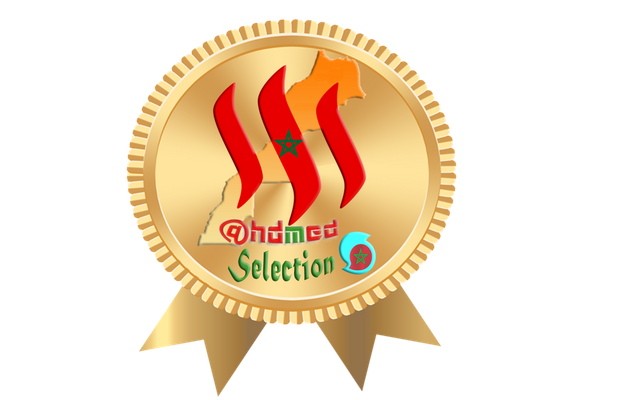 je suis ravi d'annoncer le début du concours hebdomadaire collorchallange du @teammorocco , dont le vainqueur aura 5 SBD comme récompense .
Le concours est ouvert à tous, chaque fois que nous aurons un thème spécifique et les conditions changeront chaque semaine.
On choisira une image de l'enfance 6 ans maximum comme sujet:

la liste des poste admis sera publiée
et le vainqueur sera sélectionné par le nombre de vote dans le post final ( le septieme jours )
je souhaite bonne chance a tous ( @hdmed)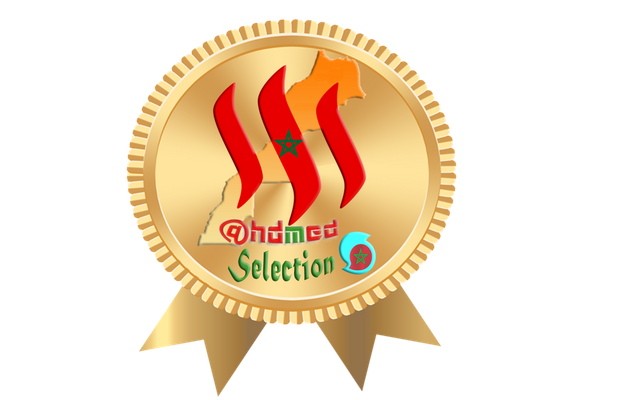 Si vous avez des suggestions ou des problèmes, merci de me laisser un commentaire ci-dessous ou de contacter hdmed sur notre serveur teammorocco Discord, merci.
If you have any suggestion or any problem please leave me a comment below or contact hdmed at our teammorocco Discord server, thanks .

Si vous avez besoin de plus d'upvote et de d'abonnés !! système d'échange d'upvote et d'abonnés pour steemit.com Je me suis inscrit et cela semble fonctionner plutôt bien.
if you need more upvote and followers !! upvote and follower exchange system for steemit.com I signed up and it seems to work pretty well.

Souhaitez-vous ajouter quelque chose? laissez moi un commentaires ci-dessous!
هل تريد إضافة شيء ؟ أترك لي تعليقا أدناه!.