Today is just for work 💪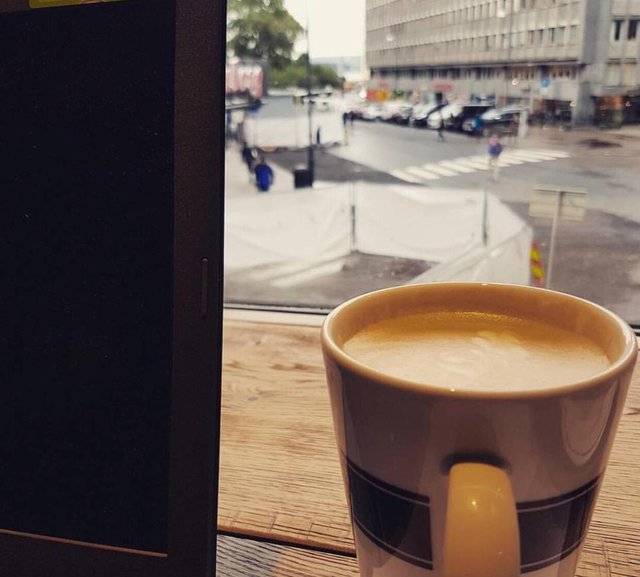 coffe Time
yesterday I didn't nothing, just watching TV .. Today came to compensate everything I missed yesterday ( study and work ) , at 8 am The alarm rang, i jumped out of bed without thinking, So as to i don't close the alarm clock and go back to sleep . I went directly to the bathroom, I took a shower to get up well ..
then i went out to get my morning coffee, and I inhaled the air early in the morning . When I came back home, took my breakfast and sat busy until 1 pm ..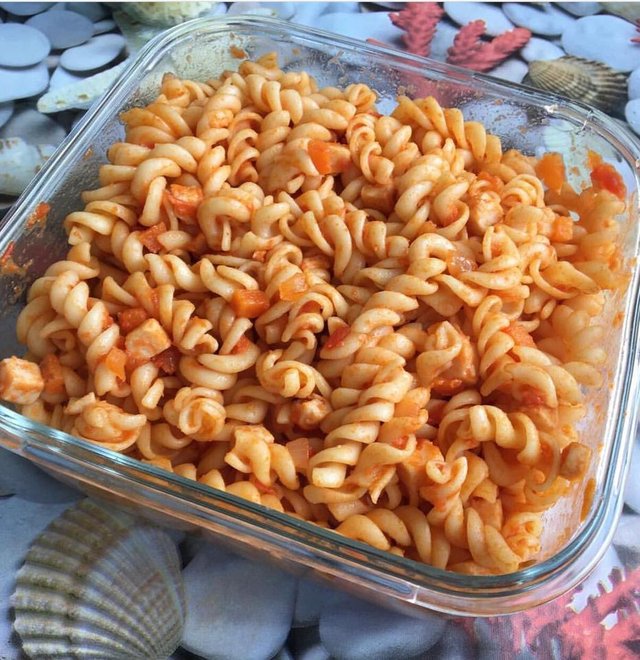 Lunch
Then I took my lunch quickly to complete my work because there is no time Enough .
I sat in the office until 7pm, I ate something and took a break for one hour.
Now I write this article for you then I will complete my work .
See you tomorrow
---
---
بعد يوم الأمس الذي لم أفعل فيه شيئ سوى مشاهدة التلفاز .. جاء اليوم لتعويض كل ما فاتني يوم أمس من دراسة و عمل ، بضبط عند الساعة 8 صباحا رن المنبه ، قفزت من السرير دون تفكير ، لكي لا أقفل المنبه و أعود إلى النوم .. توجهت مباشرة الى الحمام ، أخدت دوش لكي
...أستيقظ جيدا ، بعدها خرجت لأخد قهوتي صباحية و منها إستنشاق الهواء في صباح الباكر
عند عودتي الى المنزل أخدت فطوري و جلست أشتغل الى غاية ساعة 1 بعدها أخدت غدائي مسرعا لإكمال مهامي ، لعدم وجود الوقت
.الكافي
جلست في المكتب الى غاية ساعة 7 مساءا ، تم أخدت شيئ أكله و أخدت استراحة ساعة تقريبا ، و الأن انا أكتب هذه المقالة لكم ثم سأكمل
...العمل إنشاء الله
أراكم يوم غذ بإدن الله