Today I woke up to late :(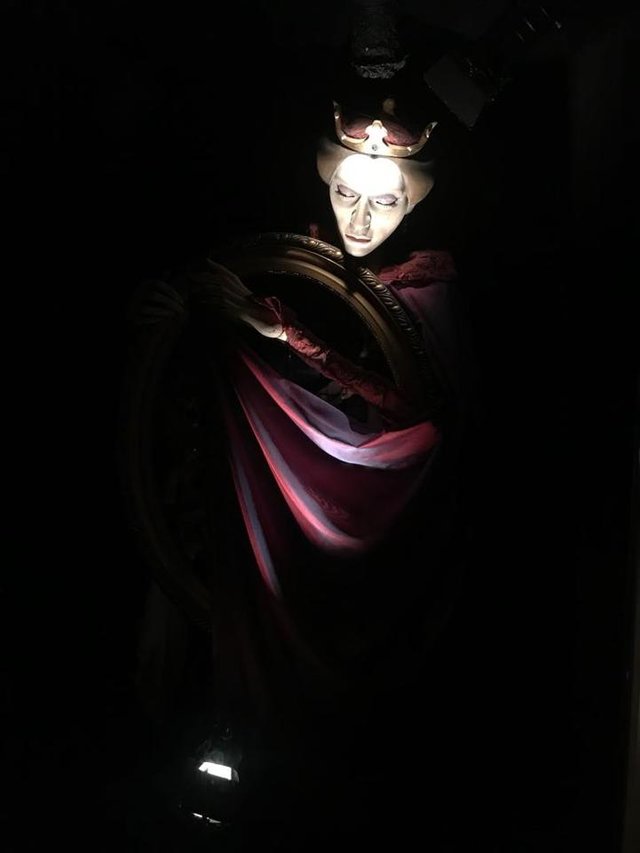 By me
Today I woke up late because I didn't sleep early yesterday .. Exactly at 12 o'clock .. I took my breakfast quickly and went to university, I had a class from 14 to 16, then I took a break with some friends. .
We drank a coffee and went to the second class from 17:00 to 18:30 .. It was an important lesson because we started the first lesson in Java.
After that, I went with 3 friends to a restaurant near the university to eat . and each one went to home.
It was a short day for me ... because i didn't wake up early .. so if you want to take advantage more than today, you need to wake up early brother .
---
---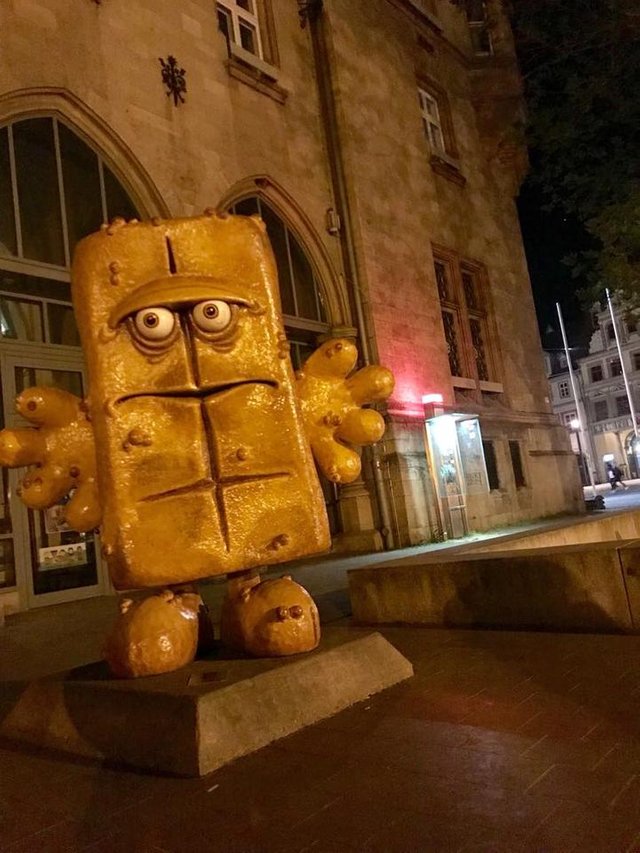 By me
اليوم استيقظت متأخرا لعدم نومي البارحة باكرا .. بالضبط عند الساعة 12 .. اخدت فطوري مسرعا و توجهت الى الجامعة ، كانت عندي حصة من الساعة 14 الى 16 ، بعدها أخدت استراحة مع بعض الأصدقاء ..
شربنا قهوة جماعة و توجهنا الى الحصة الثانية من الساعة 17 الى الساعة 18:30 .. كانت حصة مهمة ، حيت بدأنا الدرس الأول في لغة جافا ..
بعهدها توجهت انا و 3 أصدقاء لمطعم قريب من الجامعة لنأكل و كل واحد يذهب الى منزله ..
كان يوما قصيرا بالنسبة لي .. لعدم استيقاظي باكرا .. لذلك اذا أردت الإستفادة أكثر من اليوم ، فإستيقظ باكرا أخي