the Moroccan diary in Germany <3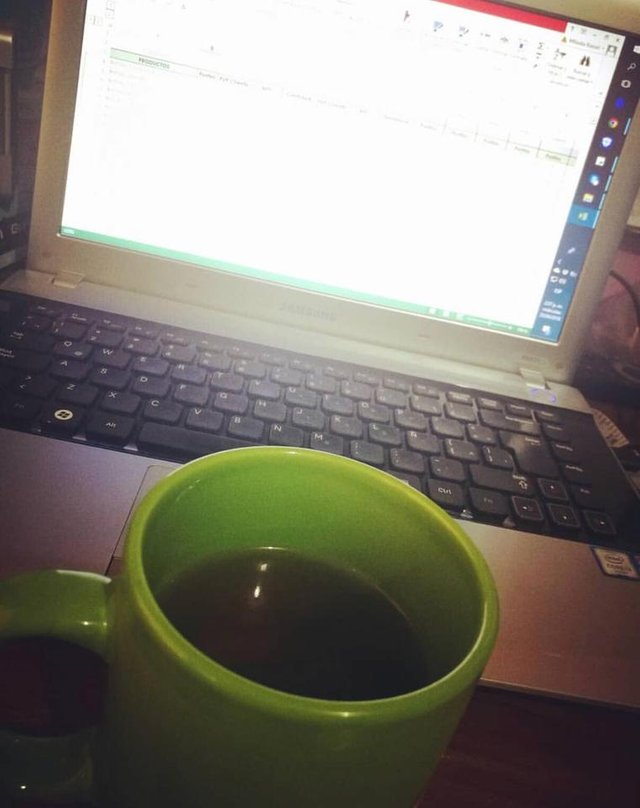 On Friday, I consider it as Sunday, because it is a holiday for me, I don't habe a class , but the difference in work. On Sunday there is no study and no work, but today I have to work. As usual I woke up this morning, I picked up my coffee and opened the email to check my business . The checking for email has become a morning routine for me , after I got a shower and sat to eat my breakfast .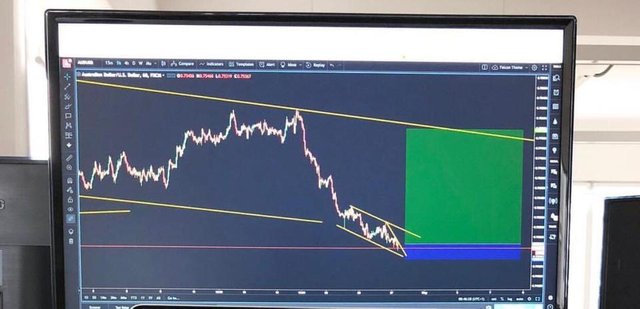 When I finished my breakfast I went directly to my office to start my daily work. I sat for almost 4 hours. I didn't move from my place. Then I decided to take a break for about an hour, but it was not an ordinary break without doing anything. At this hour I checked the Cr-currency market, and bought some of the currencies :D .. Now I got my phone to write this article. Then I will take a break of 20 minutes without doing anything but meditate .. and complete my work.
See you tomorrow
---
---
يوم الجمعة أعتبره كيوم الأحد ، لأنه عطلة عندي ، أي لا أدرس فيه ، لكن الإختلاف في العمل .. يوم الأحد ليس هناك دراسة ولا عمل ، لكن اليوم يجب أن أشتغل .. و كالعادة أستيقظت هذا الصباح ، أخدت قهوتي و فتحت الإيميل لأتفحص الجديد في العمل ، أصبح الإيميل من الروتين الصباحي ، بعدها أخدت دوش و جلست أفطر
عند انتهائي من الفطور توجهت مباشرة إلى مكتبي لأبدأ عملي اليومي ، جلست تقريبا 4 ساعات لم أتحرك من مكاني ، بعدها قررت أخد استراحة لمدة ساعة تقريبا ، لكن ليست إستراحة عادية بدون فعل شيئ ، في هذه الساعة تفحصت سوق العملات الإلكترونية ، و اشتريت بعض العملات التي إنتضرتها في مستويات الشراء .. و الأن أخدت هاتفي لأكتب هذه المقالة . بعدها سأخد استراحة 20 دقيقة دون فعل شيئ سوى التأمل .. و أكمل عملي .
أراكم غدا إنشاء الله في يوم جديد