Another day has gone !!!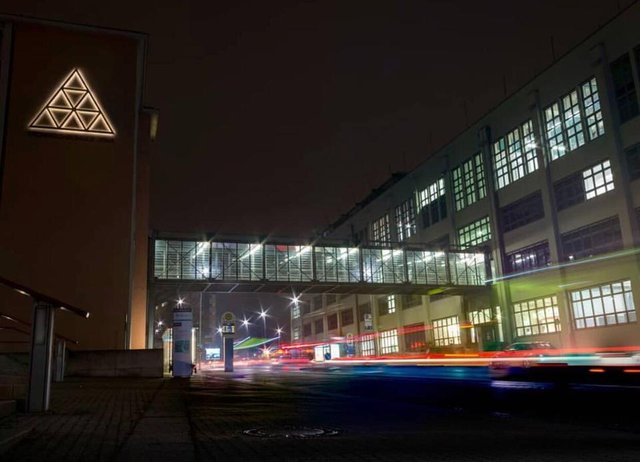 FH Jena
Today was the first day of study for this week, and this coincide the beginning of the week with the holiday ...
I woke up as usualy in the early morning, I didn't take my breakfast for lack of time, I had a study session at 7:45 am until 9:30 am, our Break came , i went out with some friends to get our breakfast together ..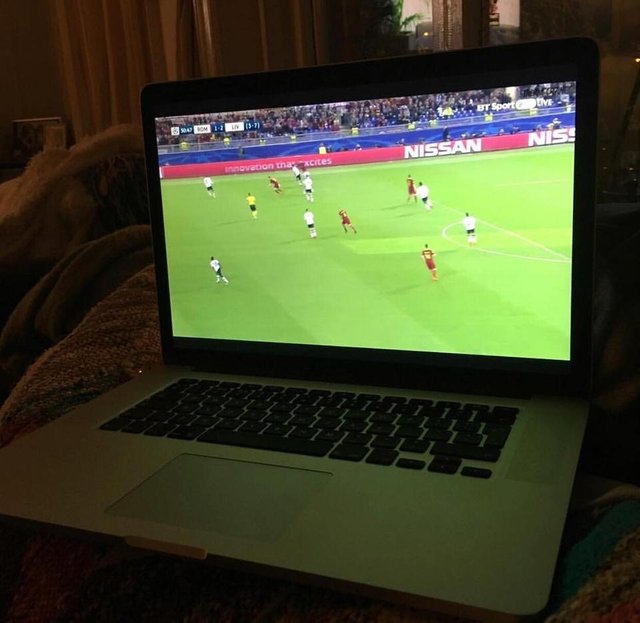 We had almost a break hour , we entered the second class at 10:30 pm until 13:30 ...
after a class I decided to go to the house directly, because I wanted to rest and take my dinner .. Then completed some housework ... 20:30 arrived , I sat waiting for the start of the game Rome vs Liverpool ..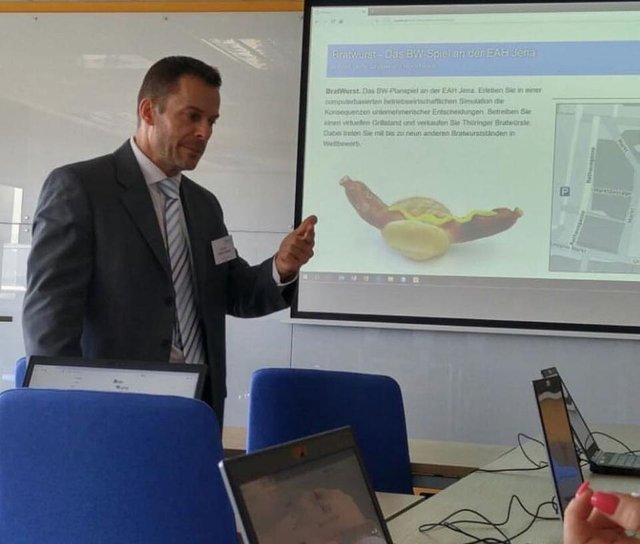 Rome Vs Liverpool
It was really a good game , and in my opinion Rome was worth the passage To the final ....
See You tomorrow <3
---
---
... اليوم كان أول يوم دراسة لهذا الأسبوع ، وهذا راجع لتزامن بداية الأسبوع مع عطلة عيد الشغل
استيقظت كما العادة في الصباح الباكر ، لم أخد فطوري لعدم وجود الوقت الكافي ، كانت عند حصة دراسية مع الساعة 7:45 صباحا الى غاية 9:30 ، بعدها خرجت مع بعض الأصدقاء لأخد فطورنا مجتمعين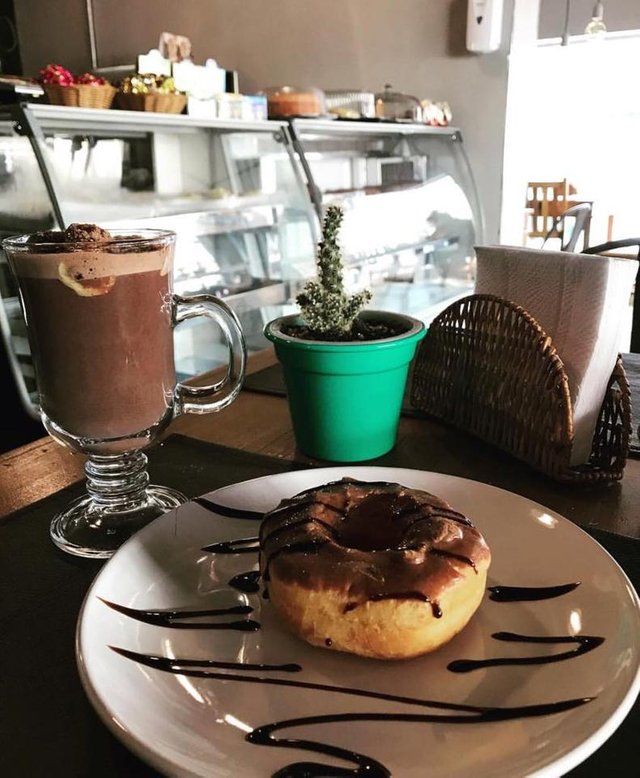 كانت لدينا تقريبا ساعة إستراحة ، بعدها دخلنا الحصة الثانية عند الساعة 10:30 الى غاية 13:30 بعد الظهر
بعدها قررت أن أذهب الى المنزل مباشرة ، لأني اريد أن أستريح و أخد غدائي .. بعدها أتمم بعض الأعمال المنزلية ... وصلت الساعة 20:30
... جلست أنتظر بداية مباراة روما و ليفربول .. كانت فعلا مبارة شيقة ، وفي نظري روما كانت تستحق المرور إلى النهائي
كان هذا يومي ... اراكم غدا انشاء الله