After a hard day :(
Hi everyone !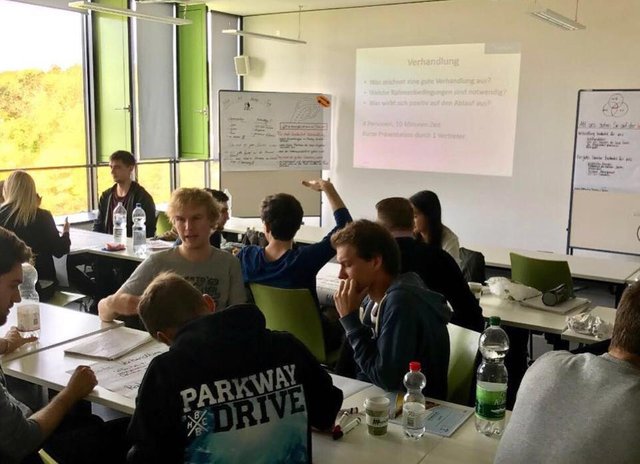 Another day .. The length of the day I didn't find the time to write my daily article in this community , but after a hard day and exactly now 1 am , I am in my bed. I took my phone to write this article ...
It was really a hard day . i went out of my house since Early in the morning . I met some friends to study . 6 hours passed without stopping. I never felt the time. Then we decided to take lunch ...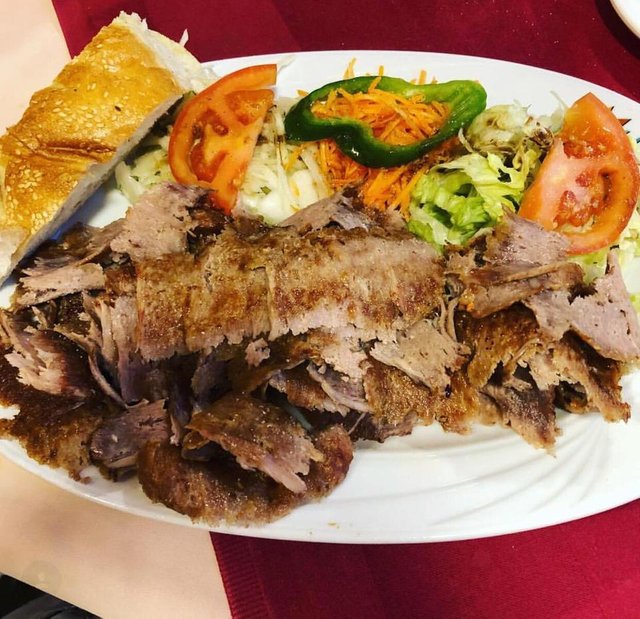 Doener
At six o'clock, I and the team , they work with me , we went to my house to finish some of the necessary things.
We sat for four hours without break , we finished work at 11 pm, and then each one went to his home.
I took my shower , a light dinner and now im lying on my bed to writing this article ..
So was my day .. I see you tomorrow my Friends
---
---
يوم أخر .. طول اليوم لم أجد الوقت الكافي لكتابة مقالي اليومي في هذه المجموعة ، لكن بعد يوم شاق و بالضبط عند الساعة 1 صباحا و أنا
...في فراشي. أخدت هاتفي لكتابة مقالي
كان فعلا يوما شاقا ، فمند الصباح الباكر و أنا خارج المنزل ،، التقيت بعض الأصدقاء لندرس جميع إستعدادا للإمتحانات ، مرت 6 ساعات
..دون توقف ، لم أحس بالوقت أبدا ، بعدها قررنا أخد الغداء ، و إنهاء الدراسة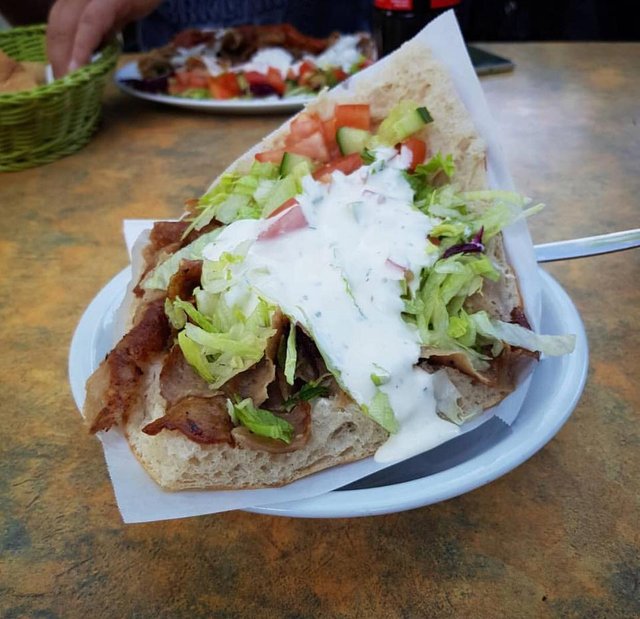 Doener
عند الساعة السادسة توجهت أنا و الفريق الذي يشتغل معي إلى منزلي لكي ننهي بعض الأشياء الضرورية .
جلسنا أربع ساعات نشتغل ، أنهينا الشغل عند الساعة 11 ليلا ، بعدها الكل ذهب
. الى منزله ، أخدت دوش بعدها عشاء خفيف و جلست أكتب هذه المقالة
هكذا كان يومي .. أراكم غّن إنشاء الله