Jim Cunagin - Stanley Milgram Experiment and Stanford Prison Experiment
Please enjoy my recent conversation with Jim Cunagin, physician specializing in psychiatry. Herein we discussed his journey to Voluntaryism, Lew Rockwell, Bad Quaker, Murray Rothbard, Walter Block, Taoism, Lao Tzu was the first Voluntaryist, Stanley Milgram Experiment and variations, appeal to authority, perceived legitimacy, Stanford Prison Experiment, power is addictive, possess the right thinking, show me your principles, resistance based on principles, Kentucky Amish farmer arrested for unapproved salve, Anarchitecture podcast, and more!   
"Many of the truths we cling to depend greatly on our own point of view." Obi-Wan Kenobi   
"You must do what you feel is right, of course." Obi Wan Kenobi   
"My Master Yoshi's first rule was: Possess the right thinking. Only then can one receive the gifts of strength, knowledge, and peace." Splinter, Teenage Mutant Ninja Turtles   
Jim Cunagin - Stanley Milgram Experiment and Stanford Prison Experiment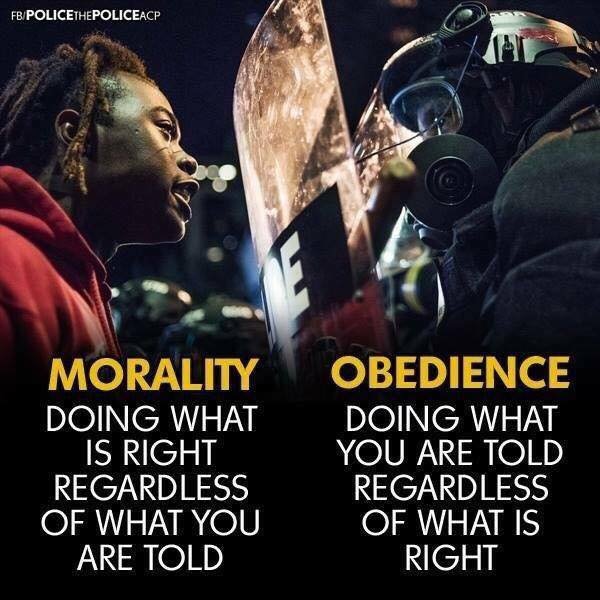 ------------------------------------------------------------------------------------------------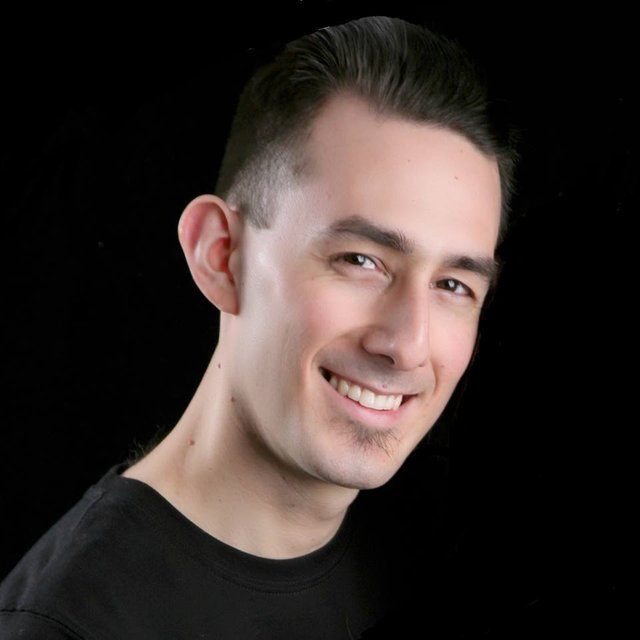 Book a one to one private Skype session to discuss how you can learn and understand Peaceful Anarchism and Voluntaryism. $60 USD per 1/2 hour to explore and incorporate true freedom into your life now!   
Click here to purchase your very own Peaceful Anarchism T-shirts from Amazon: 
Peaceful Anarchism large bird T-shirts  
Peaceful Anarchism small bird T-shirt    
Click on the link if you would like to download my free e-book "Peaceful Anarchism Volume 1" in PDF.   My name is Danilo Cuellar. Follow me at Peaceful Anarchism. I also run the Peaceful Anarchism Facebook page and produce many YouTube videos and DTube. You can support and donate to my work through Patreon. To support me through PayPal please visit my Peaceful Anarchism website and click on the donate button at the top right of the page. I'm a practitioner of Eastern Healing arts with degrees in Acupuncture and Chinese medicinal herbs, I have always questioned the status quo, a path which led me to peaceful anarchism. Through my journey, I have worn many hats, that of a classical pianist, avid chess player, philosopher, comedian, and now father of two little anarchists. My wife brands me as a Cultural Critic, but I am simply following my thirst for knowledge and passion for writing.