🚀 🌕 What would you do when your STEEM mooned 1000x today ? Sneak Peak NEW dapp - moonSTEEM.com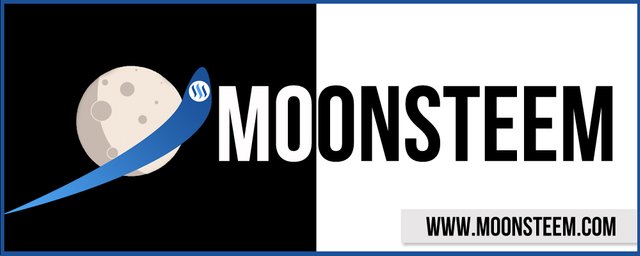 Comment below - what you gonna do with your steem when it mooned !
Now take a peek... www.moonSTEEM.com
Welcome to moonSTEEM Pre-Launch phase ! Please pick your seat and buckle up for a brief explanation before the countdown.
moonSTEEM - A simple crash game built on steem blockchain. The journey to the moon is rewarding when you 'successfully landed on moon' in this case hitting the growing multiplier which can be 2x 3x 10x 20x 50x 100x 1000x no limit to how high it can go.... many have tried and failed countless time aiming for the moon (as the game progress, it may crash anytime).
Anyone can try it ! Even when you account doesn't have any steem. Power of steem chain, you can upvote and be rewarded with steemie !
Login using steemconnect - www.moonSTEEM.com
Upvote any @moonsteem posts and get rewarded with steemies (credits to play, fractions of STEEM)
Special Note : During this Pre-launch phase, deposit and invest features are locked. You'll be able to withdraw your gains though !
Start the Engine ! www.moonSTEEM.com
Bonus Offers :
#1 First 50 players to login get
FREE 1000 steemies
each to start off
#2 Resteem this post to get part of Profits & Losses (promotion item) for 5 days, the more followers you have the bigger the share.
#3 Tag 2 friends under this post and get part of P&L (promotion) until official launch date
Official Launch next week
Chat with us on discord - https://discord.me/moonsteem