MoonPay Partners With Fox, Universal Pictures to Introduce NFT Platfor
MoonPay partnership with Fox Corporation, Universal Pictures, and Death Row Records to establish a non-fungible token platform.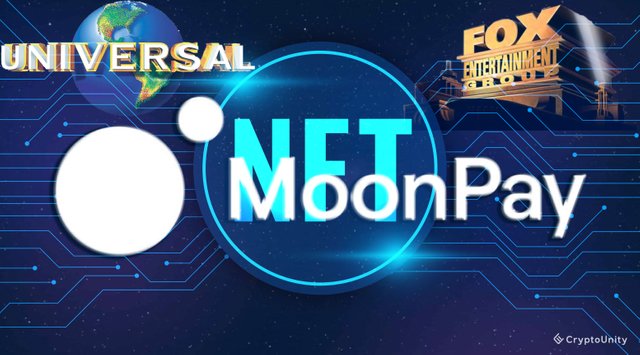 HyperMint will allow companies and people to mint millions of digital collectibles a day by using blockchain technology.
CNBC, Ivan Solo Wright CEO of MoonPay announced that HyperMint's aim is to enable agencies, enterprises, and large brands to join the NFT sector by releasing their digital artwork.
"The potential of NFTs goes beyond collecting; it's the utility. You can essentially program anything into these NFTs over time, which is why we decided to focus on this new product offering. That's actually making this shift possible; to go beyond collectability and program utility into these NFTs, and there needs to be enterprise-grade tooling," he commented.
Read full news at: http://cryptounity.news/moonpay-partners-with-fox-universal-pictures-to-introduce-nft-platform