Moog Announces Plans To Reissue The Model 10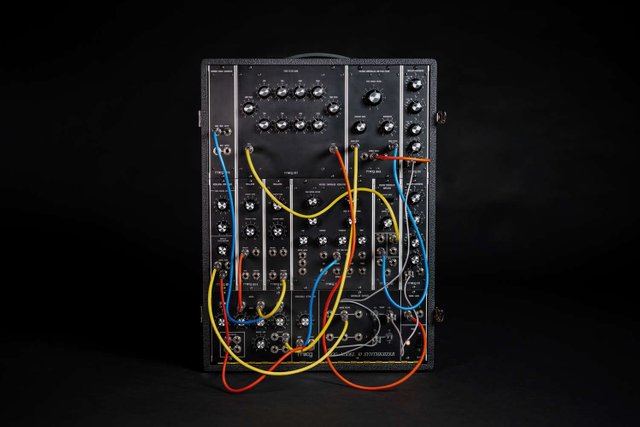 Moog announced today that they're reissuing the Model 10. The Model 10 was a modular synth designed by Bob Moog back in 1971. It was considered a compact modular synth although seems a bit bulky compared to the smaller modules and budget synths we see today.
It's an interesting move from Moog to reissue this machine. I am not planning to buy one personally but am very much interested in what other plans Moog has now that they've decided to remake this classic synth.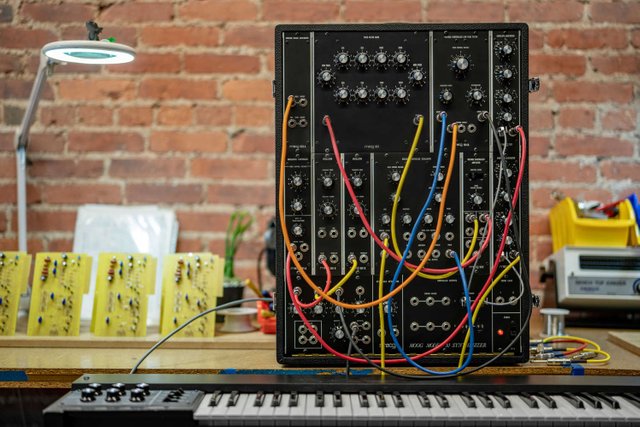 Are they planning to reissue the Prodigy? What drove them to make this decision? Did Behringer's clone of the Model D make them consider reissues? Makes you wonder...
I'm guessing that the Mother 32 (which was a semi modular synth) sold quite well along with the DFAM. The interest in modular synths has seemed to grown over the last few years and it kind of looks like Moog is looking to capitalize on that movement if it hasn't peaked already.
What do you think? Are you interested in the Model 10?
---
Photos from Moog
---
I UPVOTE genuine comments, if you found value from this please consider leaving one!