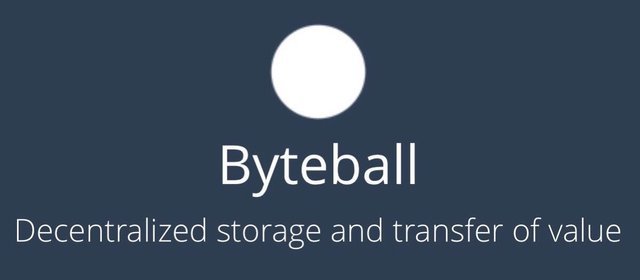 Did you know that as a Steem user you are eligible for free Byteball Bytes?
All Steem accounts with a reputation of 30 or higher and created prior to July 12, 2018 are eligible for free Byteball Bytes worth up to 160 USD based on your reputation:
Reputation Reward
30-40 - $5
40-50 - $10
50-60 - $20
60-70 - $40
70+ -$80
This is how you can claim your free Byteball Bytes:
1.) Download the Byteball wallet.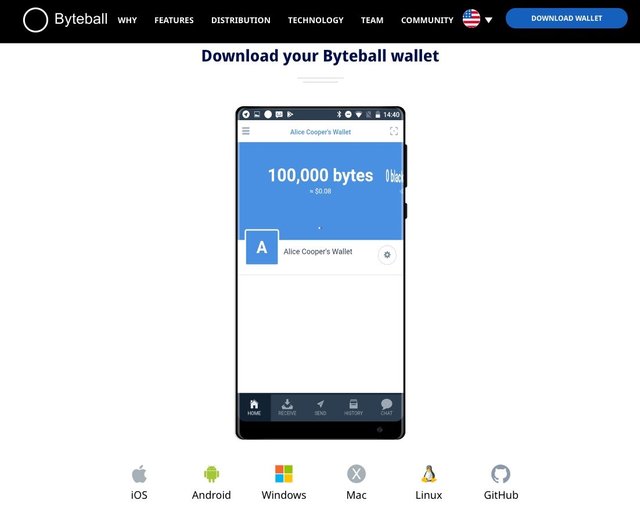 2.) Install the wallet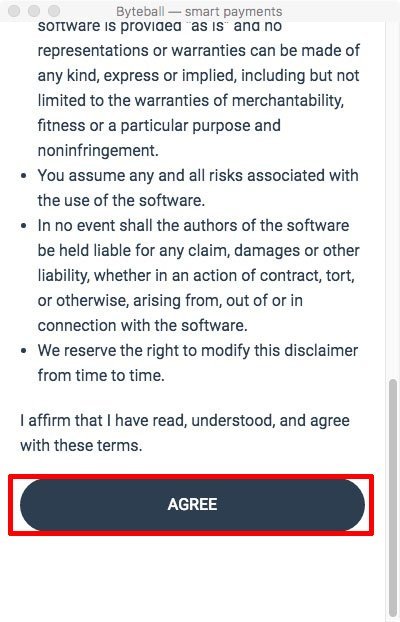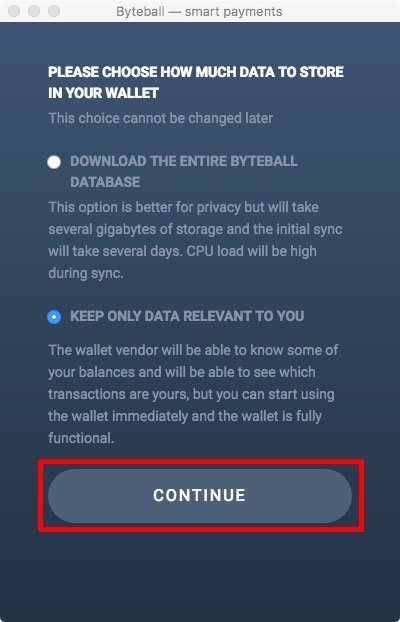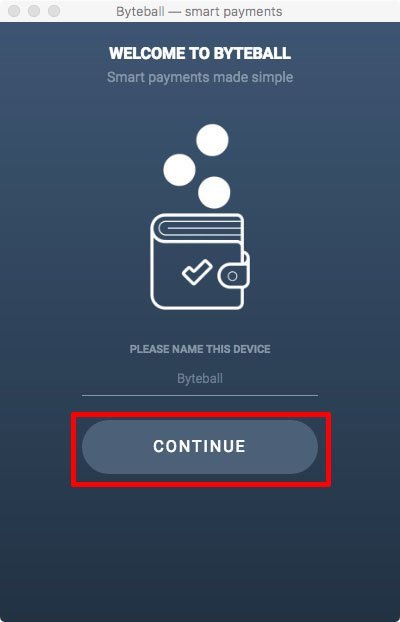 4.) Open the Steem Bot.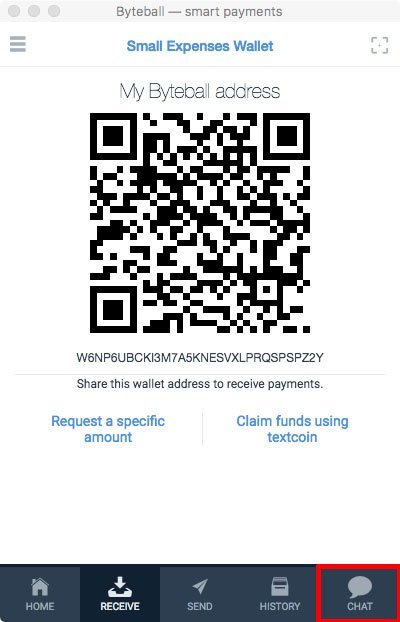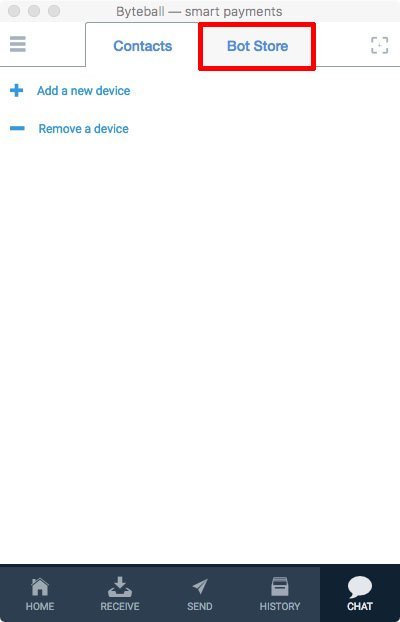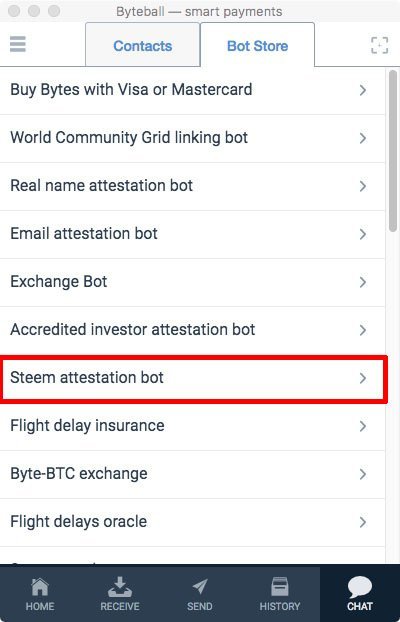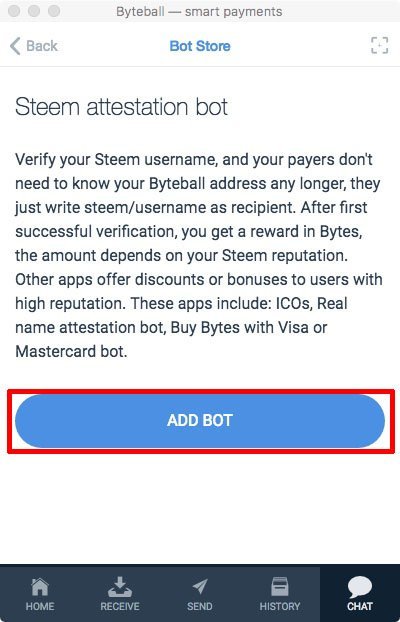 5.) Submit your wallet address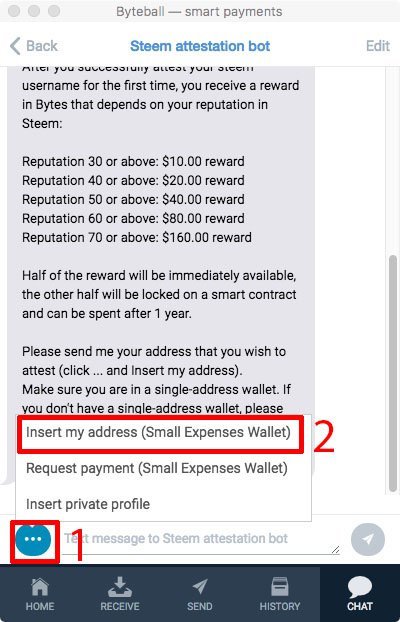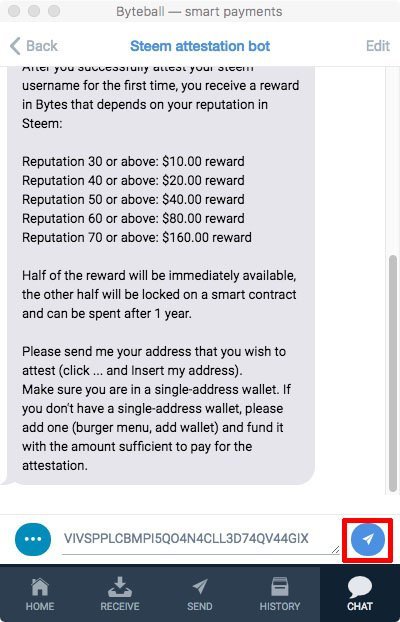 6.) Connect with Steemconnect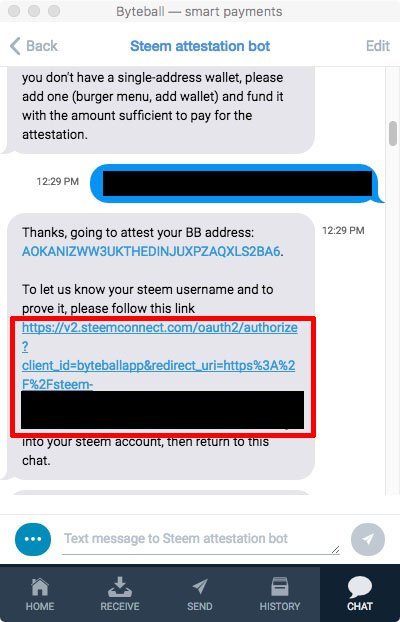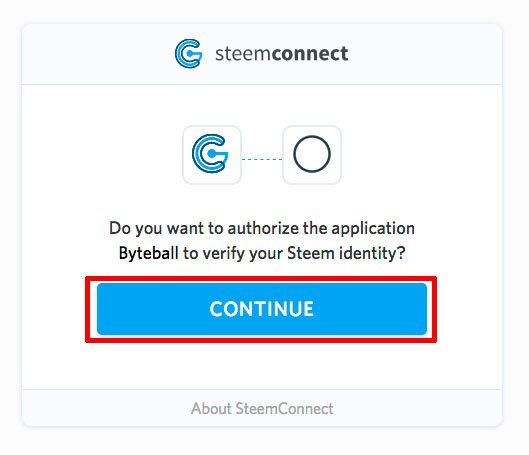 7.) Select "public" or "private"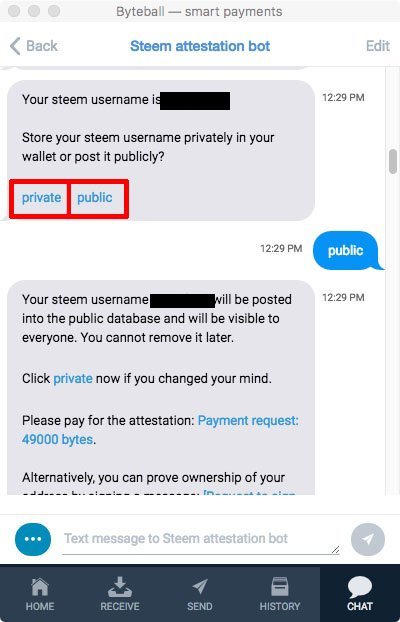 There is no longer a need to send me your address! You just need to follow the instructions above!
Thank you to the Byteballs team for fixing the referral system!
And tnx my all of steem friends for supporting me.. Specially thanks @shahinalom for help me to know the Byteball.