Greetings friends of steemit and active users in the challenge of the monthly author of Steemit. created by @future24, in which you have to publish a photograph that reflects an aspect of your daily life for a month. This interesting challenge allows us to share a small sample of the things we like.
This picture was taken two months ago when my nephew came to visit us, I travel from Ciudad Bolívar, to see my daughter Nicolett, since they do not see each other often, we decided to take them to the beach before they separated again.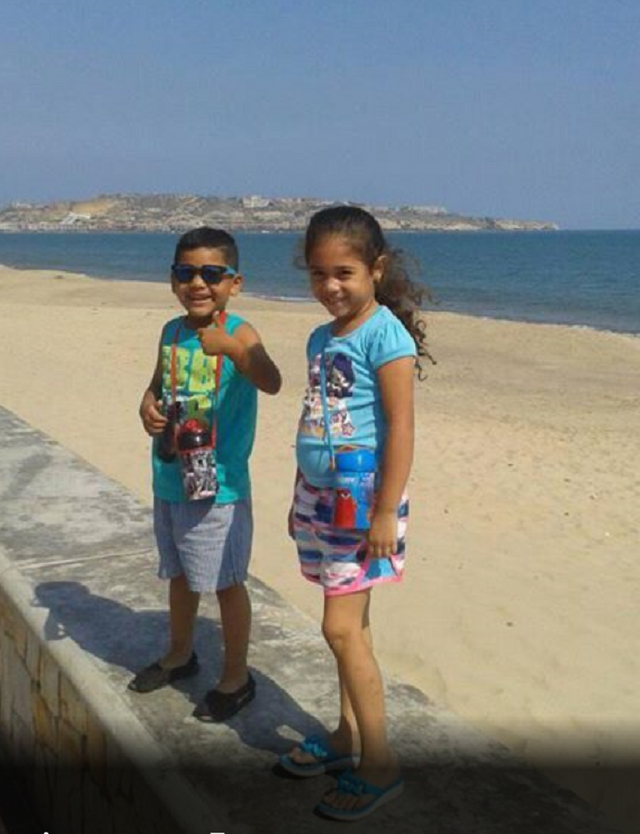 The person responsible for this exciting challenge is the user @future24.
If you want to join this fun challenge, you can enter the following link HERE
Thanks for your visit, see you soon. @nicomax