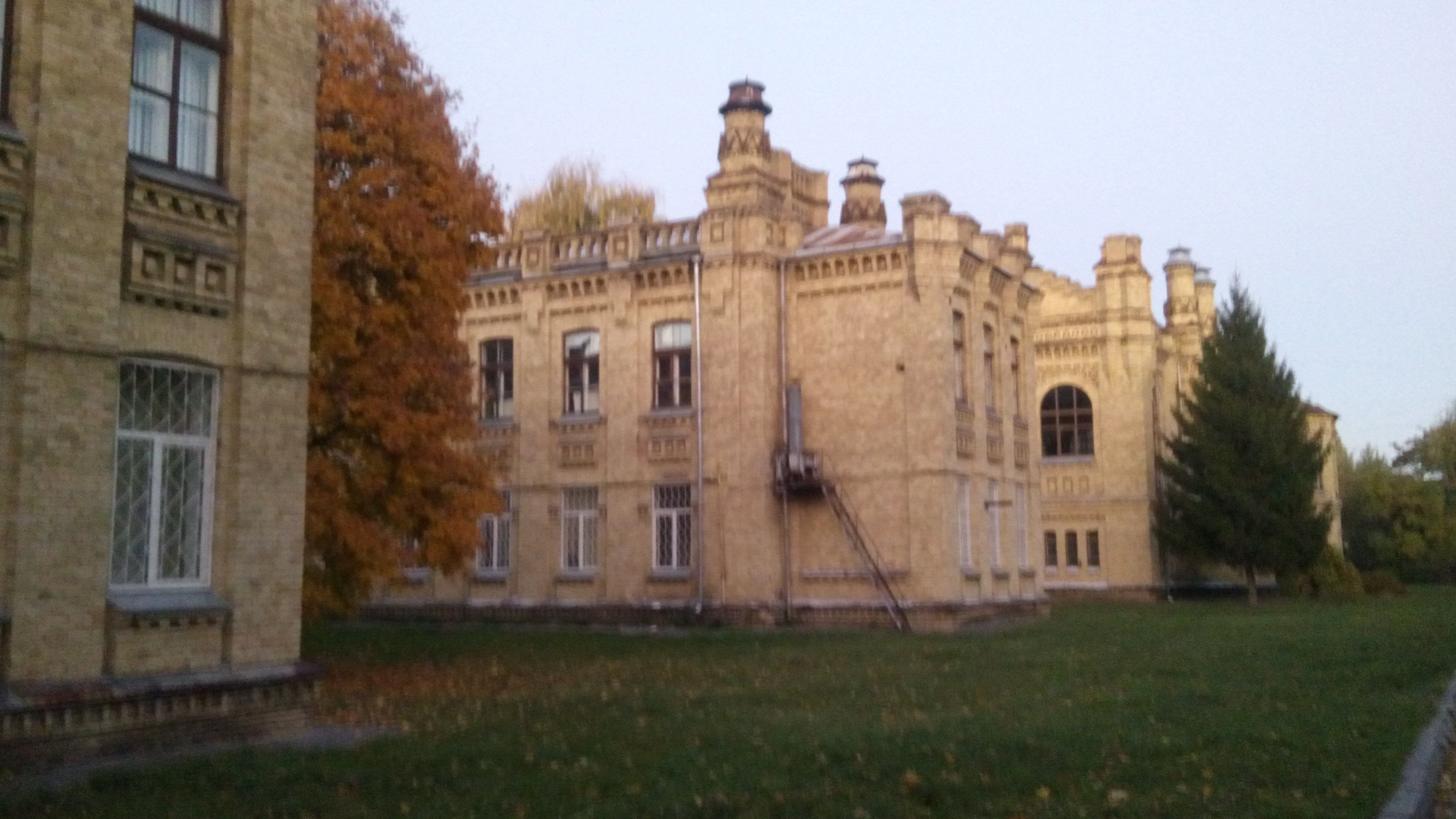 Деньги! Деньги! Деньги! Ведическая философия говорит, что количество денег не зависит от количества действий, выполняемых человеком в его жизни.
Ого? Для заподного восприятия жизни это просто не в писывается в понимание.
А что если это так и есть?
---
Money! Money! Money! Vedic philosophy says that the amount of money does not depend on the number of actions performed by a person in his life.
Wow? For a lifelong perception of life, this simply does not fit into understanding.
And what if this is so?