📷Monthly Author Challenge #04.27 What's in the photo I took? | 我拍了什么?😎 (by @ace108)
Here's a picture I took recently which I using to have done fun here. I think some of you won't take long to figure out what I was shooting. Tell me a story, make a meme or leave something interesting in a comment for a chance to win a share of 1 steem to power up the accounts of 1 to 2 winners chosen by me. Contest close soon enough when I decide I have the winners. Good luck.
这是我最近拍摄的照片。在这里用来开心一下。我想你们中会有人很快就知道我在拍什么。告诉我一个故事,制作一个meme或在留言留下一些有趣的就会有机会赢得分享1steem的加能。我会选择1至2名获胜者其户口分享steem加能。 当我决定获胜者时这游戏就结束。所以该是很快。祝你好运。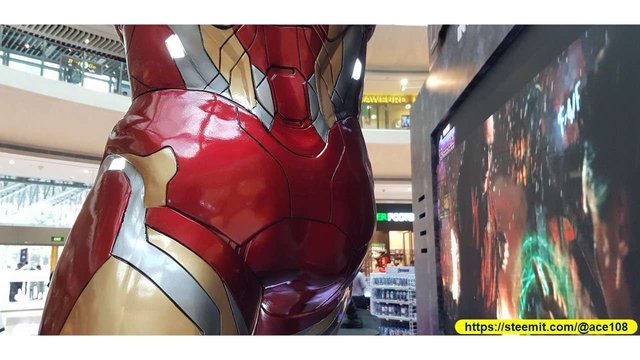 IMAGE LINK|图片链接:
https://supload.com/BybfR3T5E
---
My Referral Links to recent airdrops | 我最近参与的空投连接

Please see my other posts:
@ace108
请看我其他帖: @ace108
---

I See👀. I Shoot📷. I Steemit♨️.