The month of Ramadan is one of the great blessings given to Muslims for the forgiveness and grace of Allah SWT.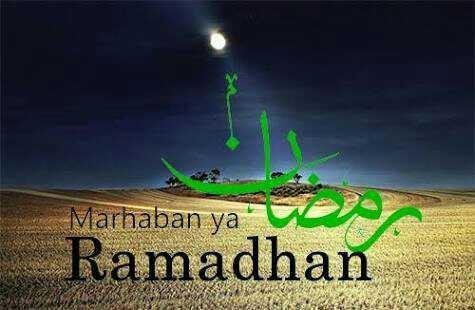 Allah ... with your permission ... soon Ramadan will soon be coming, I plead and hope You will give me to prepare to welcome him. I beg You will give me a chance to get a much better and beautiful Ramadan compared to the past years ...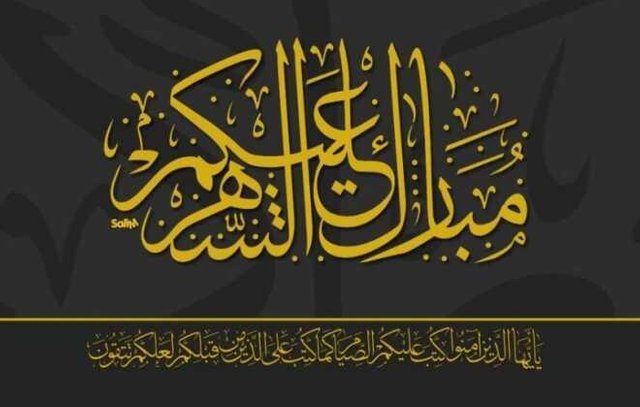 Allah, meet us with Ramadan. Help us to fast the fast and do Qiyamullail in the evening, accept all our deeds. Amen "