MONSTERFOTBALL-TOURNAMENT
2 Feb will it be 15 rounds left in Premiere League before we can see this years winner.
I will have a contest that start 2 feb (but you can join today) until the last round of Premiere League
YOU CAN WIN A LOT OF STEEMMONSTERS - See below.
---
HOW TO PLAY
Every week I pick 5 matches. You comment 1 X 2 for every match.
You get one point for every right answer.
Also guess totaly how many goals it will be in theese matches (Will be used if TIE in the weekendcontest)
You can follow it at #monsterfotball
Start with theese matches
Tottenham-New Castle
Chelsea - Huddersfield
Burnley-Southhampton
Everton- Wolves
Brighton Watford
Just comment
1
2
1
1
x
---
WHAT TO WIN?
If you guess best one weekend you get a Level 3, 4 or 5 Steemmonstercard (Mostly Beta)
Some small specialprices will also be distributed
The winner of the tournament
FIRST PLACE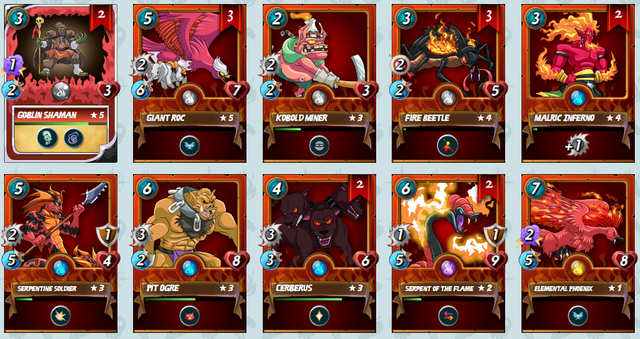 SECOND PLACE


THIRD PLACE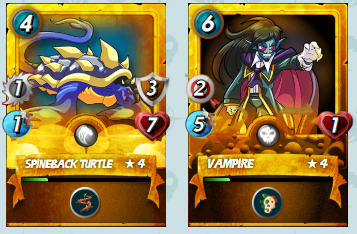 REMINDER TO YOU - IF YOU JOINED MY LAST CONTEST
---
SPONSOR
a) Upvote if you like this
b) send SM-cards to @sm-cards and that card will be distributed in the contest
c) upvote each other
d) Have fun, smile and bring happines to the world
IF YOU TAG A FRIEND - and he/she/it join you get 2 betacard as a thanks. Until 2 feb !
REMINDER
@balticbadger
@fullcoverbetting
@minhaz007
@hossainbd
@onefatindian
@chekohler
@alan369
@maxi01
@fullcoverbetting
@minminlou
@gillianpearce
@travoved
@bitandi
@poyim the best
@steallion
@Magdalena1b new
@stepbie new
@cryptojiang new
@bembelmaniac new
@mango-juice new
@maxer27 new
@samsemilia7 new
@fuentesjo3006 new
@intisar new
@anadello new