The dry, summer in California has dried out the grass on the golden hills. Here are some photos in black and white of some plants I previously photographed. The plants had small white blooms in the early summer. Now all is brown and crispy.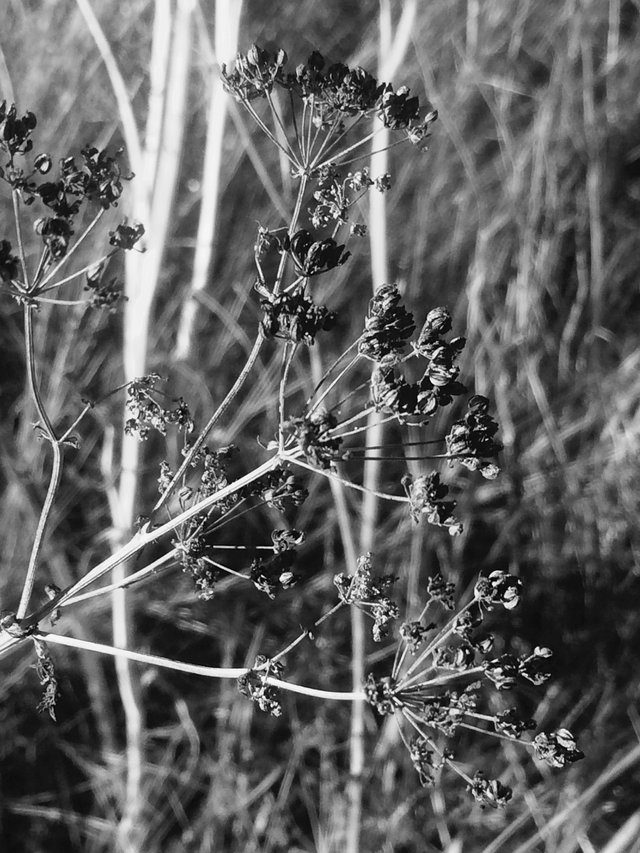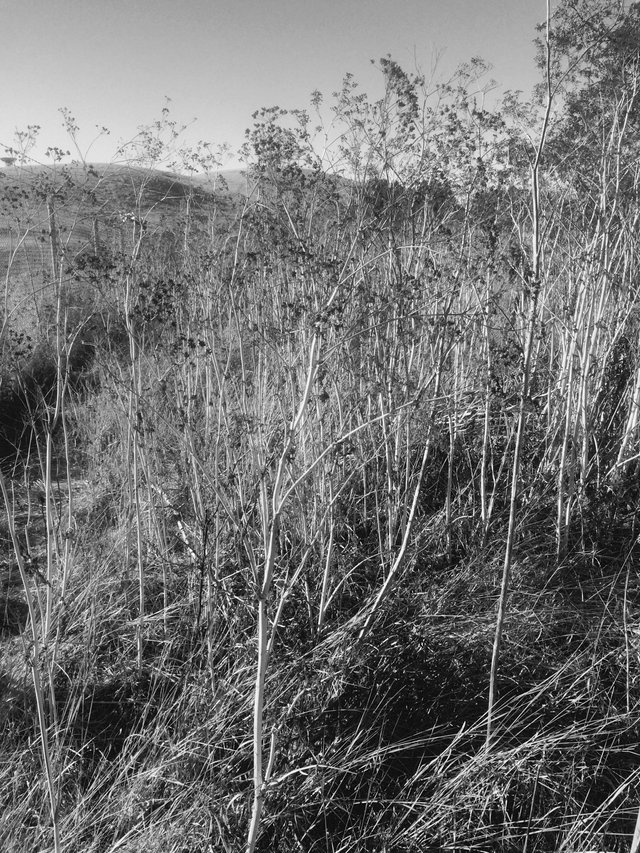 Here is the second photo in its original golden brown.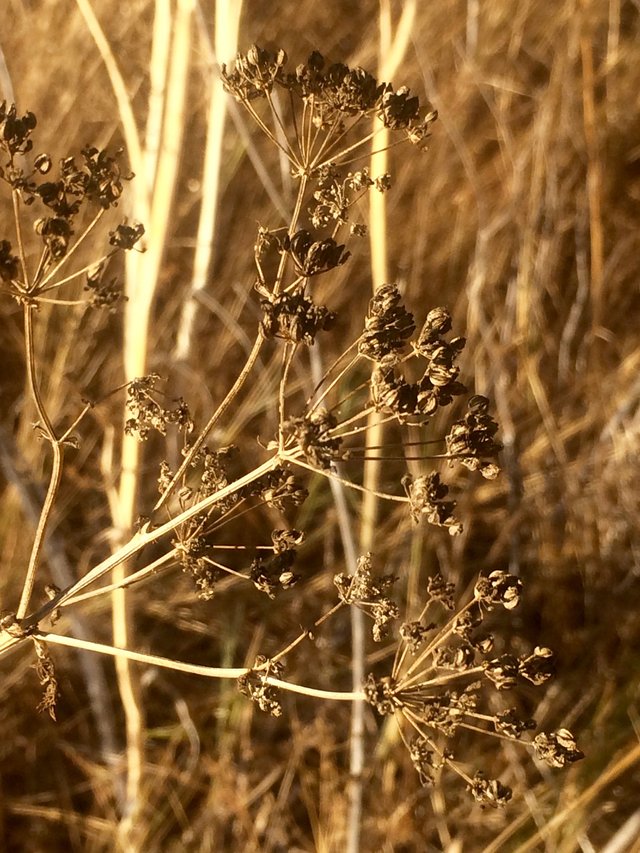 Here is a photo from early this summer showing the white blooms.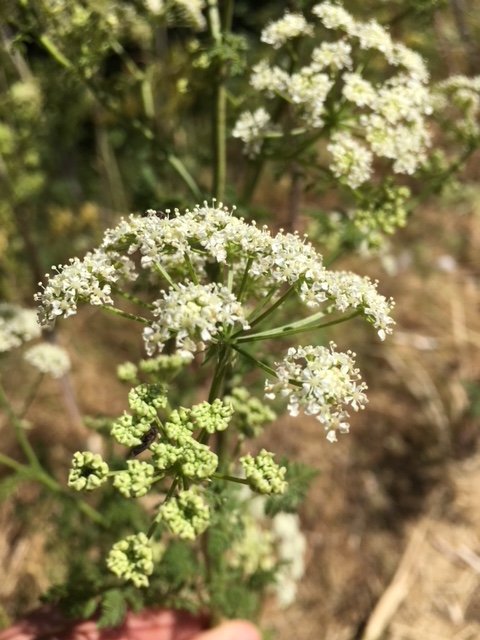 Dublin, California. September 2018 (with one photo from May). All photos original