This is my entry for the #monomad challenge "playfull mirror"
"playfull mirror"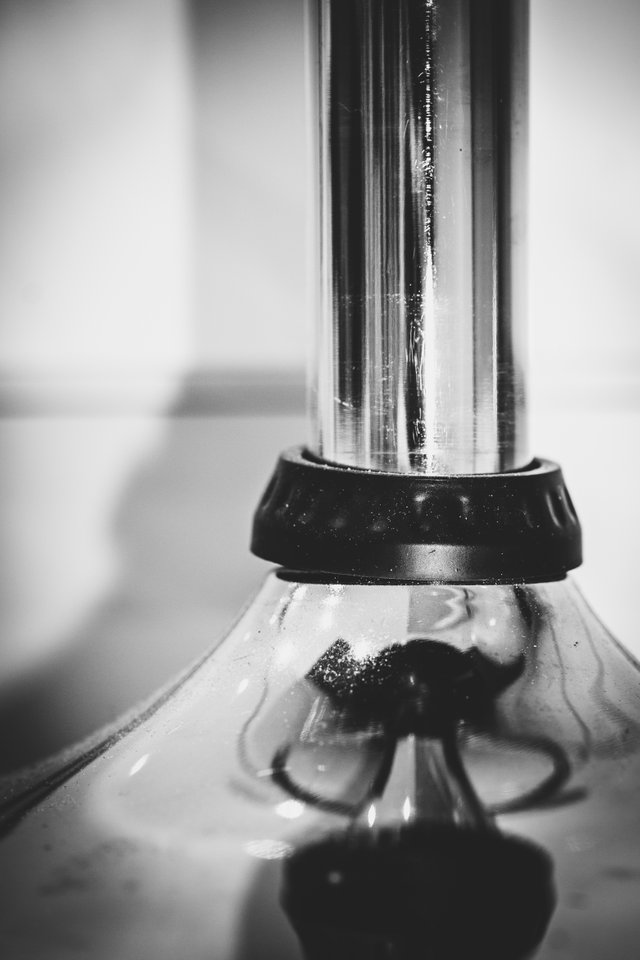 ---
Found this reflective shape in my house and it caught my interest so I started playing with it together with some lights, I spend to much time at home having small children that goes early to bed. I cannot say what really caught my interest here but I'm actually liking the result. If the frame is not speaking for itself it might be spiced up with the correct lighting i guess. Nothing to special to start out with but there it is for you to like or dislike :)
Tip: right click on image and open in new tab for full resolution
Today's entry for the #monomad / @monochromes daily contest held by @brumest.
If you have any feedback please don't hesitate to let it out :)
I'm here to learn and improve my photography so constructive feedback is very appreciated!
Canon EOS 5D Mark III camera and Canon EF100mm f/2.8L Macro IS USM lens
f/3.2 1/8 sec ISO400 @100mm
(Photo: @richeros)